Heritage trees, chalk art and Piedmont's unique urban forest
Friday, April 30 is the day to honor trees everywhere. Piedmont's Arbor Day video, produced by the city and narrated by Patty Dunlap, features cameos of civic luminaries Cameron Wolfe, Sue Herrick, Jim Horner, Gail Lombardi, Bob McBain, Betsy Goodman, Valerie Matzger and more. Tree lovers from around town extol the virtues of the city's trees such as the Coast Redwood, Eastern Redbud, and Poplar and others. Piedmont resident and forest expert Zack Parisa [learn MORE] talks about the importance of the community's role in preserving the urban forest all around us.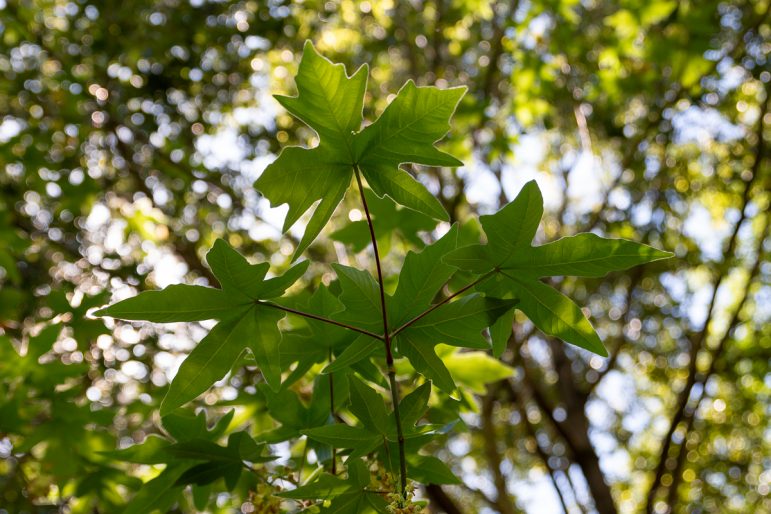 The Heritage Tree winners
The winning trees announced at this month's Park Commission meeting are:
Bay Laurel in Blair park nominated by Marj Blackwell, the Van Slyke Family and Piedmont Connect
Redwood Grove at Linda Beach Field nominated by father and daughter, Sophia and John Ware; and Betsy Goodman
Birch Trees in Hall Fenway nominated by Alicia and Peter Fishel
Big Leaf Maple in Dracena Park nominated by Lyle Gordon
Yulan Magnolia at Community Hall nominated by former Public Works supervisor, Dave Frankel
The city will also be planting three Yulan Magnolias in memory of Ralston Louie.
---
See related