It's easy to feel helpless and overwhelmed during this shelter-in-place. From feeding hospital workers to supporting students and families, there's so much you can do. Here are some of our favorite organizations to support: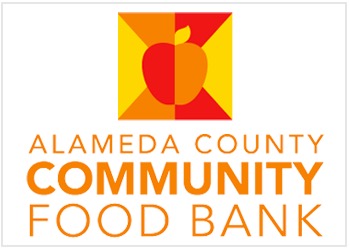 Alameda County Food Bank
Every $1 you donate helps provide $7 worth of food.
---

American Red Cross
There is a nation-wide blood shortage because of cancelled blood drives and shelter-in-place orders. The good news? You can still donate blood during shelter-in-place.
Click here to schedule an appointment: https://www.redcrossblood.org/give.html/find-drive
---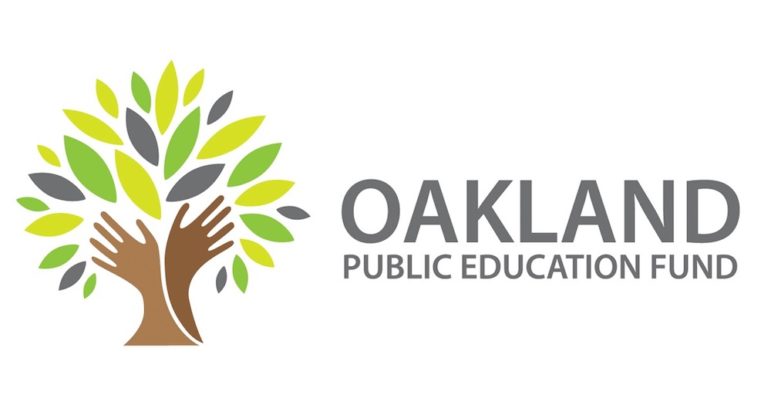 COVID-19 Rapid Relief Fund (Oakland Public Education Fund)
The Oakland Unified School District serves just under 37,000 students. Donations will support cash assistance to vulnerable families, distance learning and feeding students and families.
Click here to donate: https://www.oaklandedfund.org/give/covid-19/
---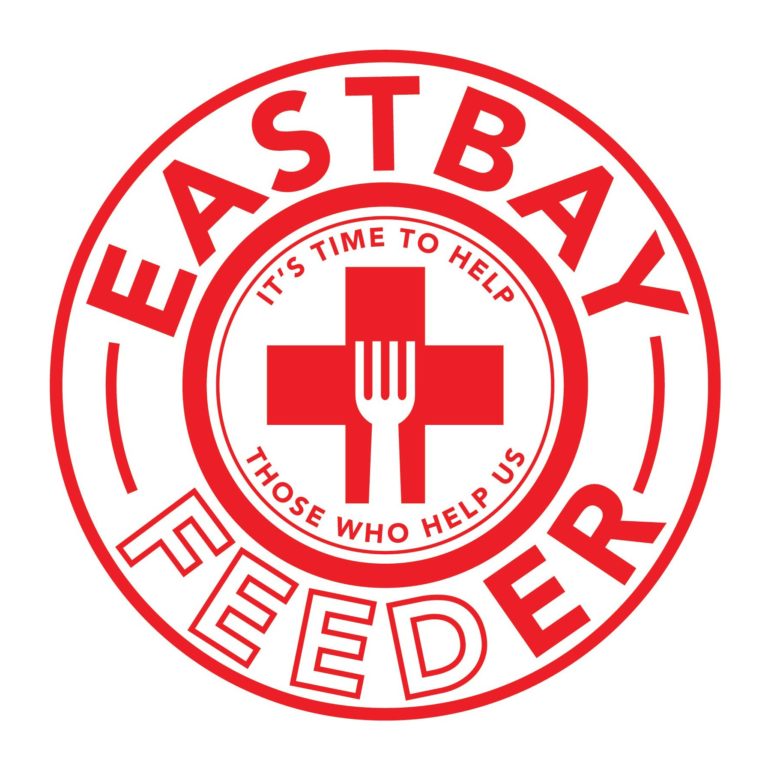 East Bay FeedER
FeedER is feeding East Bay emergency departments and ICUs by buying full price meals (plus tip!) from local restaurants.
Click here to donate: https://www.eastbayfeeder.org/
---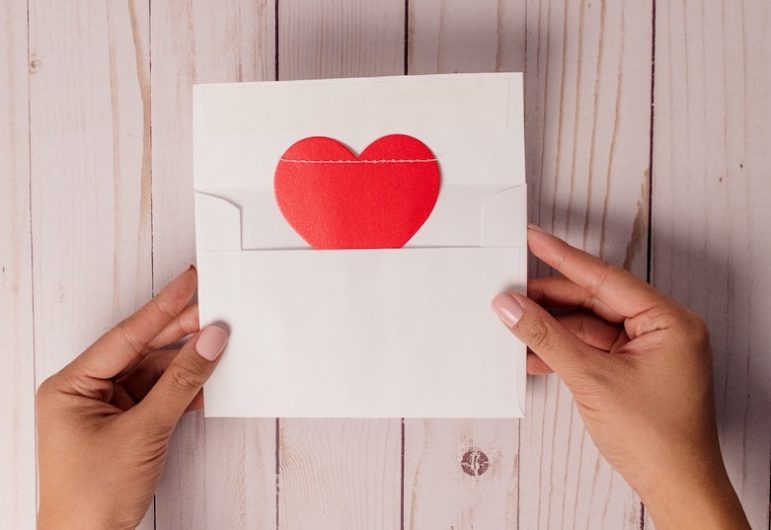 Gift Cards
Support your favorite local businesses by buying gift cards.

---

Oakland Covid-19 Relief Fund (Oakland Fund for Public Innovation)
Provides grants to organizations focused on food, homelessness, community health & education and economic security in Oakland.
Click here to donate: https://www.oaklandfund.org/
---
Oakland East Bay Symphony
Your gift supports the Oakland Symphony, Youth Orchestra, Chorus and enables musicians to support Oakland schools and students.
Click here to donate: https://eastbayperformingarts.secure.force.com/donate?dfId=a18A00000019HYUIA2
---
Piedmont Education Foundation
With the cancellation of Spring Fling and other events, the Piedmont Education Foundation is trying to raise $350,000 for Piedmont elementary schools (the amount typically raised from Spring Fling events).
Click here to donate: https://pef.schoolauction.net/springfling2020
Have a favorite organization you support? Let us know in the comments!
---
SEE RELATED