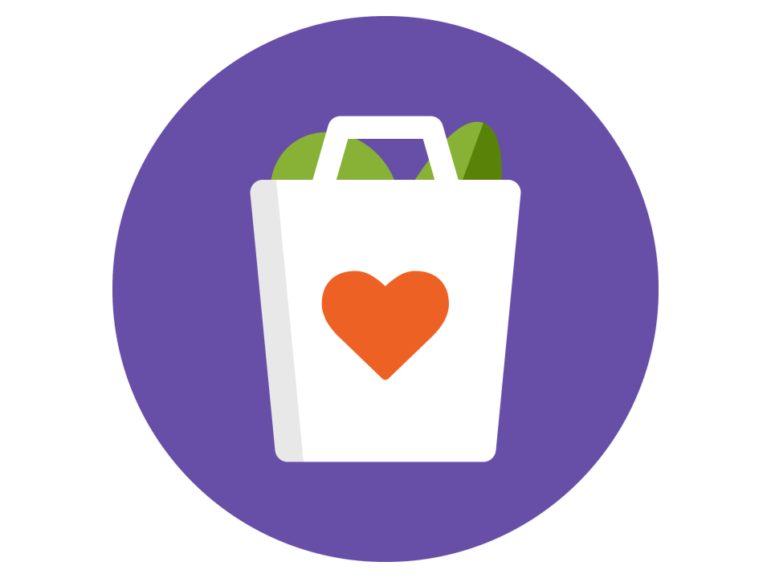 Feedmont.org is an online platform created by four Piedmont High School students that matches at-risk individuals with low-risk community members who will deliver their groceries and other essentials.
The Feedmont team, comprised of sophomore Atticus Lim, and seniors Natalie Lim, Diana Lim, and Amelia Costello, built the platform while observing the shelter-in-place due to the ongoing coronavirus pandemic.
When asked about the inspiration behind Feedmont, Diana shared how several elderly neighbors, who are unable to visit grocery stores due to the high risk of exposure, have asked for help with purchasing groceries and other essentials. Additionally, Natalie noticed that many neighbors have posted on Nextdoor, offering to help pick up and deliver groceries to at-risk individuals in Piedmont.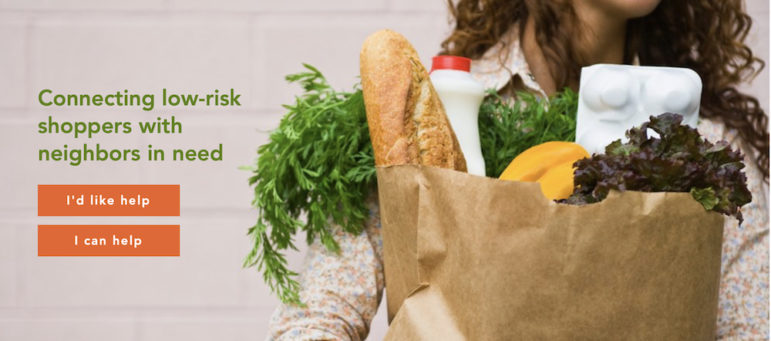 "This is where Feedmont.org comes in," Atticus explained.
On the website, low-risk community members can volunteer their grocery-shopping services, and neighbors in need can request help purchasing groceries or toiletries. Once a volunteer is matched to a neighbor in need, the volunteer picks up and delivers the requested items. "Feedmont provides a safer environment for grocery stores because symptomatic or at-risk people will not need to go to grocery stores. The platform could even reduce the total number of people in stores," Amelia stated.
The team has communicated with OaklandAtRisk and SFFoodFriends, two similar services within the Bay Area, to develop best practices for hygiene and communication between parties.
They are also reaching out to the public through social media, and working to recruit their fellow Piedmont High School peers to support the cause.
In a time overwhelmingly filled with bad news about COVID-19, it is encouraging to hear about youth stepping up to help the community. If you are a Piedmont resident interested in utilizing or volunteering for Feedmont, please visit the website at Feedmont.org.
SEE RELATED