Vice.com, a digital and print news magazine of contemporary life, politics and culture, recently published an article about the boundaries that divide Oakland and Piedmont.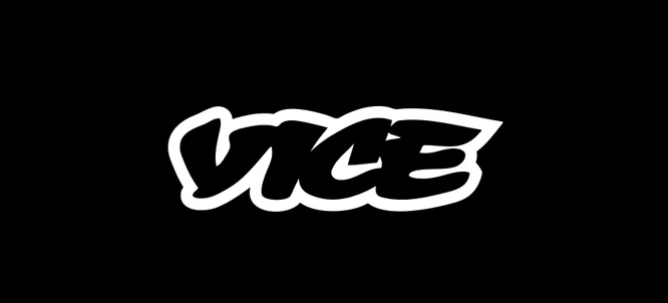 Municipal Borders Have a Huge Impact on Millions of People's Daily Lives. Here Are a Few of America's Starkest.
Piedmont, California; Grosse Pointe, Michigan; and Roxbury, Massachusetts, may be separated by thousands of miles, but they've been shaped by the same man-made forces.
Excerpts:
Piedmont protects its borders with its vast resources, with license plate scanners positioned at the entry and exit points it shares with Oakland, ostensibly to look for criminals. And it protects those resources even more strictly. Outsiders pay more than twice what Piedmont residents pay to have their dogs off-leash in Piedmont parks. Piedmont maintains its own schools and police, but not its own libraries—for that, it relies on Oakland's, but its residents pay just half of what Oaklanders pay for the same privilege.

————————————————-

For all its amenities, its tech-enabled security, and exceptional wealth, Piedmont is still hopelessly landlocked, by its own selfish design. The city on the hill may offer sweeping views of the bay from the verandas of its mansions, but Piedmont is an island that will never touch the water.



The article doesn't explain how or why Piedmont came by its unusual boundary lines; perhaps a local historian can add more context to this provocative piece.
Read the full Vice article here and tell us what you think.
SEE RELATED: