On Thursday, May 11, the "Fund for Witter Committee" held an initial gathering to kick off a fundraising campaign for Witter Field renovations that are set to begin on June 6. The field was last updated in 2007 and the underground drainage system has deteriorated, leading to field closures and flooding during moderate to heavy rains.
PUSD will begin construction to replace Witter Field's foundation, drainage system, turf and track this summer. The cost of this project is approximately $4.9 million and is being funded by a state facilities grant.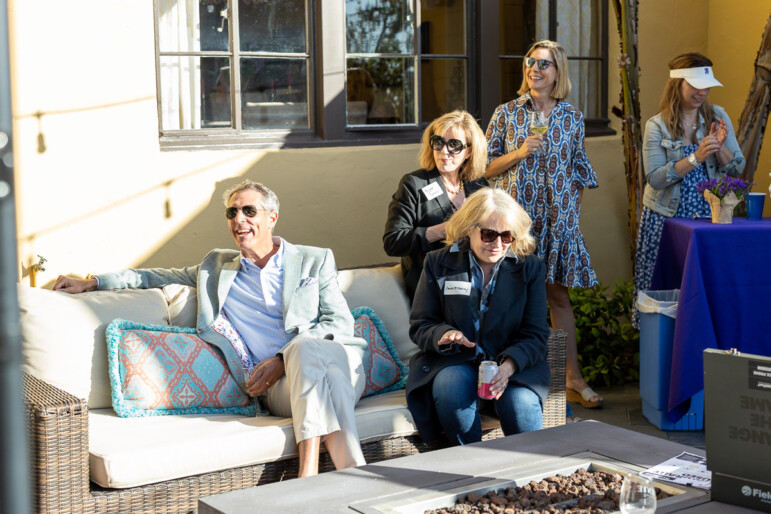 The Committee says that in addition to turf and track replacement, there are other related facilities also in need of repair that they hope to raise money for: improvements to the weight room, training center, locker and team rooms, and bathrooms; updated scoreboards on the turf field, softball and hardball fields; and upgrades for the softball field, snack bar facilities, sound systems, and roofing.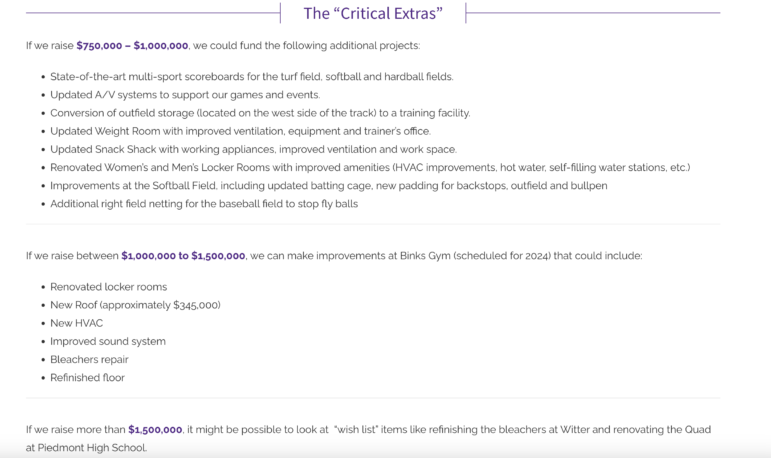 According to the Witter Field Renovation website, the group is currently seeking leadership gifts but says a community campaign is coming.