The city of Piedmont and the school district are co-hosting a neighborhood meeting on Monday, May 22 at 6 p.m. in the Wildwood Elementary School theater to inform residents who live near Witter Field about the upcoming construction schedule and expected impacts on the surrounding area.
Work on the field is scheduled to begin June 6.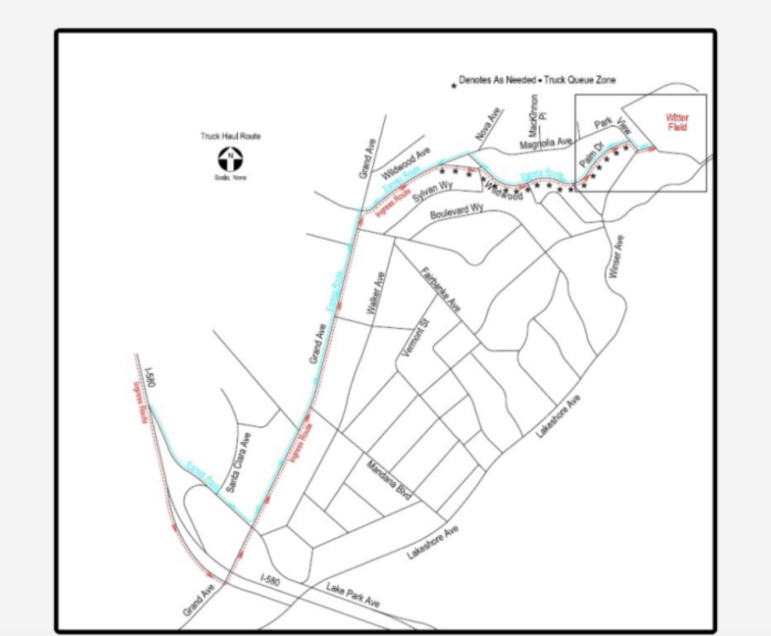 PUSD Facilities Director Pete Palmer will lead the meeting, and give an overview of the project and schedule, and details of the construction plans and neighbor impacts. Public Works Director Daniel Gonzales will be on hand to answer questions as well.
Given the scope of the project, the city says there will still be significant impacts to the surrounding area — most notably, "no parking" restrictions on Palm Drive and portions of Wildwood, Park View, and Winsor Avenues through September 2023. There will also be occasional, though less frequent, parking restrictions on El Cerrito and Jerome Avenues near Witter Field.