The Piedmont High School baseball team followed up its epic two-day, 12-inning win over Branson with an upset of the top seed in the North Coast Section Division 4 tournament.
The Highlanders traveled to Fortuna and defeated the Huskies, 5-2, on May 20. Piedmont now plays at No. 5 Justin-Siena-Napa on May 24 at 5 p.m. The winner of that game advances to the championship game to be played either May 26 or 27.
The game with Fortuna started out as a pitchers' duel. It was scoreless through three innings as the Highlanders' Michael Aikawa and Fortuna's Cody Collins matched zeroes. That was broken up when the Huskies' Cole Ayala led off the bottom of the fourth with a home run to left.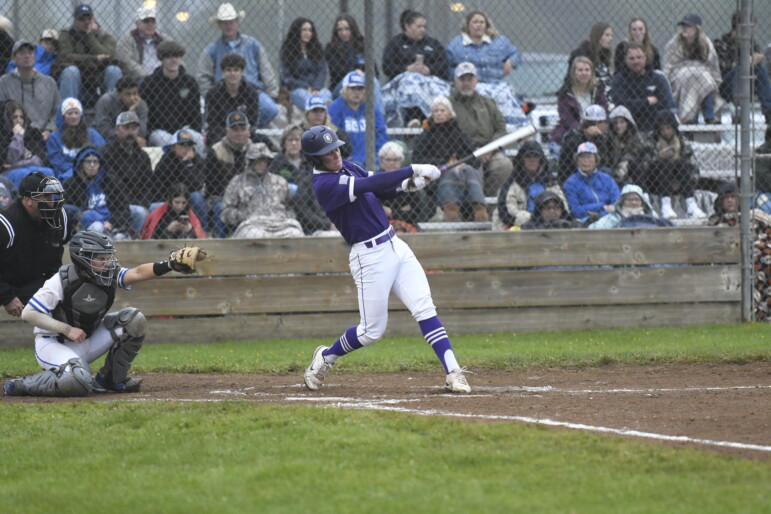 Piedmont finally broke through in the top of the fifth. A single and two walks loaded the bases. Dimitri Papahadjopoulos singled in two runs to give the Highlanders the lead.
The game remained 2-1 into the top of the seventh. Markos Lagios led off with a double. One out later, Papahadjopoulos doubled him in. With two outs, Ryan McConathy tripled in Papahadjopoulos. Jack Meyjes then singled in McConathy.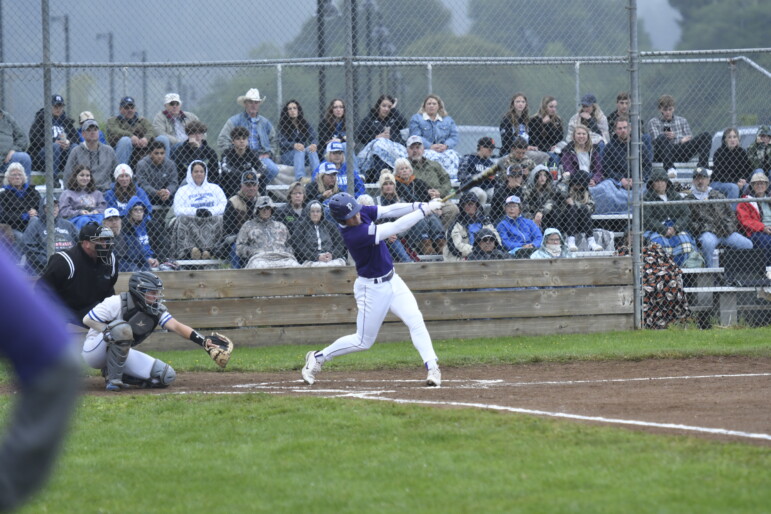 The three insurance runs would prove important. In the bottom of the seventh, Seve Sanchez surrendered a leadoff triple to Collins. That was followed by a hit batsman and a walk. The bases were loaded with nobody out.
On came McConathy, one of the heroes of the win over Branson. He had returned midseason from Tommy John surgery and went four innings against the Bulls, his longest outing since the surgery.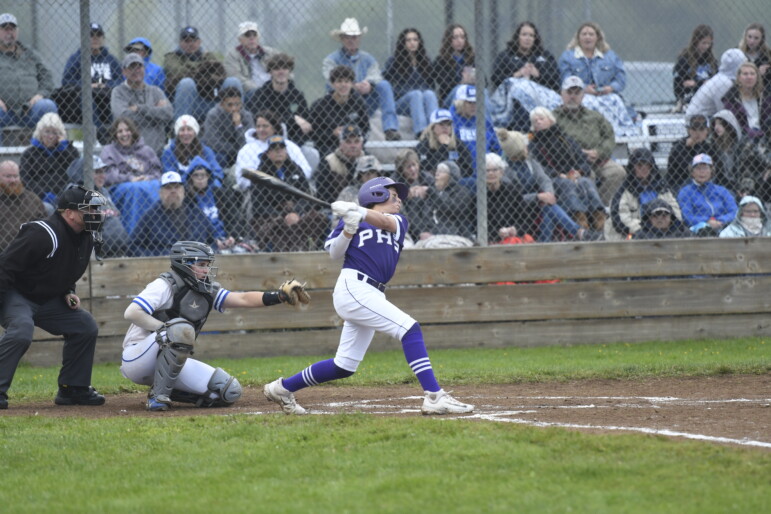 McConathy struck out Ryan Lommori and Rogan Gans. He then walked Tyler Schlesiger to force in a run. But McConathy bounced back and struck out Drew Franklin to finish off the win.
Aikawa went four innings, allowing one run on three hits with five strikeouts and four walks. Sanchez went the next two-plus, allowing one run on one hit with two strikeouts and two walks. He got the win. McConathy got the save.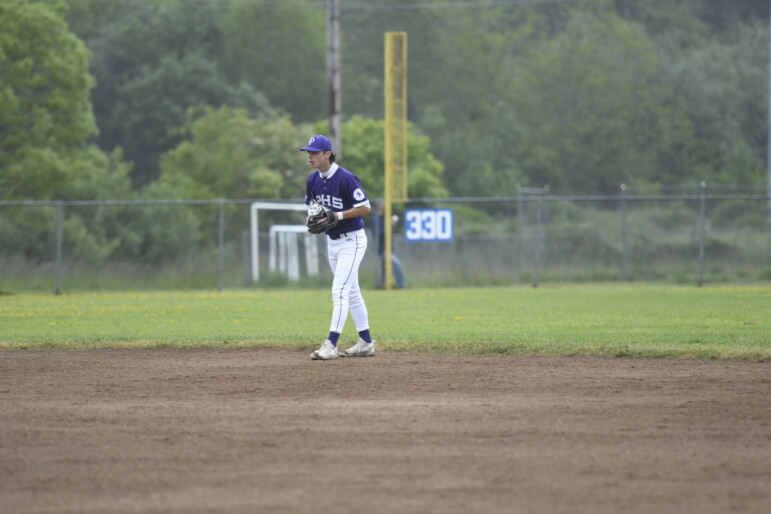 Collins got the loss, going 4 1/3 innings and allowing two runs on three hits with five strikeouts and six walks.
Piedmont, the eighth seed, now faces Justin-Siena, which advanced with a 5-1 win over Kelseyville on May 20. The other semifinal is No. 3 Arcata hosting No. 7 Del Norte. The Highlanders would be the road team in the final if they advance.
Photos by Mark Aikawa
---
see related