A group of 20 Piedmont High School and Millennium High School athletes who are headed to college and plan to continued their athletic careers were honored during an afternoon ceremony at the outdoor amphitheater on campus on May 18.
The athletes represent a range of sports, some interscholastic and others not. Some of them are headed to NCAA Division 1 schools, others to Division 3. School coaches introduced the athletes and spoke about their accomplishments.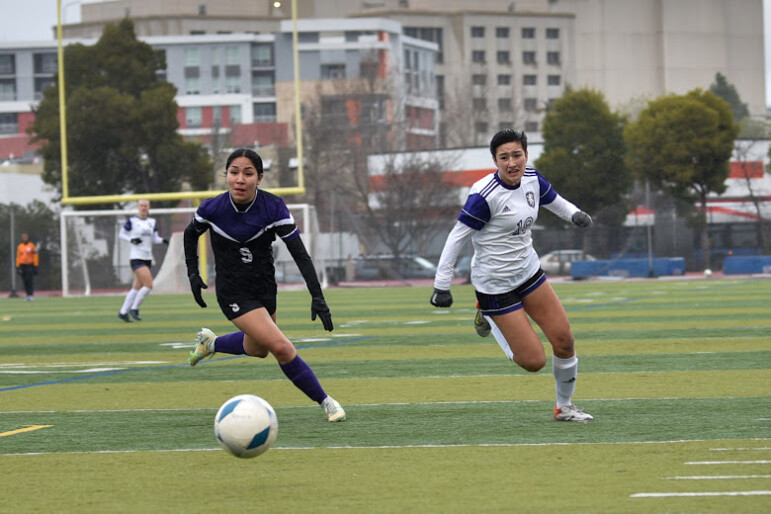 Audrey Lam is signed to play soccer at Brown University. Lam was part of the U.S. national U17 team pool and helped the Highlanders team win the NCS Division 4 title, the program's first in 20 years.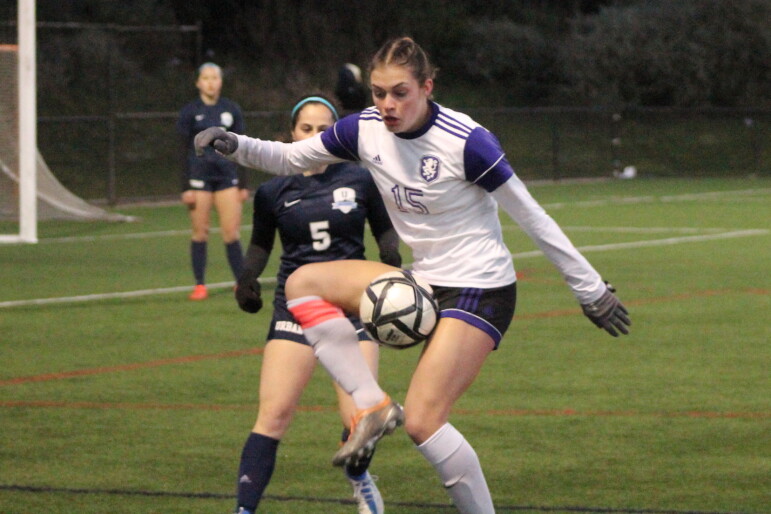 Also on that championship team was Emily Fitzgerald, who is signed to play soccer for the UC San Diego Tritons.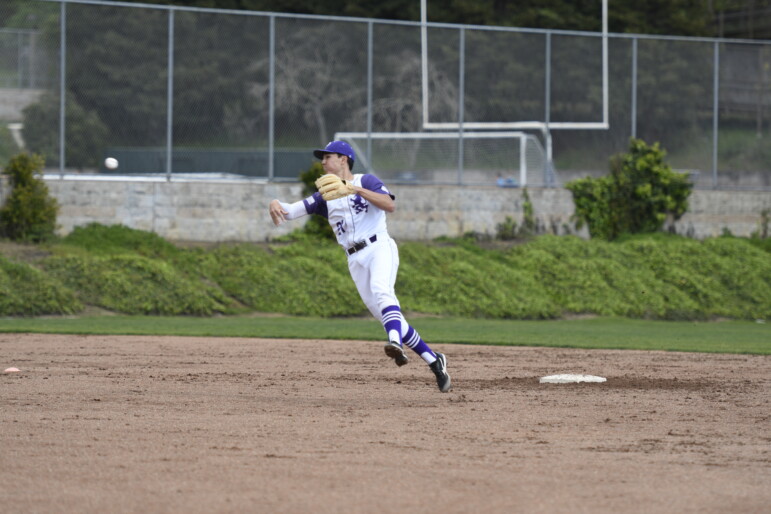 Michael Aikawa will head to Lewis & Clark College in Portland, Oregon. Aikawa and his Piedmont teammates are currently playing in the semifinals of the North Coast Section Division 4 playoffs.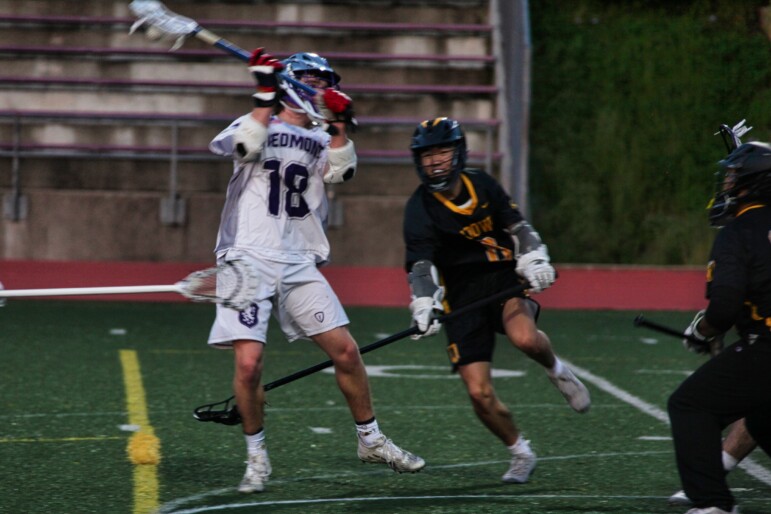 Henry Brayer has committed to Brown University to play lacrosse, where he will be a faceoff specialist. Brayer helped the Highlanders reach the NCS Division 2 championship game.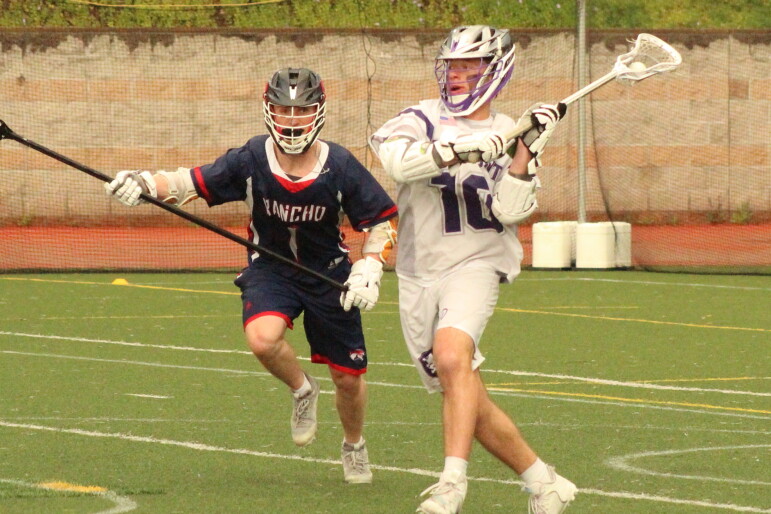 Nathan Fredericks will be playing club lacrosse at Cal after a strong senior season for the Highlanders.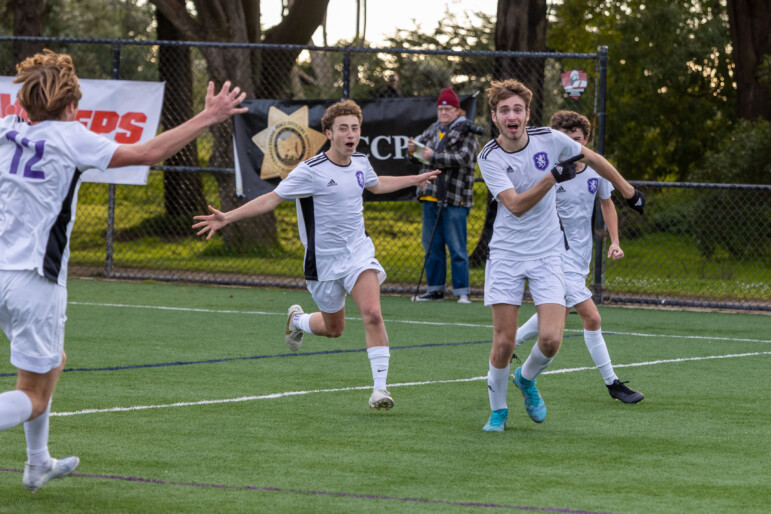 Will Daniel will attend Leeds Beckett University in England, where he will play what the English call football. Daniel and the Piedmont boys soccer program won the NCS Division 4 championship during the winter season.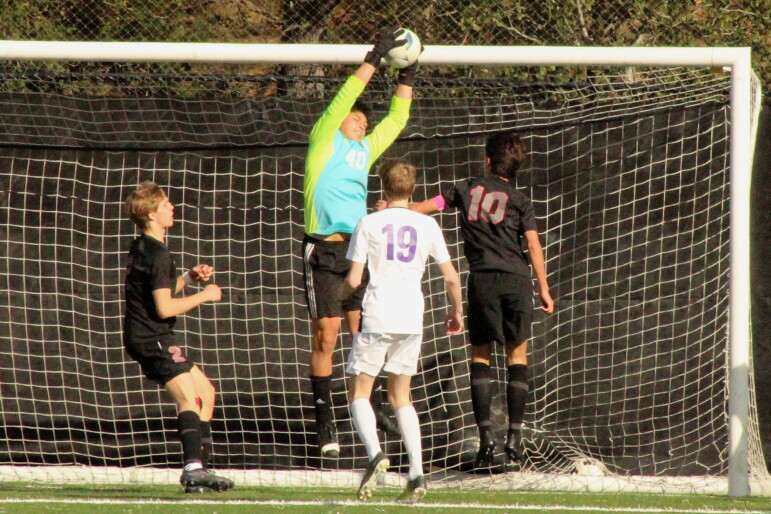 Dan Malecki is headed to Boston University, where he intends to join the crew team. Malecki was a standout goalkeeper for Piedmont's soccer team and played golf this past spring as well.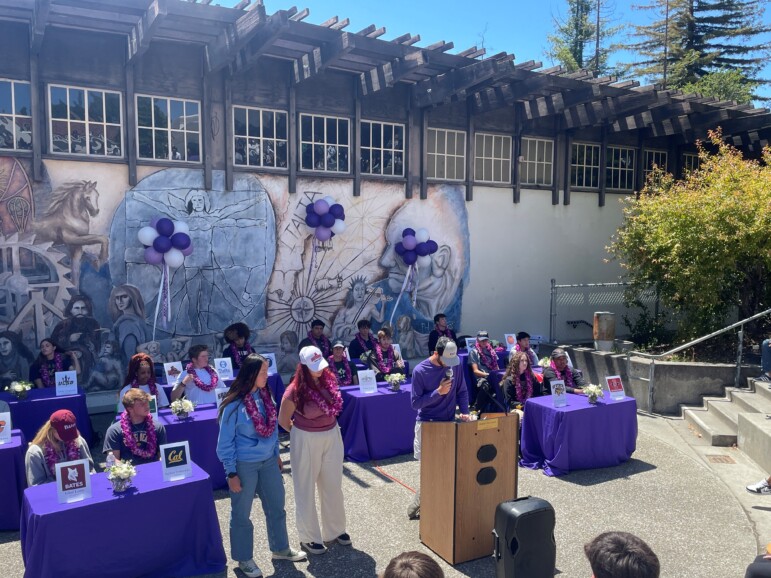 Crew isn't a CIF sport, but Malecki is one of several Highlander athletes who rows. Samantha Violich will attend Rutgers University and participate in crew. Eva Swei has committed to row for Tufts University in Massachusetts.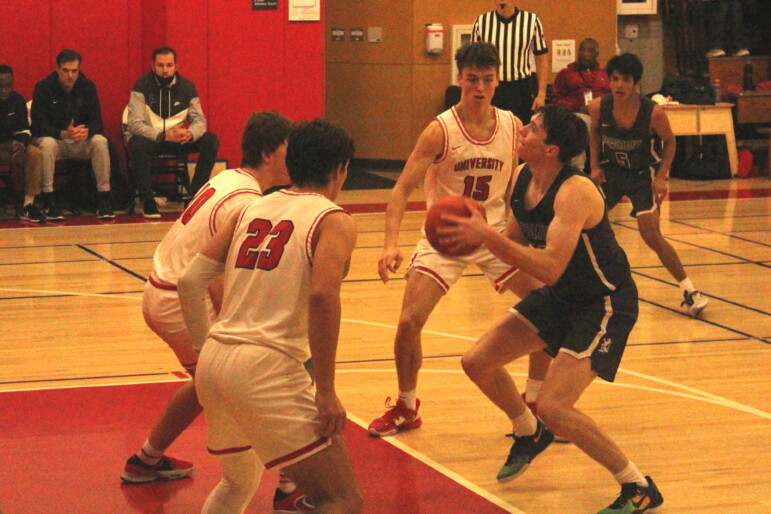 A.J. Harris finished a stellar career for Piedmont and will continued playing basketball for Emory University in Atlanta. Harris helped lead the Highlanders to the NCS Division 3 playoffs the last two years.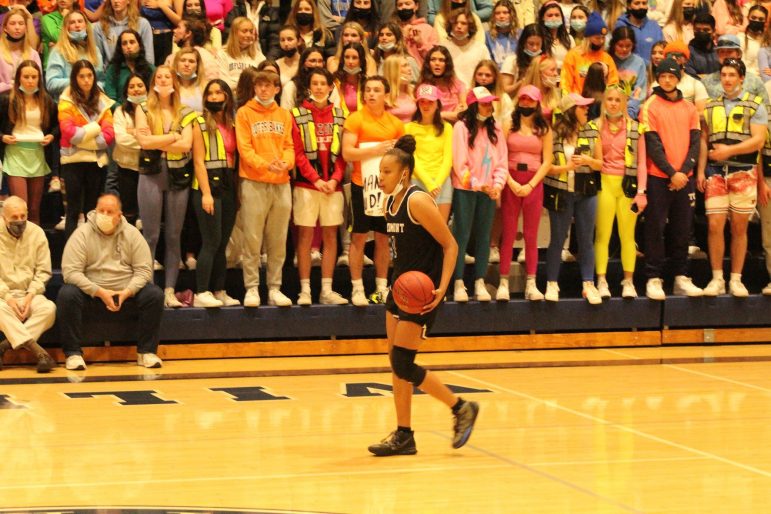 Trinity Zamora completed her own terrific career for Piedmont basketball and will head to San Diego State to join the women's team. Zamora led the Highlanders to the NCS Division 4 championship this year, and helped the team earn the No. 1 seed in the CIF Northern Region for the state tournament.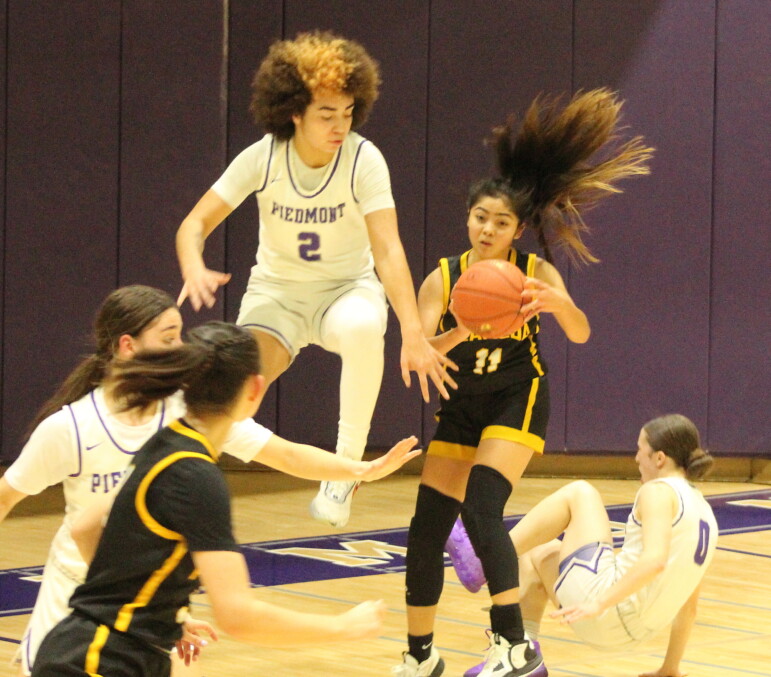 Eva Levingston is headed to Cal State Fullerton to play women's basketball, giving the Highlanders two Division 1 players from the team.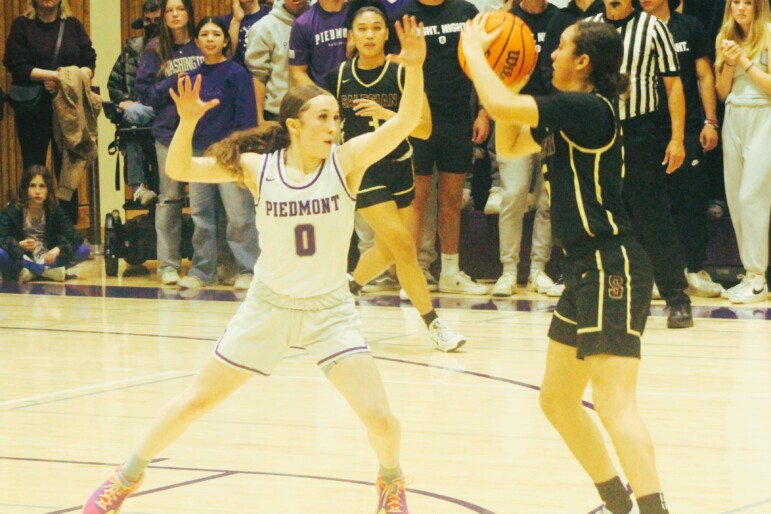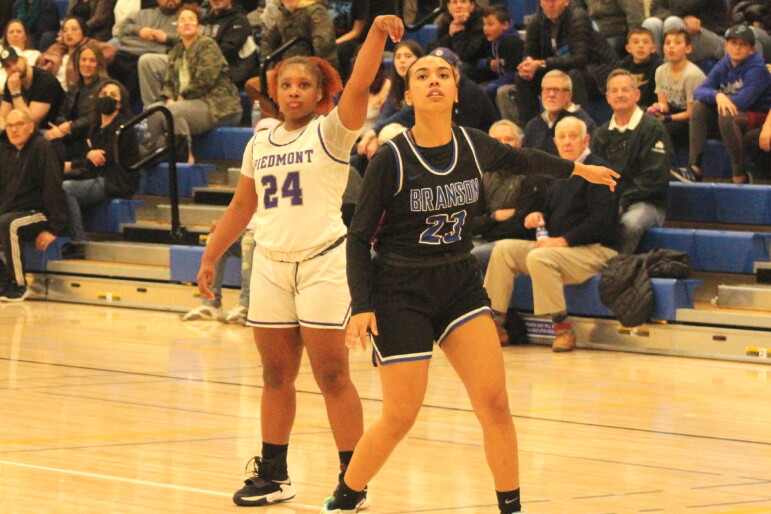 Two other Highlanders will also be playing women's basketball in college: Perseas Gioukaris at SF State and Maddie Hill at Rocky Mountain College.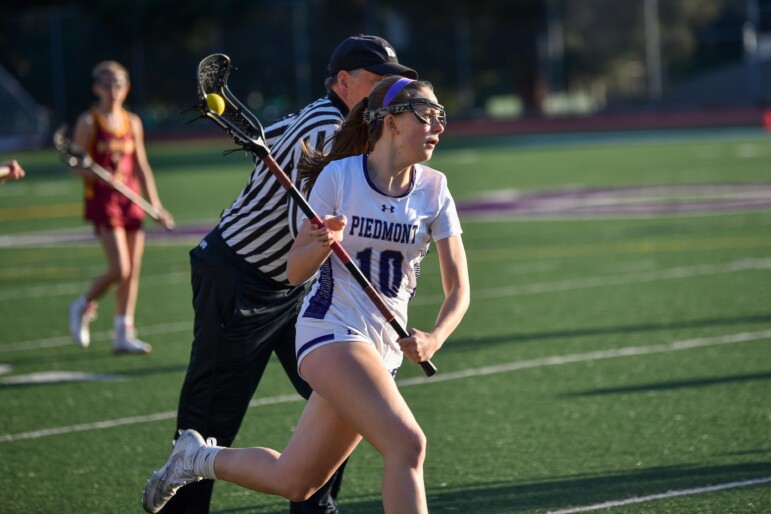 Eleanor Lavin will continue her lacrosse career at Oberlin College in Ohio. Lavin helped lead Piedmont to the NCS Division 2 playoffs the past two seasons.
Simon Lins was one of the most accomplished swimmers in Piedmont history, making the California Interscholastic Federation championships last year before an injury slowed him up this season. He will continue his career at the University of Virginia.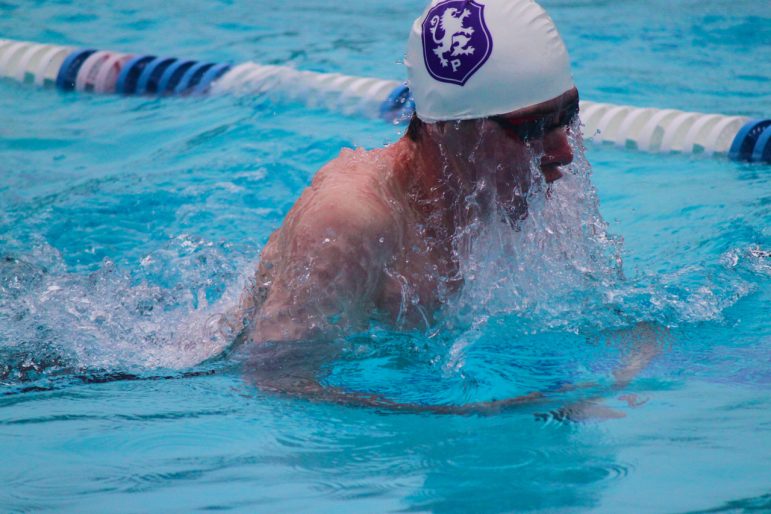 Ryan Stokes has committed to swim at the College of Wooster in Ohio. Stokes was part of two Piedmont relay teams that made the North Coast Section championships this spring.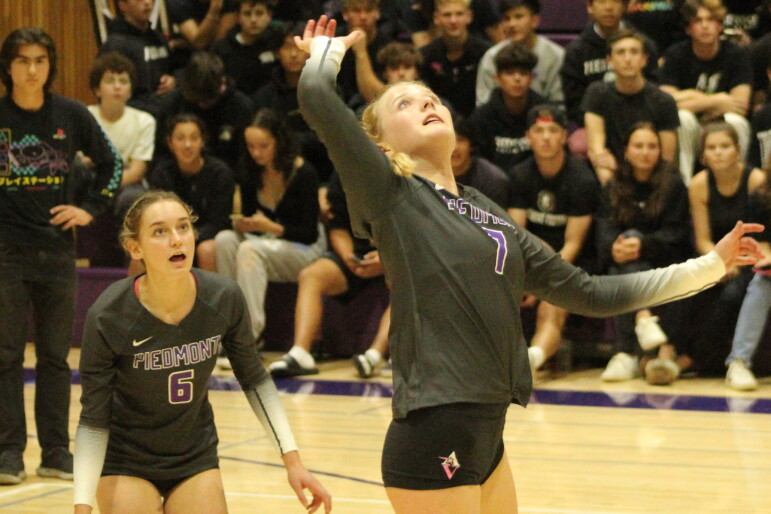 Eden Lorin will attend Bates College in Maine, where she will play volleyball. She has been instrumental in building up the Piedmont team.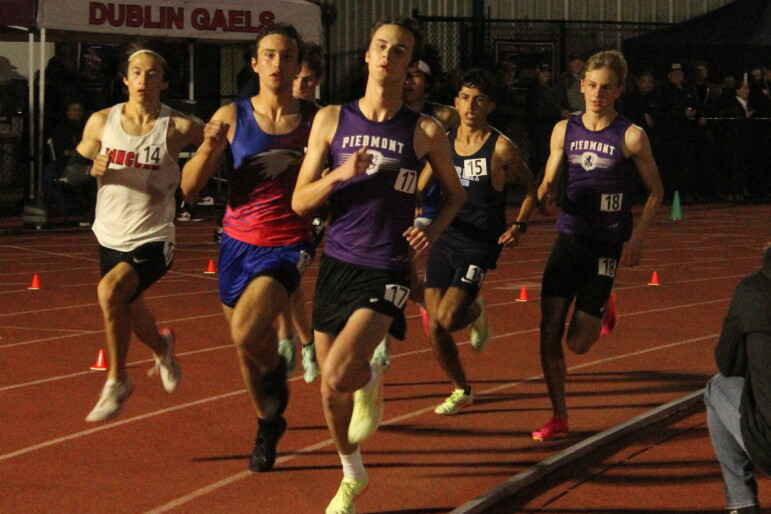 Parker Long is headed to the California Interscholastic Federation championships on the weekend. Then, he's off to run for Cal Poly-San Luis Obispo. Teammate Christian Taylor committed to UC Davis during the season.