Registration opens August 22 for the Fall 2022 session of Piedmont Adult School. The session runs Sept. 12 through Dec. 17.
New classes in all categories
New classes this session include Beginning Improv, Classical Piano Appreciation, and Your Next Phase — Finding Meaning in Your Life/Career.
Many new cooking classes are also being offered, including Asian Appetizers and Small Plates, Asian Soups and Salads, and Winter Sushi and NIgiri Workshop.
For those wishing to improve their tech skills, a range of computer and iPhone courses are offered, including new classes PowerPoint Presentations, What's New with iPad, What's New with iPhone, and What's a Podcast?
Gearing up for your European travels? Italian classes will once again be offered, in addition to French and Spanish at all levels. View the complete catalog HERE.
Piedmont Adult School welcomes new instructors
Roberta Streimer teaches the new class, Your Next Phase: Finding Meaning in Your Life/Career. She is a certified coach, workplace mediator, and a career advisor for people who want to contribute in ways that are meaningful for the remainder of their career and beyond. Streimer helps people reflect on their life and work experience and plan realistic and productive next steps as they prepare for their own next phase.
Griffen Bier teaches Beginning Improv. He holds a BA from University of Redlands and recently completed his MFA at Academy of Art University. Bier has performed in 100+ improv shows both in-person and online in a variety of styles. Among them are Improvised Shakespeare, Improvised Charles Dickens and an Improvised Soap Opera (a la Dallas) set in Minnesota. You can also find him teaching at Synergy Theater and Berkeley Improv.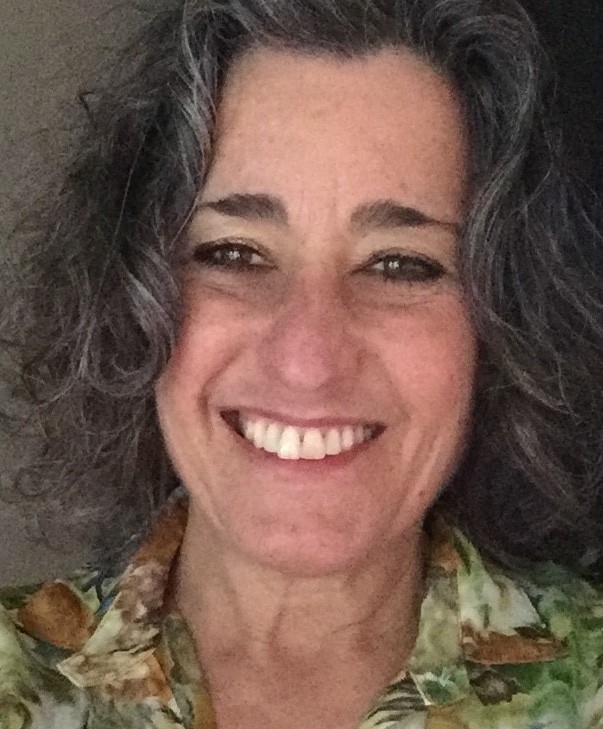 To view course offerings and register, visit www.piedmontadultschool.org. For more information call 510-594-2655. View the complete catalog HERE.
Piedmont Adult School offers in-person as well as online classes. Classes are open to all adults age 18 and over. Applicants age 55 and over are eligible for a $10 discount for regular adult classes, excluding seminars and special classes.
Office location and hours:
Piedmont Adult School: 760 Magnolia Avenue, Piedmont CA 94611
Tel: (510) 594-2655 |  Fax: (510) 595-8173  
Email: pal@piedmont.k12.ca.us
Website: www.piedmontadultschool.org       
Office hours: M-Th 10 a.m. – 7 p.m.