Some of the most interesting and entertaining Bay Area-told stories are yours for the viewing in a two-part regional showcase that's a standout feature in the San Francisco Independent Short Film Festival.
Last week, Pass the Remote cast a spotlight on a handful of pertinent shorts. This week, we're focusing on a few more.
The festival features 140 works from throughout the globe, 35 of which have Bay Area roots.
But you better start watching soon. The two-part "Adventures in Bay Area Filmmaking," along with all other titles, will only be available to stream through Sunday.
Here are a few that will make you laugh, think and perhaps even tear up a little. OK, maybe even turn you into a hot weepy mess.
---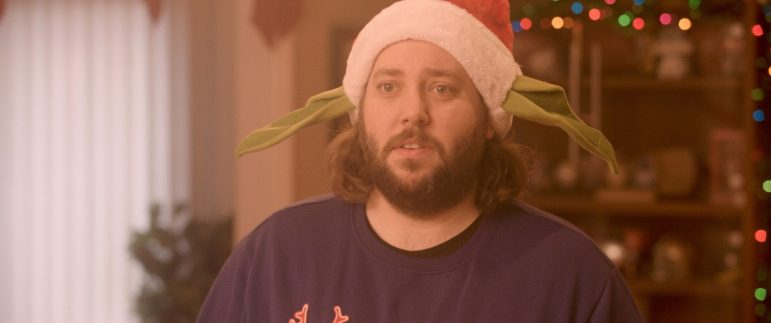 A trio of South Bay creative types didn't just spend the COVID-19 quarantine kicking back and watching Netflix. They came up with a novel way to bring joy to those in lockdown mode. Santa Clara native Kevin Lee Loader, San Jose-born Sean O'Hare and Los Gatos native Roth Rind dreamt up the "Quarantine in Pink" web series.
One of their films, "A Very Quarantine Christmas … in July" lands in the fest, and it's a fun and funny look at three roomies, one of whom binges on Amazon Christmas decorations after a hard night of partying. But conjuring up good cheer during a shutdown can be difficult, particularly when one guy in the bunch is being a Scrooge. "Christmas" is appealing and will put a smile on your face. And does it ever come with one twisted California ending.
---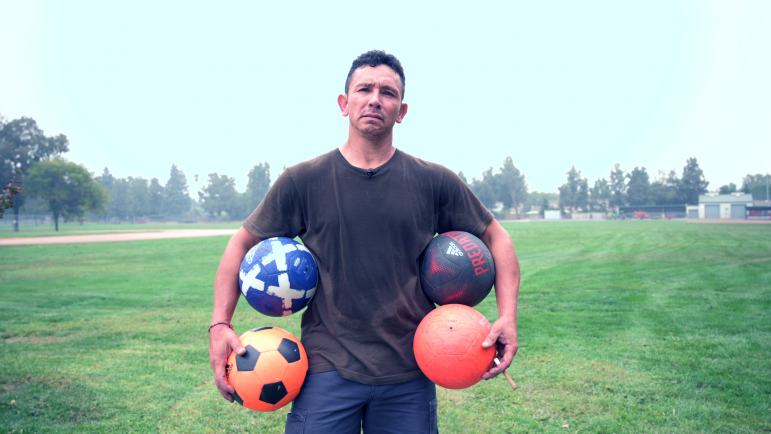 The immigration crisis and how opportunistic employers prey on employees from across the border and treat them inhumanely is shown through the eyes of a someone who survived it all, Arnoldo Lopez Contreras. In Oakland director Jennifer Huang's absorbing 25-minute documentary "This Adventure Called California," the exploitation and plight of this hard worker with a gentle soul and his shocking job in San Francisco gets vividly recounted. While it's wrenching to hear the former Tijuana resident reflect on his past, Contreras' story is one filled with gratitude and acts of compassion, particularly coming from one man who extended a caring hand when Contreras needed it most. It's a lovely film.
---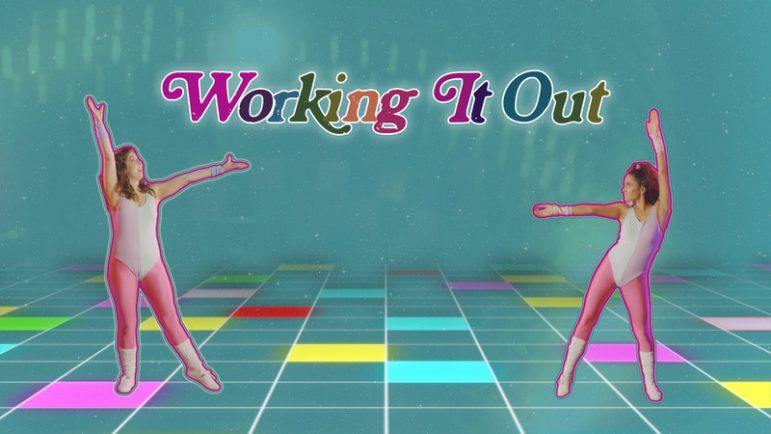 After wiping away those tears from watching "California," put on those loud leggings and prepare to giggle while watching Emeryville filmmaker Marian McColm's breezy short "Working It Out: A Jazzercise Fantasy." This fond remembrance of that once-hot exercise trend and VHS tapes runs only three minutes, but it's a little pick-me-up if you're feeling down.
---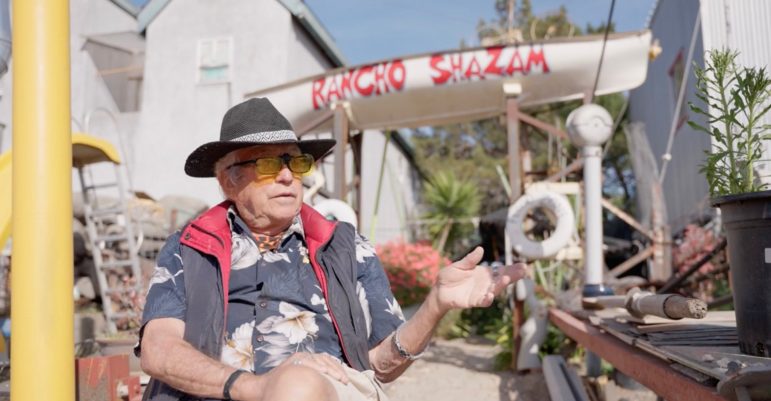 One person's junk is another person's art. At least that's how Marin County resident Lee Greenberg views it. He has created an artists' colony of sorts at the end of Lucky Drive on Highway 101, an eye-catcher or eyesore — depending on your perspective — a site where tossed-out materials get fashioned into striking art pieces. Ian Leifer of Corte Madera tours through it in "Rancho Shazam: A Beautiful 'Junkyard,'" which takes a kind look at an area that has also caught the watchful eye of the county.
---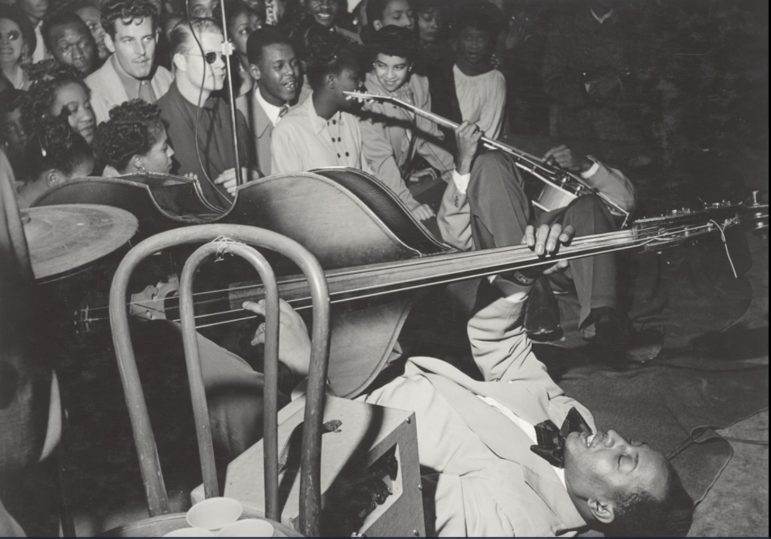 Bay Area's rich musical heritage and its uncertain future get explored with intelligence and insight in "They Can't Take That Away: The Legacy of the Fillmore," an excellent 26-minute, award-winning documentary.
SF Commons produced and San Francisco filmmaker Lubna Takruri directed this well-researched dive into Bay Area archives that catalogs not only the rise of Black musicians who were drawn to the Fillmore region in the aftermath of Japanese Americans getting rounded up into camps and losing their homes during WWII but also how the city's sweeping gentrification not only priced out Black musical artists but also stifled the once-vibrant and thriving arts community overall.
"The Legacy of the Fillmore" is resplendent with memories and archival images, but leaves us with words of caution: We need to support artists before this city by the bay forever loses part of its identity.
For information on the festival and to get tickets, visit https://sfshorts2021.eventive.org/welcome.