9 a.m. – 3 p.m. at the Piedmont Exedra
403 Highland Ave across from the Piedmont police station.
100% of funds will go to those in need via Urban Park Cleanup's range of direct services to the unhoused.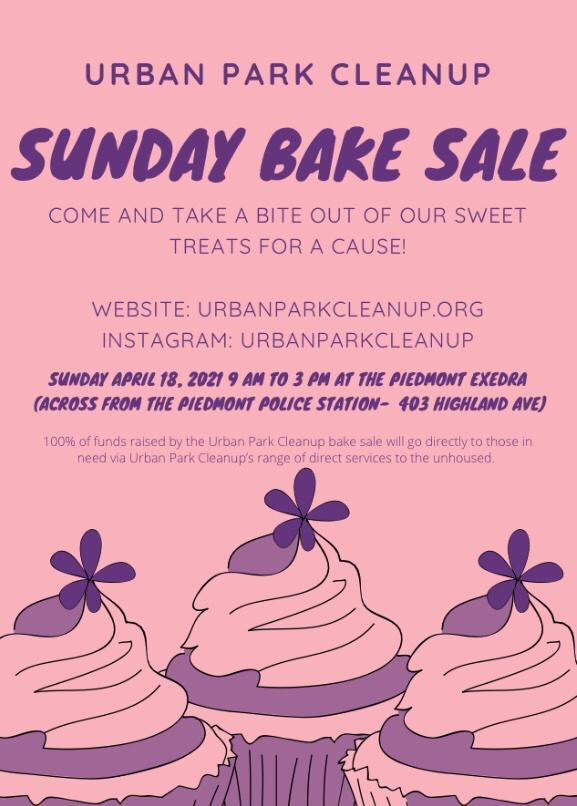 Come by and treat yourself — and tell your friends!
Urban Park Cleanup is committed to the health, welfare, and empowerment of the unhoused in Oakland. By cleaning the trash that threatens the health and safety of community members, we build community between the unhoused and housed community members. We seek to encourage humanity with acts of kindness, compassion, and empathy. Show your support, and help us keep our city clean and beautiful!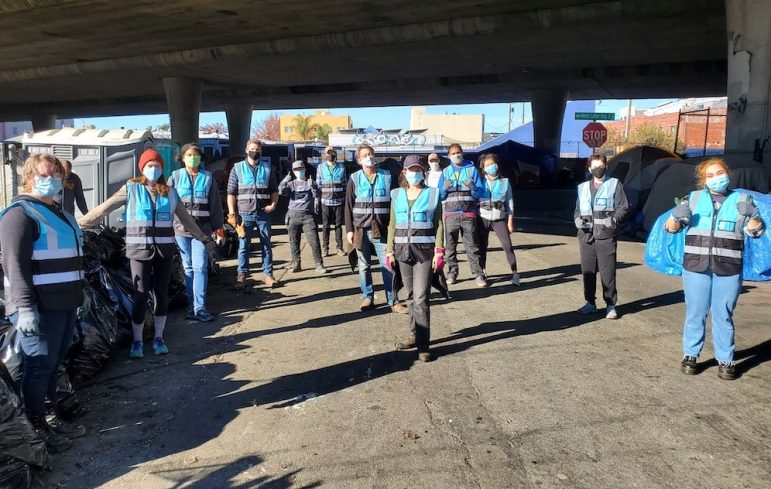 ---
SEE RELATED