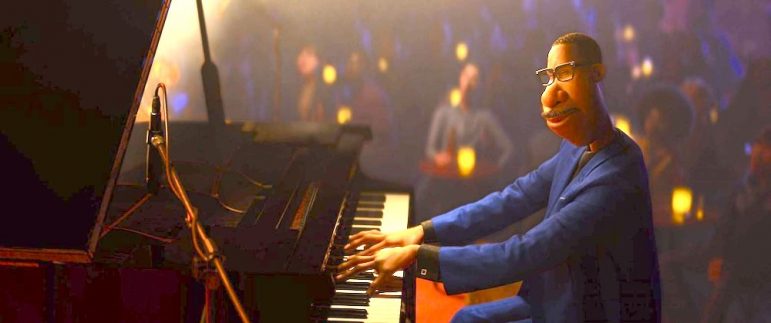 Piedmonter Pete Docter took home the Best Animated Picture award for Soul at the 78th Golden Globe Awards ceremony this weekend.
In his virtual acceptance speech from home, director and co-writer Pete Docter spoke about how jazz teaches us about the real world: "We can't always control what happens in the world, but like a good jazz musician, we can try to turn that into something beautiful," he said.
Soul also won Best Motion Picture Original Score, which was awarded to Trent Reznor, Atticus Ross, and Jon Batiste.
Docter has won two Academy Awards for Up (2009), and Inside Out (2015) and been nominated for Monsters, Inc. (2001)in addition to other honors.
Congratulations, Pete, from your fans at the Exedra!
---