Piedmont Police recovered a stolen car, trailer and tractor on February 20 after the driver abandoned them on Highway 13.
The property was stolen in San Jose on February 12. The vehicle set off the Automatic License Plate Reader (ALPR) in Piedmont at 12:19 p.m. on February 20. Officers were dispatched to the area, according to PPD Support Services Commander Lisa Douglas. The driver fled in the vehicle as officers approached, eventually going onto Highway 13. The driver then pulled over and fled by running across the traffic lanes. Officers did not pursue.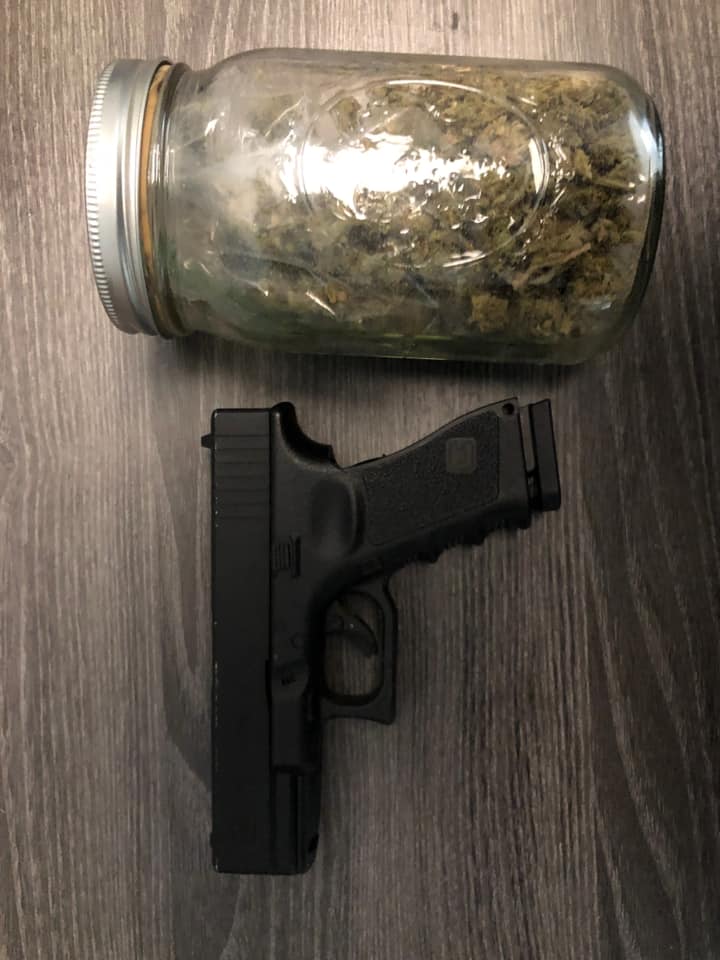 The vehicle and property were towed and the owner notified. A search of the vehicle turned up a replica Glock 19 and marijuana, in addition to other evidence.
On February 13, a report of a stolen vehicle came in on King Road. It's unknown when the vehicle was taken. California Highway Patrol officers then found the vehicle and notified the victim. There is no information on any suspect or suspects.
Suspects were seen on video opening packages in front of Berry Brothers Towing in Oakland and the video was turned over to Piedmont Police on February 14. The packages were addressed to a Piedmont resident.
A stolen vehicle was recovered on February 14 on Lake Park Avenue. The vehicle was reported at 4:20 a.m. The vehicle was not driveable. A license plate found inside did not belong to the vehicle.
The vehicle was reported stolen on February 9. It was released to its owner.
---