The Grubb Company has been invited to continue its affiliation with Leading Real Estate Companies of the World® and its luxury marketing division, Luxury Portfolio International®, DJ Grubb, owner announced today.
Leading Real Estate Companies of the World® (LeadingRE) is a global real estate community comprised of 550 real estate companies awarded membership based on rigorous standards for service and performance. With 4,600 offices and 135,000 sales associates in 70 countries, these firms represent 1.1 million global transactions annually.
This affiliation empowers The Grubb Co to combine its authentic local market leadership with top-ranked resources and relationships with other premier real estate firms across the country and around the world. The company participates in LeadingRE's industry-leading referral network, which generates more than 30,000 referrals each year and allows The Grubb Co to assist home buyers and sellers in virtually any market worldwide. In addition, the company has access to award-winning online and in-person learning programs and events, professional marketing resources, exclusive networking opportunities, and more.
The Grubb Co also benefits from its membership in Luxury Portfolio International® (LPI), an exclusive group of LeadingRE companies that hold significant market share in the high-end. LPI attracts a global audience of visitors from over 200 countries/territories every month and markets approximately 50,000 luxury homes annually. LPI gives The Grubb Co powerful high-end listing presentation and marketing tools and unique opportunities to target high-net-worth buyers.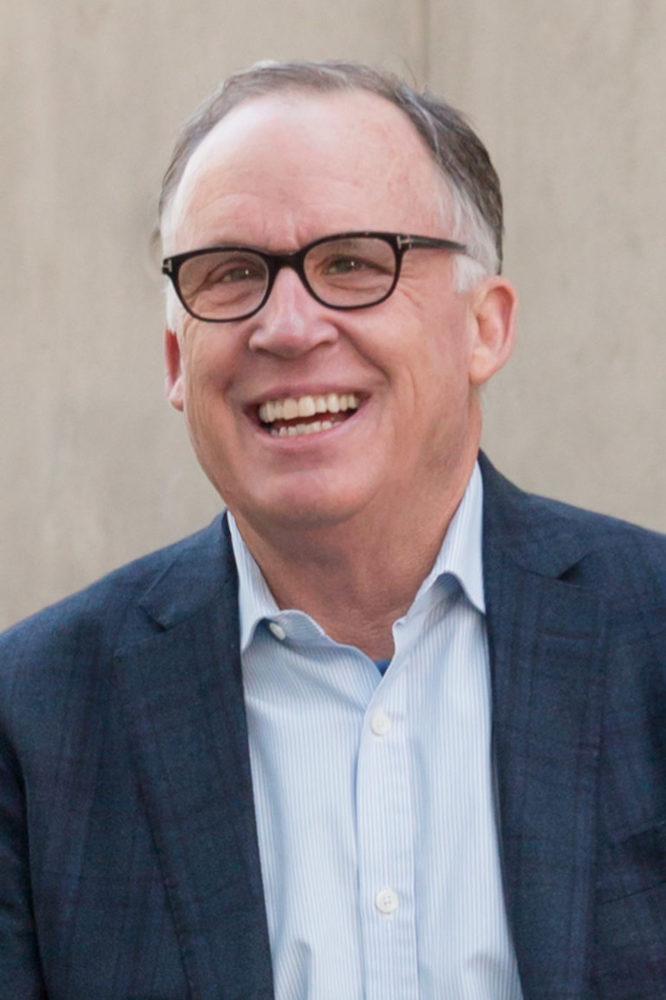 "This association truly serves our clientele. We have been selected for membership because we represent the higher end of the market in our community. This association gives our properties worldwide qualified exposure. No other company in our marketplace has this unique Global footprint," said Grubb.
"We are delighted to have The Grubb Co as part of our distinguished network of premier brokerages. The company has an impeccable reputation in the East Bay and is a valued part of our global community," said Paul Boomsma, president and CEO of LeadingRE. "As a member of LeadingRE and LPI, The Grubb co combines authentic, local expertise with unparalleled global resources."
To learn more about Leading Real Estate Companies of the World®, visit www.LeadingRE.com. To learn more about Luxury Portfolio International®, visit www.LuxuryPortfolio.com.
For more information on The Grubb Co visit grubbco.com or call 510.339.0400.
---
SEE RELATED