A tight race has developed for the third school board seat in the November 3 election. As of the 11:08 p.m. update from the Alameda County Registrar of Voters on election day, incumbent Cory Smegal led the pack with 2,887 votes and seems assured of a second term. Veronica Anderson Thigpen was next with 2,242 votes and is likely to earn a seat.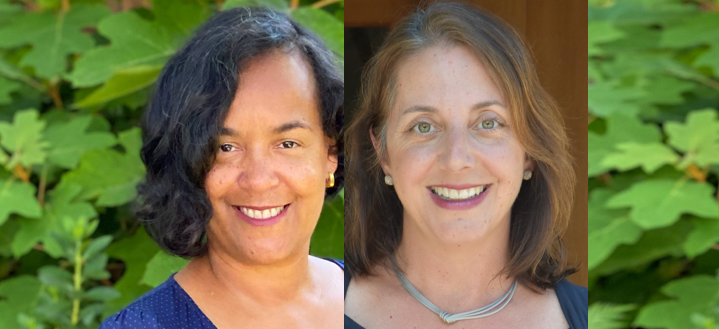 The third spot is close. Hilary Cooper has 1,745 votes with Jason Kelley within striking distance with 1,577.
Piedmont City Clerk said about 7,100 ballots had been returned and about 4,200 had been counted. The rest of the ballots will be counted over the next few weeks.
"I am very excited to continue serving on the Piedmont Board of Education," Smegal said. "I am committed to continuing the work that we have ahead of us."
Said Anderson Thigpen, "Final results are not yet in for school board but things are looking good. I'm glad my campaign message and vision resonated with Piedmont voters. I'm looking forward to the possibility of getting to work."
Cooper and Kelley could not be reached for comment.
"It was challenging connecting with people during the pandemic," Smegal said. "It was a much different campaign process."
Smegal was also excited about the apparent passage of Measure UU to rebuild the community pool, which the schools rely on for athletics and P.E.
"We were super supportive of measure UU," She said. "It's critical infrastructure for our schools and our town. It's so important for us to have a community pool. I couldn't be more thrilled about UU passing. I think it's a testament to how this community tries to pay things forward."
The main issue confronting the PUSD is the reopening of schools in the face of the COVID-19 pandemic. Younger and special needs students will return to school first, with older students possibly returning in January. However, this is all dependent on the virus. While local numbers are still relatively modest, nationwide, the caseloads are hitting record highs.
Other issues facing the District include what to do with school resource officers, and other issues that affect under-represented students. Also, the state of California is facing severe budget cuts in light of the pandemic and could cut school funding.