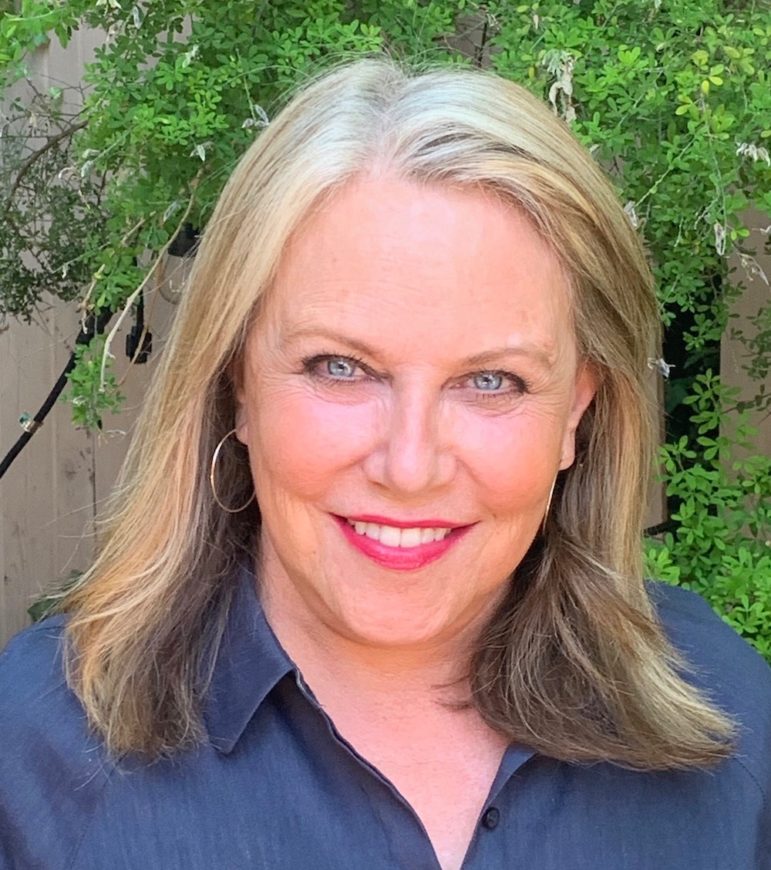 I plan to file as a candidate for Piedmont City Council. I am making good use of my SIP days preparing. I have spoken with current and former elected officers and I have received an enthusiastic response. I have an immediate and growing list of over 350 early endorsers.
I have been actively participating in City and School District business throughout my 30+ years living in Piedmont. I have a long history of providing leadership on Parcel Tax measures for both the City and PUSD, as well as providing ongoing leadership on Recreation, Safety and Budget issues.
I have spent the last 3 years solely focused on City issues preparing myself to be an effective decision-maker. I was appointed to the Recreation Commission in 2017. I became Vice Chair in 2019. I was appointed to CIP in 2019 and was elected Chair.
[Editor's note: The City of Piedmont will hold its General Municipal Election on November 3, 2020. The nomination period for the two vacancies on the Piedmont City Council and three vacancies on the Board of Education opens on Monday, July 13th. The deadline for submitting completed paperwork is Friday, August 7th at 5:00 p.m. There is no cost to candidates to file for election.]
I have developed positive relationships with Piedmont Leaders and City Hall Staff. I understand that elected leaders in Piedmont are in the business of providing and maintaining high-end services for discerning residents.
The ongoing anxiety caused by COVID-19 reaffirms my desire to keep Piedmont a nurturing, peaceful environment where families feel safe, valued, and satisfied with the investment they make in living here.

I am eager to discuss my candidacy and any concerns about current city governance, at your convenience.
Conna McCarthy
mccarthycraigie@gmail.com
(510) 333-9148
---
SEE RELATED