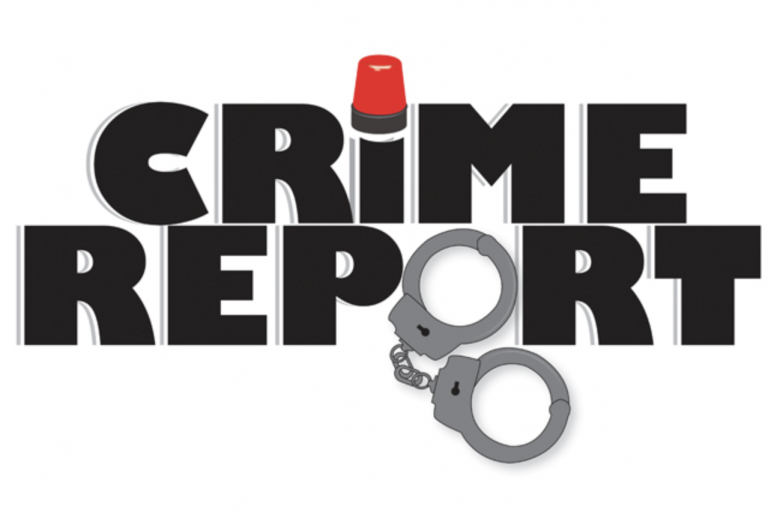 A residential burglary took place on July 5 in Piedmont when a suspect entered a residence on Hillsdale Avenue through an open sliding glass door.
According to the police log, the suspect was a female in her early 30s. She walked through the residence and eventually left via the same open sliding glass door. A juvenile witness contacted the suspect as she was leaving.
The crime took place at 9:30 a.m. The suspect was riding a blue bicycle and was described as 5-foot-5, about 200 pounds and wearing a blue sweater, blue pants and black shoes and carrying a dark colored backpack.
A set of car keys was stolen.
Another report of theft came on June 28 on Ricardo Avenue. According to the police log, a woman stole a package from a porch. An officer located the woman, who was released after giving up the package. The woman then fled on foot. No information was available to link the crimes.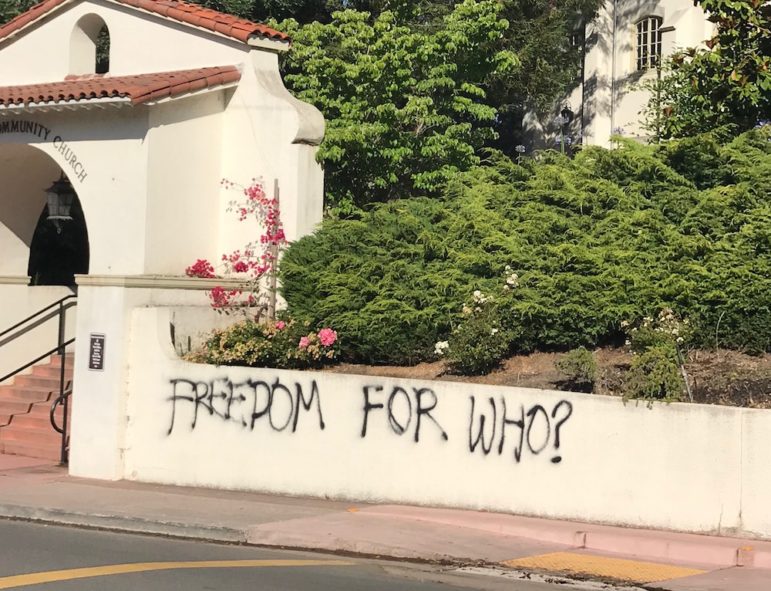 Piedmont Community Church was vandalized on the Fourth of July weekend, with someone having tagged "Freedom for Who?" on a wall next to the main stairway. Captain Chris Monahan said there is no update on who painted the graffiti.
Illegal fireworks were a problem all over the Bay Area through the weekend. Fires were started in Alameda County and the explosions were constant on July 3 and 4. Many were set off near Lake Merritt. Captain Monahan said some were set off in Piedmont. There were no fires or property damage and one citation was issued. Several calls were made but the suspects were gone on arrival.