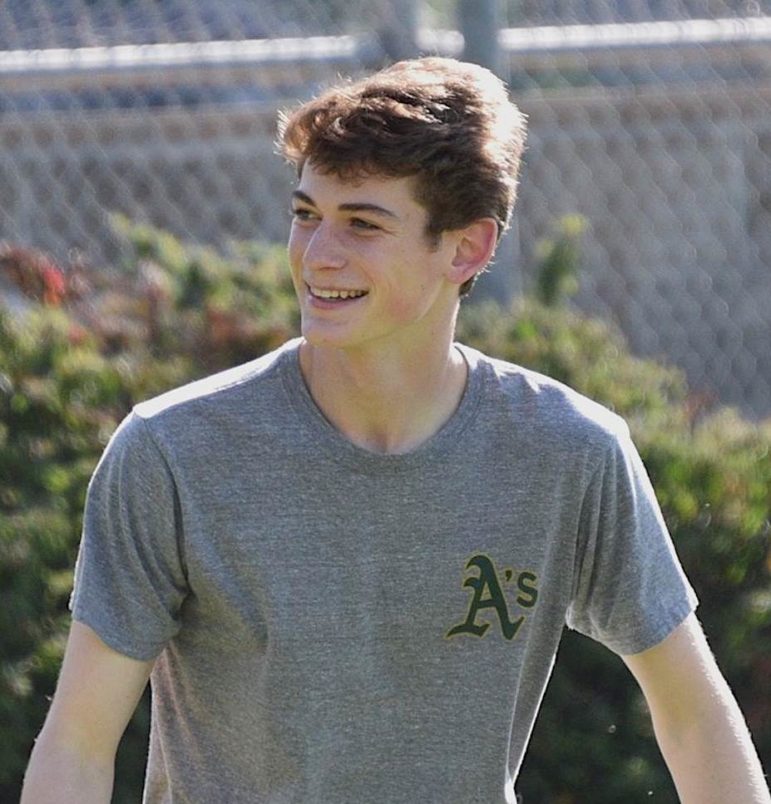 After months of quarantine, and with the loosening of social distancing measures, Piedmont residents are flocking to the local parks to enjoy the fresh air and outdoors. To help ensure that those gathering to picnic, play games and lay in the sun are adhering to current guidelines, some Rec Dept staff are acting as monitors to patrol the parks and remind users of the rules.
Exedra intern Colby Francis spoke to Ben Levinson, a rising senior at PHS about the work he was doing at the parks. He previously worked at the skatepark, but because those hours had been restricted the Rec Department instead placed him as a park monitor. The job is straightforward: he walks from park to park to make sure everyone is staying 6 feet from one another and not gathering in large groups.

"I've seen a ton of people at the parks, especially ones with little kids and people who just seem happy to be outside. Also everyone I've seen has been pretty respectful of guidelines."


Ben Levinson, Rec Dept Park Ambassador
John Wilk, the coordinator of this program, coined the term "park ambassador" for the new role. The job is made up of part-time recreational staff and summer camp staff. He concurred with Levinson that almost everyone is following the rules, and that ambassadors have only had to break up a few soccer games here and there.

As forthcoming guidelines for the virus are unclear, Wilk thinks that these jobs will be intact for the "unforeseen future."

As of now, the Rec Department Park Ambassador jobs have been filled.