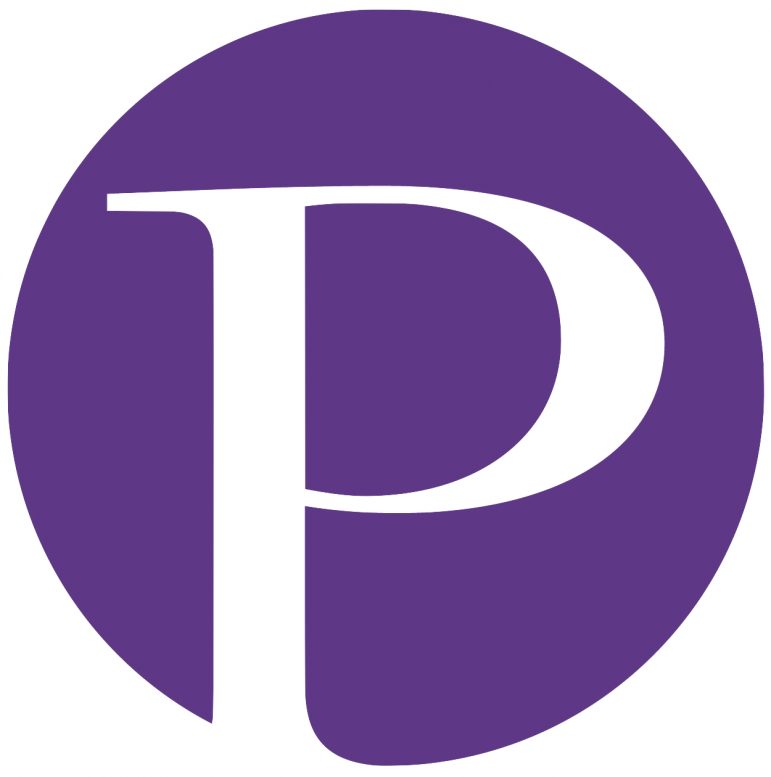 On Wednesday, Feb. 26 the School Board discussed future funding to support a program to tackle tobacco use and vaping at the middle and high schools, digital citizenship work being done at Piedmont Middle School, and the first reading of a new Board policy on equity.

PUSD to apply for county funding to support tobacco-free initiatives
The Board adopted a Memorandum of Understanding (MOU) with the Alameda County Office of Education for a grant for a collaborative effort between staff, administrators and students to foster a tobacco-free and vape-free school culture. The ACOE's TUPE (Tobacco Use Prevention Education) grant would provide three years of funding to help pay for the initiatives. (Editor's note: This partnership is separate from, but complementary to, the DOJ grant the Board and City approved last year. )
Among the TUPE initiatives:
Implementation of the Stanford Tobacco Toolkit at PMS, MHS and PHS. The toolkit is developed by Stanford Medicine to help combat use of tobacco and nicotine at middle and high schools.
Recruitment of a TUPE Site Coordinator at the three schools. According to the Board memo, the TUPE Site Coordinators will be hired/contracted and onboarded by ACOE and paid a stipend by ACOE from the grant.
Recruitment of 5-30 students who will be trained by ACOE staff, workshops and conferences as peer educators for the community
Developing a description of the consequences for violation of the policy with a focus on alternatives to student suspensions
Administering the California Healthy Kids Survey in the 2020-21 school year
Community members who would like to support these efforts are welcome to contact assistant superintendent Cheryl Wozniak (cwozniak@piedmont.k12.ca.us).
Background of the TUPE grant
Proposition 56, approved by the California voters in the November 2016 general election, increased the tax on each pack of cigarettes sold in the state by $2.00. The initiative increased the tax on other tobacco products by an equivalent amount, including e-cigarettes for the first time. This tax is deposited into the California Healthcare, Research and Prevention Tobacco Tax Act of 2016 Fund. The California Department of Education (CDE) receives 15 percent to be used for school programs to prevent and reduce the use of tobacco and nicotine products by young people.
Piedmont Middle School awarded Common Sense Media digital citizenship certification
For the fourth year in a row, PMS has just been approved as a Common Sense Media Digital Citizenship Certified School. The Board memo states that the certification is in recognition of the school's efforts to teach digital citizenship to young people and engage staff and parents in the discussion. "We hope to become a Digital Citizenship Certified district this year," said PMS technology coordinator Adam Saville at the meeting. "Digital technology is not only going to be central to [students'] work academically and probably professionally someday, but also it's become central to their social lives as well," said Saville. "If we want our kids navigating this terrain safely and responsibly, then we need to be fully engaged with them around this part of their lives."
In order to be certified, PMS engaged staff through training, parents through parent engagement nights and students through panel discussions and documentary screenings. PMS' digital citizenship curriculum involves ten lessons focused on news and media literacy, cyberbullying, digital drama and hate speech, relationships and communication, digital footprint and identity, privacy and security, media balance and wellbeing. These lessons are taught across subject areas.
During discussion at the meeting, School Board member Cory Smegal suggested a "Tech-free Tuesday" where students unplug for one day a week during school hours.
School Board president Amal Smith advocated for phone-free school campuses at both of the high schools. "I would propose the no-phones model goes into the high school," said Smith, "It's not 'look up' once a week or once a month, but all the time. We know phones are toxic and somehow they've become a right as opposed to a tool. I think we should be a no-phone school district." She recommended the district look at other school districts that have phone-free school campuses as models and continue the conversation from there. (See our earlier reporting on meme culture in Piedmont schools below.)
PMS Principal Ryan Fletcher applauded Saville's work on this topic, noting his leadership role in identifying and educating students and parents around new digital and social media trends.
First reading of a new Board policy on equity
The equity policy was brought to the Board's attention by School Board member Megan Pillsbury. The policy promotes making decisions with "a deliberate awareness of impediments to learning faced by students of color" in order to identify, and hopefully eradicate, institutional biases and barriers in historically underserved and underrepresented populations. At the meeting, Pillsbury also highlighted the policy on promoting employment and retention of a diverse staff that reflects the student population.
Supt. Booker noted that this could be a policy for discussion at the March 3 LCAP meeting that could lead to specific actions and services.
In Other News

The California Healthy Kids Survey (CHKS) 2019-20 is being administered in the month of February to students in grades 5 and 7-12. The survey closes Friday, Feb. 28. According to assistant superintendent Cheryl Wozniak, PUSD will have its results in about eight weeks to share with a newly formed Health Council and LCAP Advisory Committee at meetings in late April. Parents are encouraged to participate in the survey on school climate here.
The PUSD Health Council met for the first time on Feb 25 to discuss vaping and tobacco use. The Health Council was formed to address health concerns and consists of teachers, classified staff, counselors, psychologists, nurses, administrators, law officers, parents, students and board members. According to School Board member Sarah Pearson (who is in the Health Council along with School Board member Megan Pillsbury), the Health Council discussed why students vape and use tobacco products, best practices and explored Piedmont-specific issues. The goal is to target interventions.
The School Board will discuss the Safe School Plans Review and Update, give an update on the Measure H1 construction project and vote on a second reading of the District's policy on equity at the next meeting on March 11.