As the effects of California's shutdown take hold, residents and city officials are taking steps to help Piedmont's older population stay safe. Data coming in from around the world shows that the COVID-19 virus is especially dangerous for older people with underlying health conditions. Around 15 percent of Piedmont's population consists of residents 65 years and older, according to 2010 Census data.
How seniors can request support
"If you are older than 60 years or have underlying health conditions, please ask someone else to help you take care of your essential needs," said city manager Sara Lillevand in sent a notice to residents on Mar. 19. She highlighted the following services for those who do not have family, friends, or neighbors available to help:
Consider dialing 211 for Alameda County Resources. Dialing 211 helps direct callers to services for the elderly, the disabled, those who do not speak English, those with a personal crisis, and those who are new to their communities. If you get a voicemail due to high demand, leave a message and someone will call you back. You can also send a text message with your questions. Send a text to 898211 with your questions and zip code. Visit: www.211alamedacounty.org/covid19
Oakland at Risk Match will match you with a low-risk volunteer who lives in your community and wants to help you by getting groceries, picking up prescriptions, and checking in every couple of days. Piedmont residents in need can sign-up on the website or call (510) 306-4973.
Piedmont Community Church: In a Wednesday message to its congregation posted online, the Piedmont Community Church said "We are offering aid to members and friends of the Piedmont Church Community; in purchasing and delivering groceries, prescriptions, or other essential items. If you need aid…please contact Dr. Don Ashburn at (510) 910-4740 or Don@PiedmontChurch.org"
Where the healthy can volunteer
If you are able to assist with organized volunteer work, Lillevand has a few suggestions:
Other ideas
NextDoor and neighborhood email groups are proving invaluable in this crisis. "All over the Bay Area, 'mutual aid' projects are sprouting up to help vulnerable residents get through the pandemic era, picking up the slack for slammed government agencies and overwhelmed corporations," reports the SF Chronicle in this story about a Marin County 21-year-old helping out neighbors.
Anecdotally, Piedmont residents trying to care for elderly parents from afar have found it useful — when they can get a delivery timeslot — to set up grocery-delivery services such as Instacart to ensure they have enough food during shelter-in-place orders.
Isolation will take a toll on older citizens, especially those who live alone. Medicare has temporarily expanded its coverage of telehealth services.
From the Medicare website: "These services expand the current telehealth covered services, to help you have access from more places (including your home), with a wider range of communication tools (including smartphones), to interact with a range of providers (such as doctors, nurse practitioners, clinical psychologists, and licensed clinical social worker). During this time, you will be able to receive a specific set of services through telehealth including evaluation and management visits (common office visits), mental health counseling and preventive health screenings. This will help ensure you are able to visit with your doctor from your home, without having to go to a doctor's office or hospital, which puts you and others at risk of exposure to COVID-19."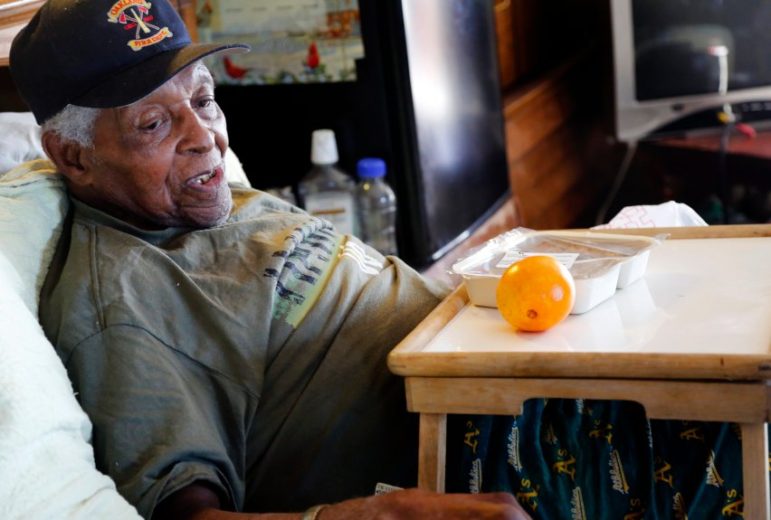 And don't forget Piedmont City services
Finally, a reminder that city services are up and running even if City Hall is empty. Please call the main numbers if you need help:
Do you have resource to share? Let us know in the comments below.