Editor's note: This story has been updated with a quote from D.J. Grubb explaining his interest in having a standalone office in North Berkeley.
On Friday, Nov. 1, Piedmont's Grubb. Co merged with Berkeley-based real estate company Thornwall Properties. The Grubb Co. press release called the relationship "an unexpected perfect merger." Pairing Grubb's luxury brand with the smaller, activism-driven Thornwall seemed an unlikely match at first, but all that changed after both companies took time recently to learn more about one another.

"The reason behind this merger is there was an opportunity for us to collaborate and merge with a like-kind traditional brokerage firm," said Grubb Co. president D.J. Grubb. "They've been in the industry for a long, long time. They are deep in the Berkeley community."
"I wanted to have a stand alone office in that community, which is important for me," said Grubb. "There was room for me in the luxury market in the North Berkeley hills."

Located on busy and vibrant Shattuck Avenue in Berkeley, Thornwall specializes in selling and buying single family residences, condos, lofts, and multi-units in cities like Berkeley, Albany, El Cerrito, Richmond, Alameda, and Oakland.

In June 2015, Berkeleyside reported that Thornwall listed a property in Berkeley being sold by actress and television personality Whoopi Goldberg for $1.275 million. The house, that Goldberg called home for three decades, was sold a month later for $2.025 million.

The two companies share a commitment to community and client relationships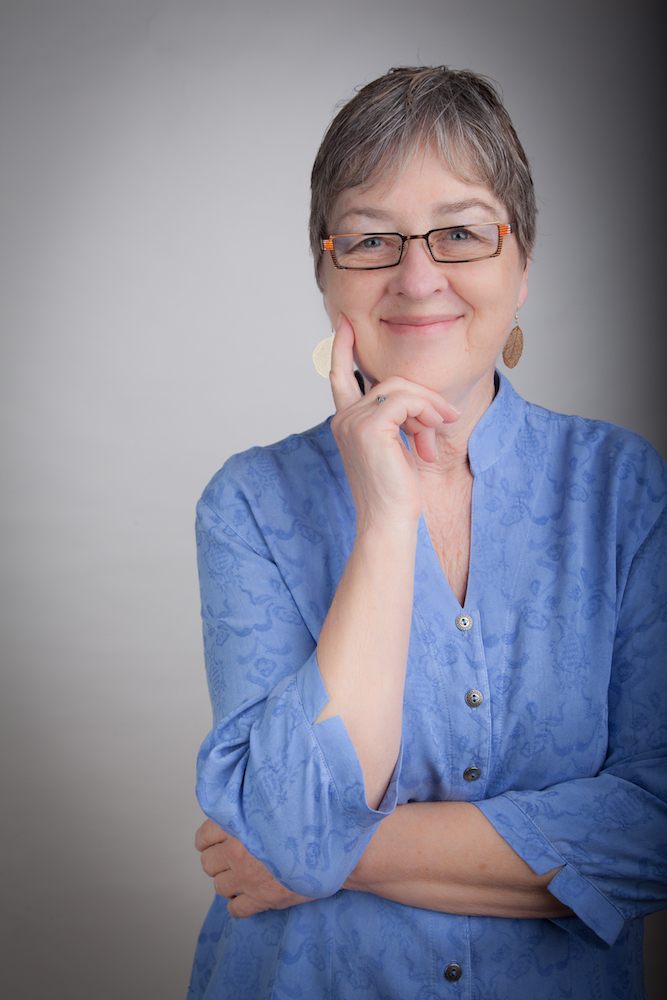 Grubb stated that his company offers Thornwall "marketing horsepower and the technology platform that [Mary] Canavan was interested in." Although both companies have been doing business together for years, Grubb ignited the conversation to merge about a year and a half ago. Things really picked up speed about half a year ago, noted Thornwall Properties broker-owner Mary Canavan.

"At first glance, it didn't seem like Grubb [Co.] was going to be that good of mix for us because they've really built their brand in the luxury market and they're more of a top-down corporation," said Canavan.

Although it took time and what Grubb called "a lot of swimming upstream," Canavan now sees how Thornwall and Grubb Co. can put forth their versions of actionable initiatives into their respective communities. Both companies also function similarly in that agents are provided with plentiful support.
"We are being folded into Grubb and we will become one company under the name of Grubb. Each office has arrangements with their agents," said Canavan. "Grubb has more employees. As a small company, we weren't able to offer [some] services to our agents. Grubb will now offer services – marketing, social media, technology – to our agents so they can spend more time with their clients."

"[Grubb Co. is] very relationship driven with how they create their place in the community and how they interact with their clients," said Canavan. "How they function and what their guiding principles are is very much in line with what we are and what we do."

Canavan has been the brokerage owner at Thornwall Properties for the past 15 years and she oversees ten agents. The Thornwall team will be joining the Grubb Co. team of 100 (85 agents and 15 full-time staff). Before agreeing to the merger, she made sure to consult with her agents since the merger would be impacting their future. A group decision was made to support the change.

Thornwall's culture rooted in its founders' values
Thornwall was founded in 1984 by "founding mothers" Kathryn Hill and Marilyn Pursley. The Grubb Co. press release described Pursley as "a housing activist as much as she was an anti-war and civil rights activist." Pursley was a 'Rosie the Riveter' who worked in the Richmond shipyards during World War II. To this day, not much has changed in the gender demographics of Thornwall agents. The company currently employs 10 female agents and one male agent.

"Thornwall Properties started off as a co-op and has maintained that format and functioning all of its life," said Canavan. "We've always been working hard to find all the different ways to help people who have more challenges getting into the market." Canavan also works with local governments on housing policy.
Another one of Thornwall's agents is pushing for Accessory Dwelling Units (ADUs), a topic of debate many times explored and that ties into the Bay Area's housing crisis.

Merger comes as tech-driven Compass changes real estate dynamics in the Bay Area
As a small, homegrown, independent company that has picked itself up by its bootstraps since the beginning, Thornwall has now found itself in a David and Goliath situation since the entrance, and domination, of tech-real estate company Compass.

"[Compass brings] a lot of bells and whistles that people don't really need, but it's almost like the next bright shining object for a lot of people," said Canavan. "It's made it a lot harder for a small independent company to be able to play in the same arena." This view conveniently coincides with Grubb's adverse views toward Big Tech and the Compass business model. He hopes clients will zone back in on the human relationships that The Grubb Co. and Thornwall could pursue together in an elevated way.

"I think it's very exciting and it brings an extra vibrancy to both of the companies," said Canavan. "I think we're better together."
---
See our earlier reporting on D.J. Grubb and the founding of the Grubb company.