Many in Piedmont have followed brothers Max and Cole Becker, who as school kids helped rebuild the footbridge in Dracena Park, went on to study music, launched a successful rock band called SWMRS, and embarked on a tour that included several Piedmonters and was taking them across the U.S. and Europe.
Which is why friends and fans of the band both inside and outside Piedmont froze for a moment when news broke that Max and two members of the band's crew had been involved in a serious car crash Monday night. At about 8:15 pm the tour van carrying the three slid across black ice on Interstate 80 in Wyoming, spun out of control and rolled over multiple times.
Max was the most severely injured, with broken shoulders, rib fractures, a bruised lung and head trauma. SWMRS sound engineer and Piedmont High grad Josh Berl received a broken arm and a severe gash to his head. Photographer Natalie Somekh of Newport Beach, Ca. escaped with minor injuries. The other members of the band — Cole Becker, Seb Mueller and Joey Armstrong — were not traveling in the van that night.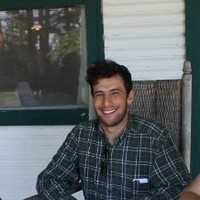 According to Mark Becker, Max and Cole's dad, as the van rolled over Max was thrown through a window. When the van came to rest Josh's arm was pinned to the roof. Natalie was able to crawl out of the wreckage through a window. In a note posted Thursday to Instagram, Natalie recounted; "We were in the middle of nowhere in Wyoming, I was scared to death, but I knew that I needed to keep it together in order to keep my friends alive." In the darkness she flagged down a passing trucker who stopped and gave them aid.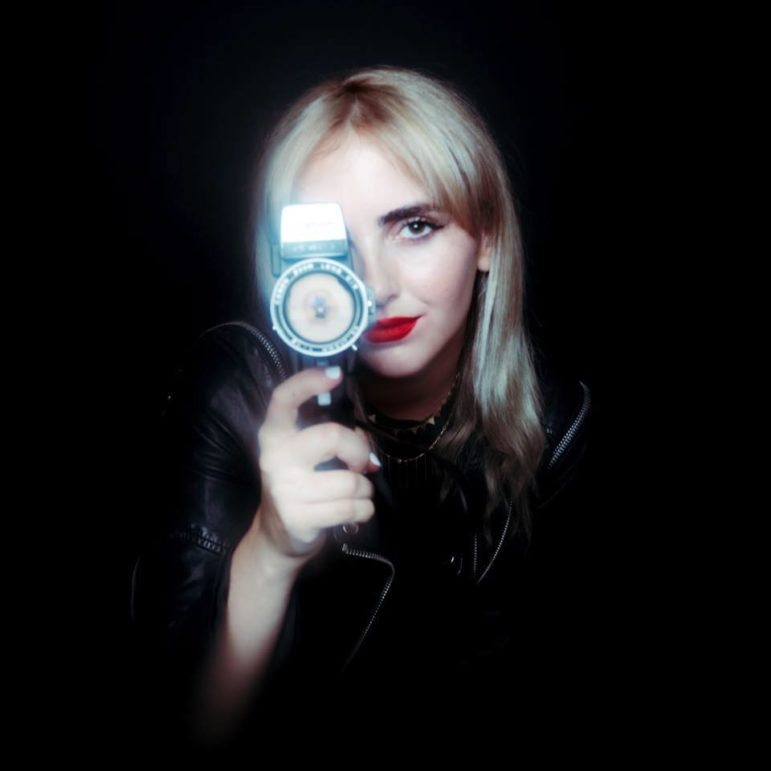 The accident occurred near the tiny central Wyoming town of Rawlins where temperatures were between 10-15 degrees that night with snow flurries, wind and poor visibility. Natalie and the trucker did what they could to keep Max and Josh warm until rescue arrived 45 minutes later. After being examined in Rawlins they were all driven to an intensive care hospital in Casper, Wyoming, arriving nearly four hours later. Josh and Natalie have both been released from the hospital.
Speaking to the Exedra today from Max's bedside in intensive care, Mark Becker said the prognosis for Max is promising. "The doctor is optimistic that he will recover from this. It's kind of a miracle given all his injuries. On Monday we'll fly him to Craig Hospital in Denver for six weeks weeks of intensive in-patient rehab. We'll all move to Denver."
Mark added that the whole family is there with Max, and that he and Max's mom Tami are moved by the response coming from Piedmont. "Tell Piedmont we give our thanks to you. So many of you reached out to help sort out medical care, make recommendations, offer planes, more generosity than we can individually respond to. It's a testament to Piedmont. "
SWMRS Twitter page announced that the band's remaining 2019 tour dates will be cancelled. Exedra will continue to update this story as more information becomes available.
---
SEE RELATED