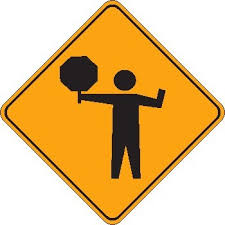 You've met the four school crossing guards around Highland Avenue. Now we turn to four other guardians of our school children; the familiar Arthur Ward, who is stationed near Beach Elementary School, and Anthony Roux, who holds down the intersection of Oakland Avenue and Grand Avenue. We'd also like to put names with two new faces: Roderick White and Win Williams, who you'll be seeing next to Piedmont High School for the next three years as campus construction plows ahead.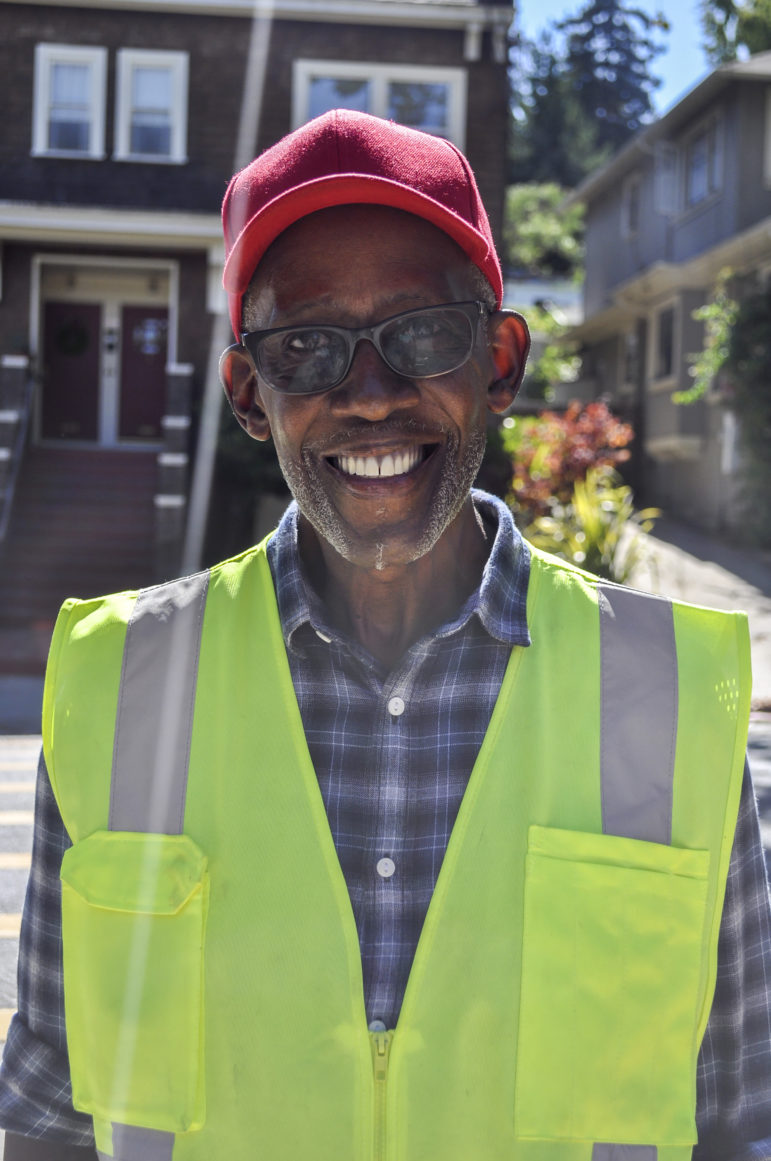 Arthur Ward
Linda Ave. and Lake Ave.
Crossing guard for 8 years
You'll see him tipping his hat to all, bumping fists with students and holding a hand to his heart as Piedmonters hustle to beat the opening bell. Arthur Ward is long time crossing guard for the Beach Elementary community. He will be retiring in June.

"I'm going to miss the people," he says; "they've been so nice to me. On the weekends I spend time with family, but I look forward to coming to my job on Monday. It just shows you to not look for something great to happen – just do your job. I'll be 80 [years old] this year and if I'm able to show love to anybody, it'll come back to ya." (Ward was honored by the City Council this past May.)

—————————

Anthony Roux
Oakland Ave. and Grand Ave.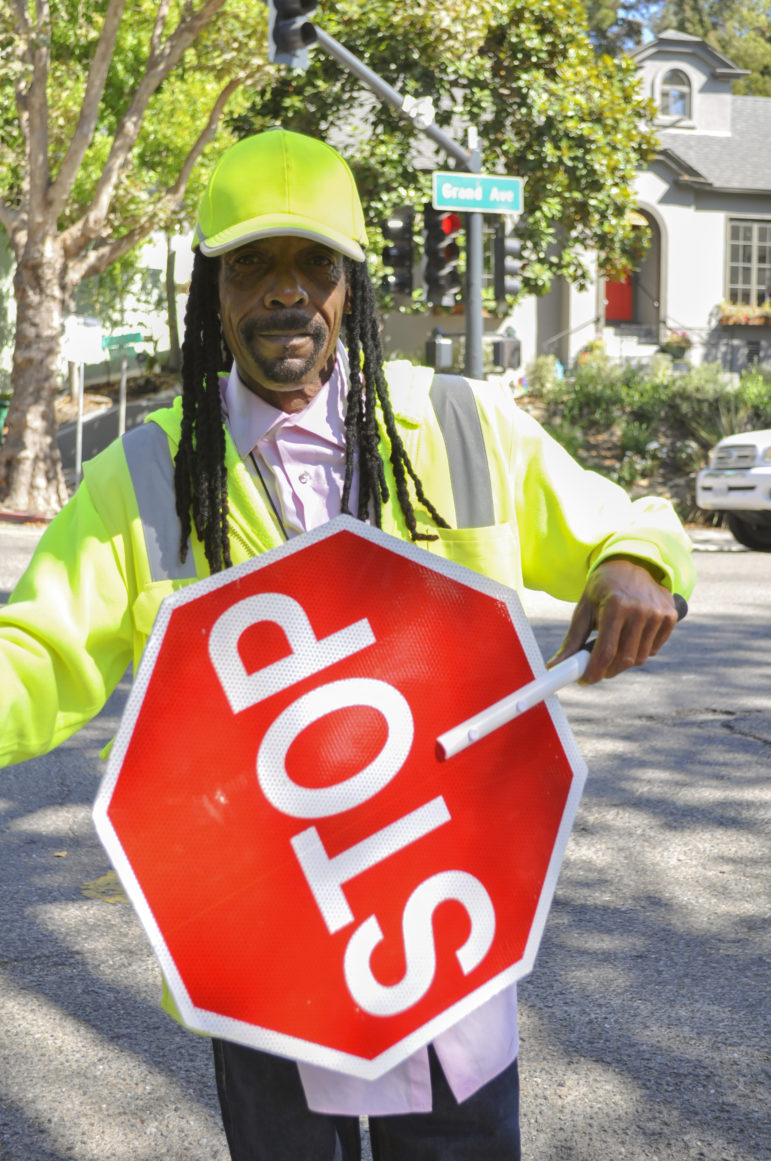 Crossing guard for four years
Worked as nurse at Kaiser Permanente for 32 years
Commutes from Modesto, also works at in-home care in Oakland

"The parents and kids make my day," he says. Of the Oakland and Grand Avenues intersection, Roux says: "It's the most dangerous intersection. I'd estimate about 20 people run red lights a week. Tell your kids to be careful when I'm not here – have officers start writing tickets. They need to have more law enforcement here. Just because you live in Piedmont doesn't give you special privileges to speed."

_________________

Roderick White
Magnolia Avenue between MHS and PHS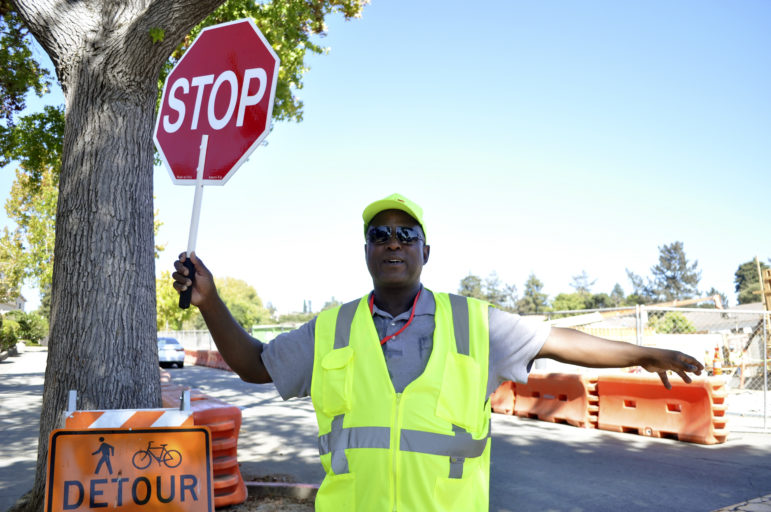 Crossing guard since August
Semi-retired
Former non-emergency medical driver

"I like interacting with pedestrians and drivers. This is the normal routine and exercise that I need. I get to serve the community and help keep the students safe. Safety is priority #1 for us."

————————-

Win Williams
Magnolia Ave. and Bonita Ave.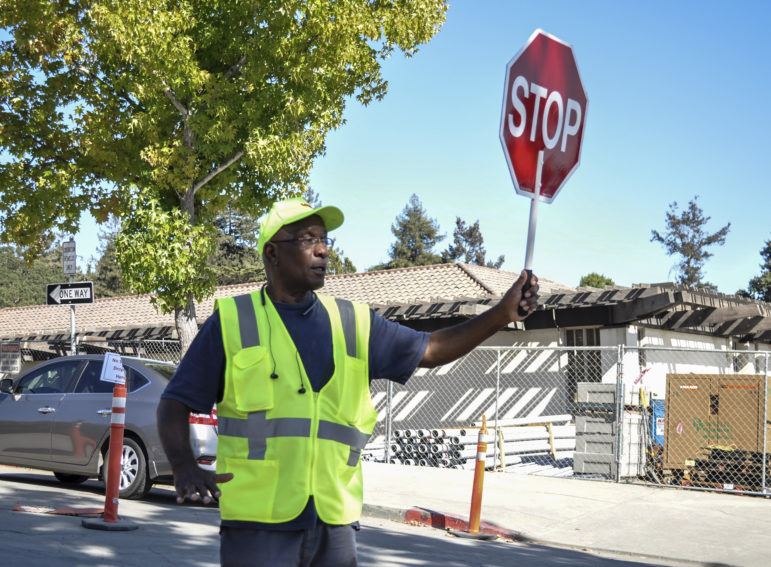 Crossing guard since August
Retired Ford Motor Company employee, former music teacher

"What I enjoy about my job is the children. I get the opportunity to greet them and say 'Good morning' and 'Have a great day.' I believe that's very important for children to hear in the morning. They might not get that at home so it's really good to encourage them to enjoy their day. I always ask students with instruments what they play and for how long. I'm happy to see these children grow and I just pray that they're headed in the right direction."