Volunteers from Piedmont Garden Club were not deterred by the blustery weather Tuesday morning as they turned out to help bedeck the giant sequoia at Community Hall in its annual holiday finery. Forming human chains, they handed off unspooled lines of Christmas tree lights to the City work crews waiting atop the large crane in time for Wednesday's Annual Tree Lighting celebration.
Fortified by coffee and chatter, the group made quick work of tree trimming. "'Lights Up' is my favorite way to start the holiday season," said volunteer Conna McCarthy. "I look forward to this every year!"
Piedmont Garden Club plays Santa's helper to the city to get the tree ready in time for the Annual Tree Lighting on Dec. 5 when Piedmonters, old and young alike, turned out in droves to Community Hall for the moment the switch is thrown and the center of town sparkles with holiday charm.
This classic Piedmont tradition was hosted by the Piedmont Beautification Foundation, a nonprofit founded by PGC in 1964 to raise funds to help the city sustain Piedmont's parks and green spaces.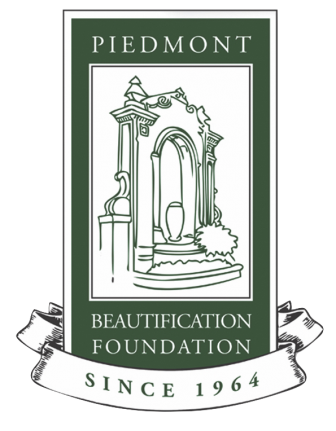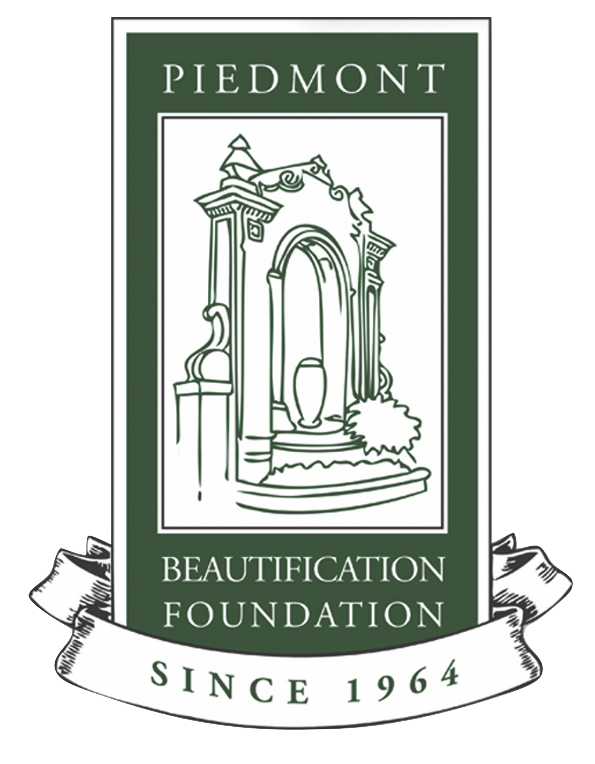 Thanks to the generosity of Piedmont citizens, Piedmont Beautification Foundation (501c3) is able to partner with the City of Piedmont to beautify, maintain and renovate the greenscape and public buildings. Donations to the seasonal "Holiday Tree Lighting Fund" give donors an opportunity to send Holiday Greetings through PBF to friends and family.
"This is such a terrific Piedmont holiday tradition — sending season's greetings through PBF as a way to help sustain Piedmont's natural beauty — we hope everyone gets in on the action!" says PBF President Patty Siskind.  LEARN MORE about this importantPBF important fundraiser.
---
Photo credits: Sharon Hom