Piedmont Sports Hall of Fame | February 8
February 8, 2020 @ 8:00 pm

-

February 9, 2020 @ 12:00 am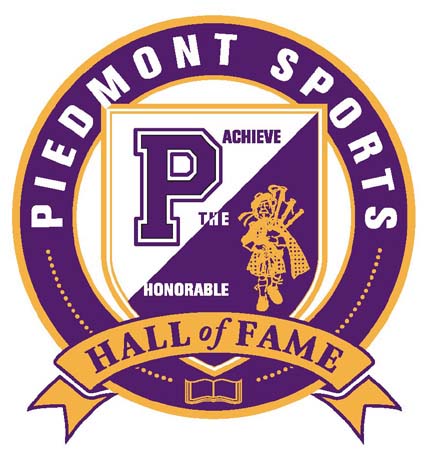 The Piedmont Sports Hall of Fame (PSHOF) founded in 2003, honors athletes, coaches, administrators and community members for outstanding and extraordinary contributions to Piedmont High School athletics.
Families, boosters and the general public are invited to purchase tickets and join the celebration to be held at the Claremont Country Club. Purchase tickets HERE.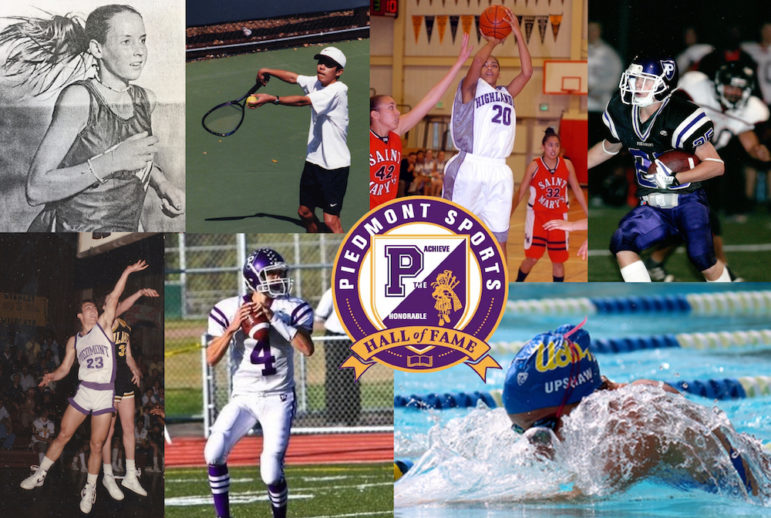 PSHOF is proud to announce the induction class of 2020: Jeremy George '09 (Football, Soccer and Baseball); Heather Gibson '98 (Cross Country and Track); Greg Lee '99 (Tennis); Matt McGrath '88 (Football, Basketball and Baseball); Brendan Newland '07 (Football and Lacrosse); Chazny Morris Nunes '06 (Basketball); Arlyn Upshaw '12 (Swimming and Water Polo).
The bi-annual Induction Ceremony to celebrate honorees and is being held at the historic Claremont Country Club in Oakland on February 8, 2020 at 6:00 PM. The event is open to families, boosters and the general public as ticket availability permits. Please click the button below to purchase tickets for this wonderful celebration of Piedmont Athletics.
Learn more about this year's honorees: