New Area Code Launches
June 22, 2019

-

June 23, 2019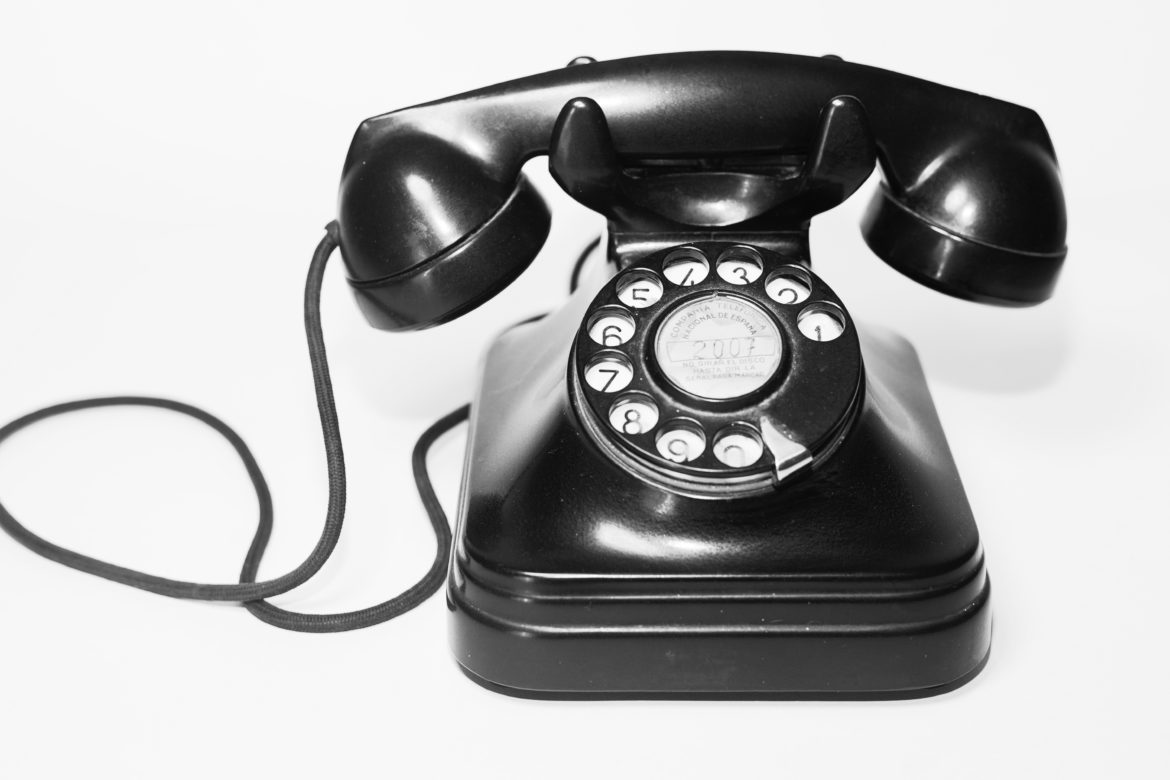 Here's the 4-1-1 on incorporating the new 3-4-1 area code into our dialing habits.
Customers with an existing 510 area code must enter the area code for all calls.
Land line users will have to dial eleven digits to make a local call. For example, to reach City Hall, a resident will need to dial 1 (510) 420-3040.
Mobile phone users will have to dial either eleven digits, similar to a land line, or ten digits, (510) 420-3040.
Calls to 911 will not be effected in any way. Both land line and mobile phones will still be able to call 911 without any having to dial any additional digits.
For more information, read: