Art Hecht Award | Nomination Deadline Extended to March 23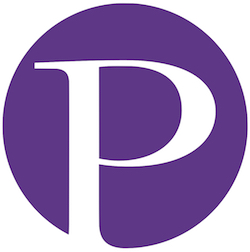 The deadline for nominations is 4:30 p.m. on March 23, 2020. Nomination forms are available HERE or on the PUSD website, in the District Office or by calling Sylvia Eggert, Administrative Assistant to the Superintendent, at (510) 594-2614.
This award is presented annually to individuals who have volunteered their efforts over a period of time and made a difference because of their involvement and commitment to Piedmont's youth.
Learn More
EXTENDED until Mar. 23: Nomination period for 2020 Art Hecht Volunteer of the Year Award