The Piedmont High School girls water polo team concluded their season on Oct. 28 with a 15-7 loss to Berkeley in the fifth place game of the West Alameda County Conference tournament at Encinal High School.
The Highlanders finished the year 4-16. But coach Georgia Lewis said she saw lots of improvement during the season.
"I'd say at the beginning of the season we were working on our individual skills and throughout the season those skills improved by the tournament," Lewis said. "At the beginning of the season, we were really stagnant on offense. By the end, we had drives going and post ups."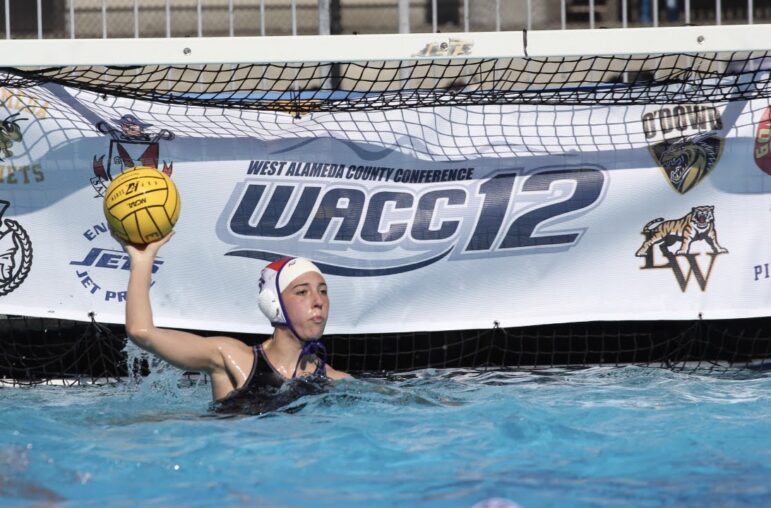 Kat Melian scored three times against Berkeley while Abigail Jacoby and Anne Reardon each scored twice.
Eden Barnes scored 10 goals for Berkeley.
"Anne and Kat really stepped up as captains," Lewis said. "(Kat's) our best shooter."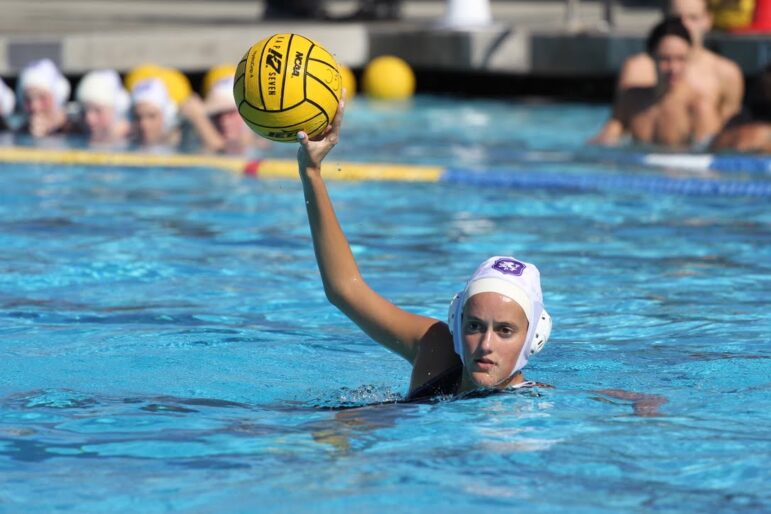 Lewis was quick to add that, "I would say that in water polo there are all sorts of things that help you win."
Lewis noted Sonja ten Grotenhuis was another who played well.
"Esme (Krumins) as a freshman really stepped up," Lewis said. "Julia (Montes) got really good on her defense as well."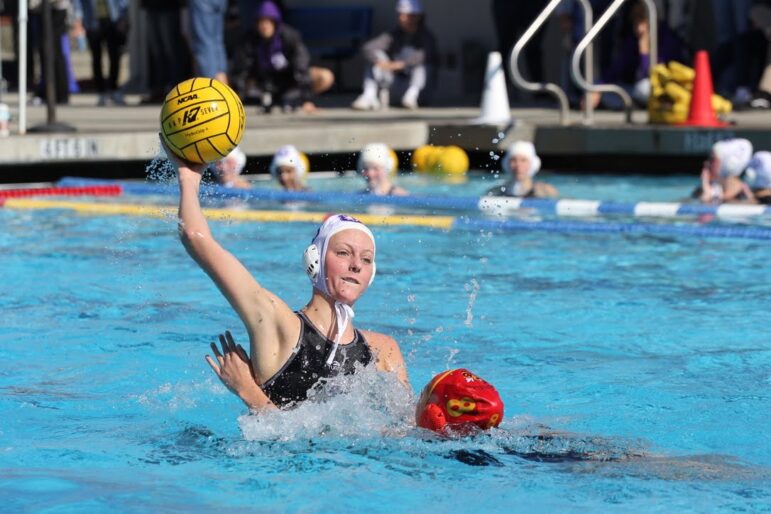 Lewis said the struggles during the year gave way to a strong finish. The team beat Lick-Wilmerding in the WACC consolation bracket on Oct. 26 after losing to the Tigers during the regular season.
"Our first game against Lick, we tied and they beat us in overtime," Lewis said. "This time we won. That was a big deal for us. They had to go back to a normal six on six. They usually play seven on six. They're good at it because they'll shoot the ball and go after the goalie and that gives their goalie time to get back to the cage."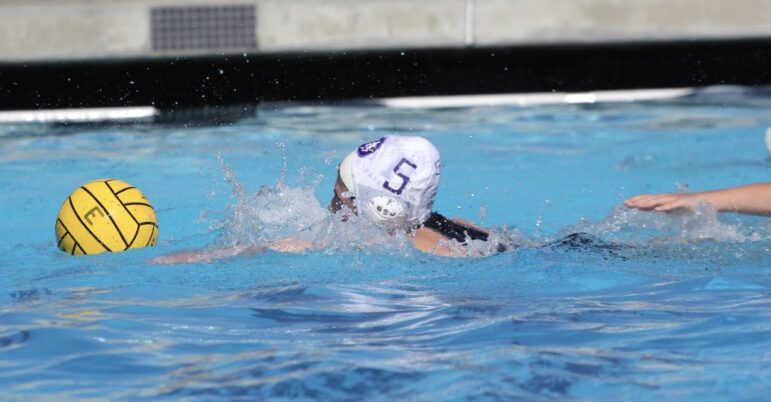 She added, "We kind of had a midseason slump where we maybe weren't winning as many games as we wanted to. We managed to pull it back. I was super impressed with their resilience and ability to keep going."
Lewis said getting her players to play club water polo in the summer will be a key to improvement next season.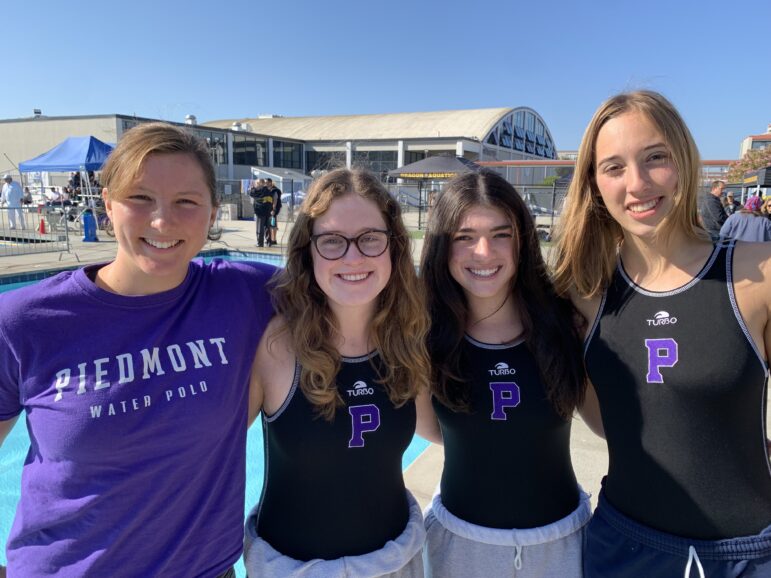 All photos by Nancy Brahm