The Piedmont High School boys water polo team captured the first North Coast Section championship in school history with a 10-8 victory over Alameda at Acalanes High School on Nov. 11.
The Highlanders not only claimed the NCS Division 2 title, but they also became the first school from Alameda County to win an NCS title in any division. All previous champions were from either Contra Costa or Marin counties.
"It's really special for our program," Declan Linnane said.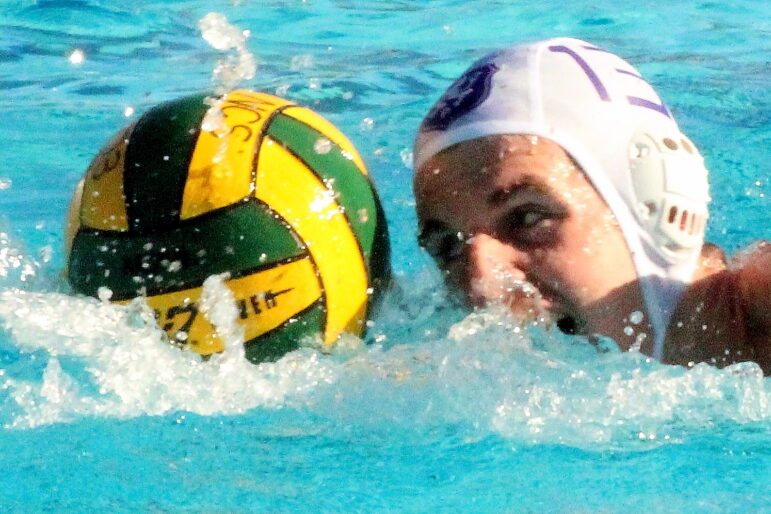 Piedmont (17-8) advances to the California Interscholastic Federation Northern Regional tournament. The Highlanders earned the fifth seed in Division III and will play against No. 4 Ponderosa-Shingle Springs on Nov. 14 at 5 p.m. at Granite Bay High School.*
"Nothing," Highlanders coach John Savage said when asked if he knew anything about Ponderosa on Nov. 12 after the brackets were released. "But we'll do our research. We have some common opponents."
Linnane led the offensive output with six goals. But the Piedmont offense has been a group effort all year with different people getting key goals in each game.
"It doesn't matter," Linnane said of being high-scorer. "We won the game. We won the game, that's all that matters."
That was on display in the third quarter when the Highlanders got four consecutive goals from three scorers to break open a 4-4 game. Linnane got the first two. First, he took a pass from Leo Hurwitz and put it in the net with four minutes, 28 seconds to go in the period.
He got the next on a five-meter penalty shot with 2:15 left in the quarter. George Stein set up Peter Krumins for a goal with 1:21 remaining. And then Quincy Scherman scored with 40 seconds left.
Piedmont had defeated Alameda 10-9 in overtime during the West Alameda County Conference regular season. Getting the four-goal lead gave the Highlanders control of the match.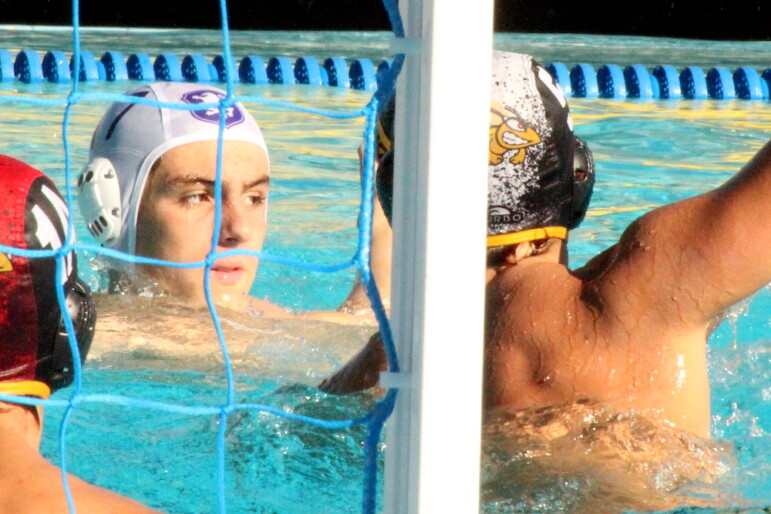 "It was really back and forth in the first half," Linnane said. "That's how our team goals. When we play our best, we're all scoring, we're all contributing, we're all playing defense. We're a complete team."
Elles Krieckhaus had the other goal for Piedmont. Kaleb Lum led the Hornets (21-7) with five goals. WACC Most Valuable Player Zach Dortch had two.
Luke McAuliffe got the start in goal and played almost the entire game, blocking six shots. He had split time with Gus Von Metzsch most of the season but Savage said he wanted to go with the hot hand.
"Our defensive plan was to come out in a hard press and then drop back to kind of surprise them," McAuliffe said. "It seemed to work. The third quarter was our strongest quarter especially defensively. I'm just ecstatic right now. I'm very happy."
In the semifinals, the Highlanders defeated top-seeded Marin Academy, 13-9. Piedmont had seen its season end in the playoffs at Marin Academy the past two years.
"Once we beat Marin Academy, we felt the weight was kind of lifted off our shoulders a little bit," Linnane said. "We were able to come in here and play a little more loose, a little more free."
For Savage, the championship was the next step in building a program he played for and returned to coach in 2012.
"We set incremental goals every year and the only expectation was for them to get better," he said. "Better can look a lot of different ways and today it looked like a champion."
He added, "I was part of the team from 2002 to 2005. Started coaching in 2012. I think my first year, we were 6-13. Our only goal was to make North Coast. Then our goal became to win league. Then our goal became to get deeper and deeper. The team has done everything I've asked them. That's all I can say. They deserve the credit."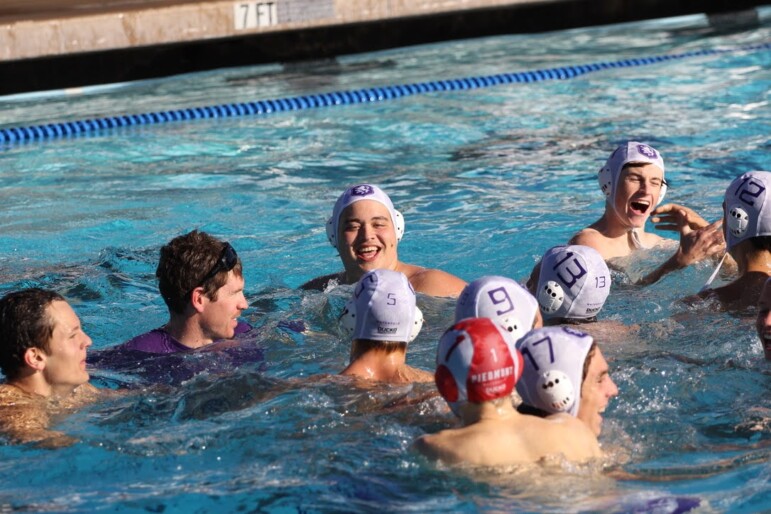 (*Update Nov. 14: According to MaxPreps, the Ponderosa varsity water polo team won Tuesday's playoff game against Piedmont by a score of 10-8.)