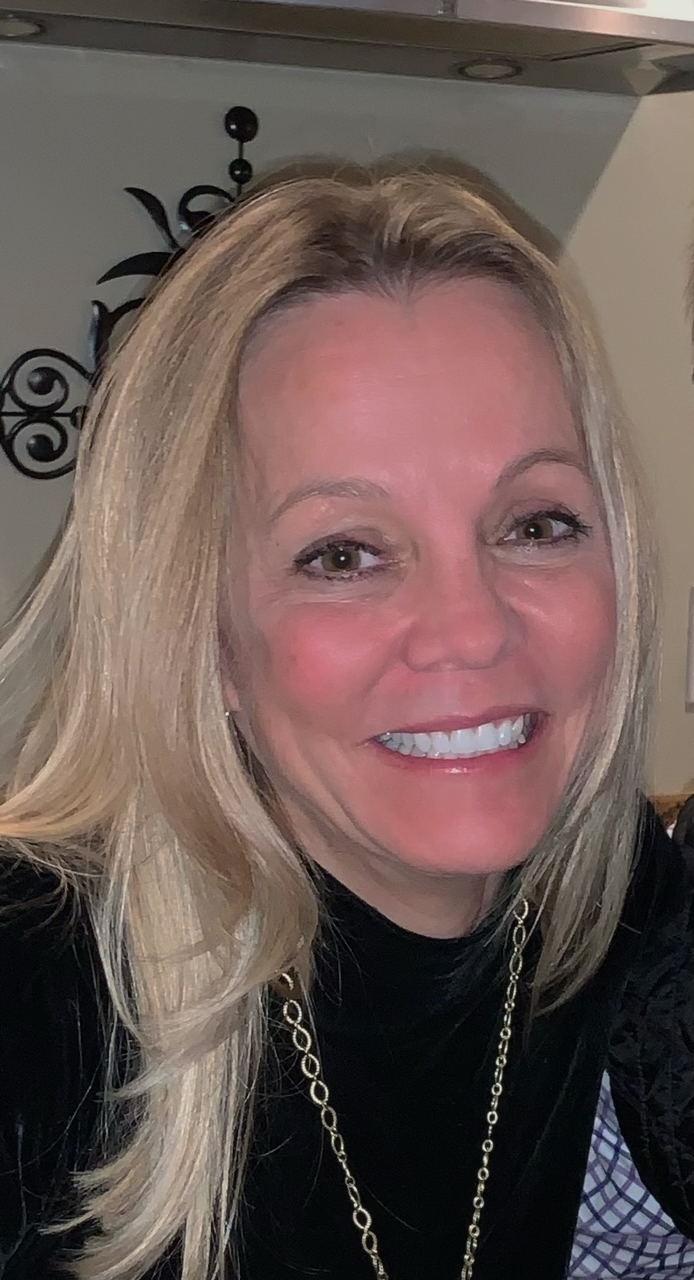 It is with heavy hearts that we announce the passing of Michelle Farmer Eldridge, who died on October 31, 2023. Michelle sustained significant injuries as a result of a hit and run accident in January 2023. She battled a series of medical complications and is finally at peace.
Michelle Farmer Eldridge, 57, was born on May 27, 1966 in Winchester MA and grew up in Chelmsford, MA. She attended UMass, Amherst, where she earned a degree in economics and political science, and later attended Suffolk Law school in Boston, MA, graduating in 1993. Tired of the cold New England weather, and always looking for adventure she moved to San Francisco with her law school sweetheart, Chris Eldridge in 1994. They were married in 1997 and were amicably divorced in 2017. They raised their two children, Amelia and Evan, in Piedmont, where they built a close-knit community of friends.
Michelle was devoted to her children and was their most enthusiastic cheerleader, attending all their extracurricular events and consistently providing them with the confidence and unwavering support they needed.
Michelle had a wide group of close friends in Chelmsford, Boston, Piedmont and surrounding areas. Her home always served as the heart of all gatherings, the go-to destination for holidays and birthdays. Warm and welcoming, Michelle embraced life and those around her, always inclusive with an infectious smile. She loved to entertain. Cocktails would flow, entertaining conversation would ensue and laughter would abound. It was always a great time at Michelle's abode. As William Shakespeare wrote, "Though she be but little she is fierce." Michelle lived large.
She was an accomplished general counsel and business executive with over two decades of legal and business experience in investment advisory services, technology, and operations. Michelle was an energetic leader, a trusted advisor, and a mentor to younger women attorneys.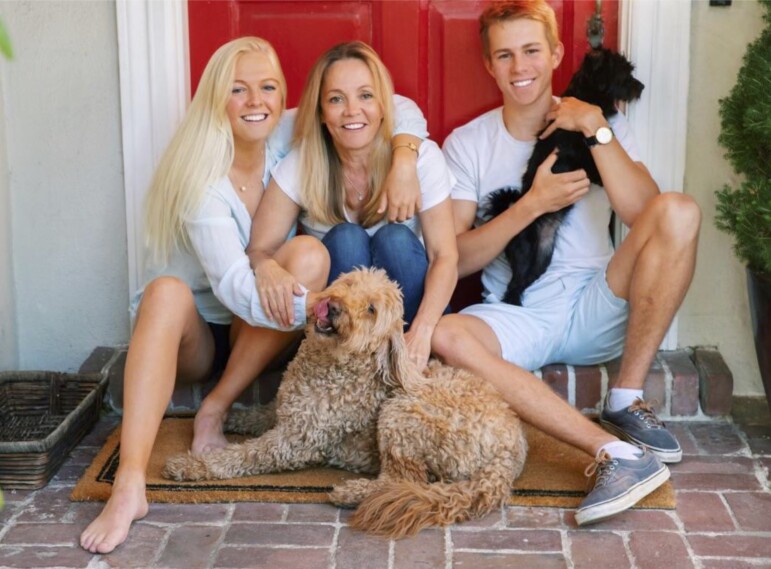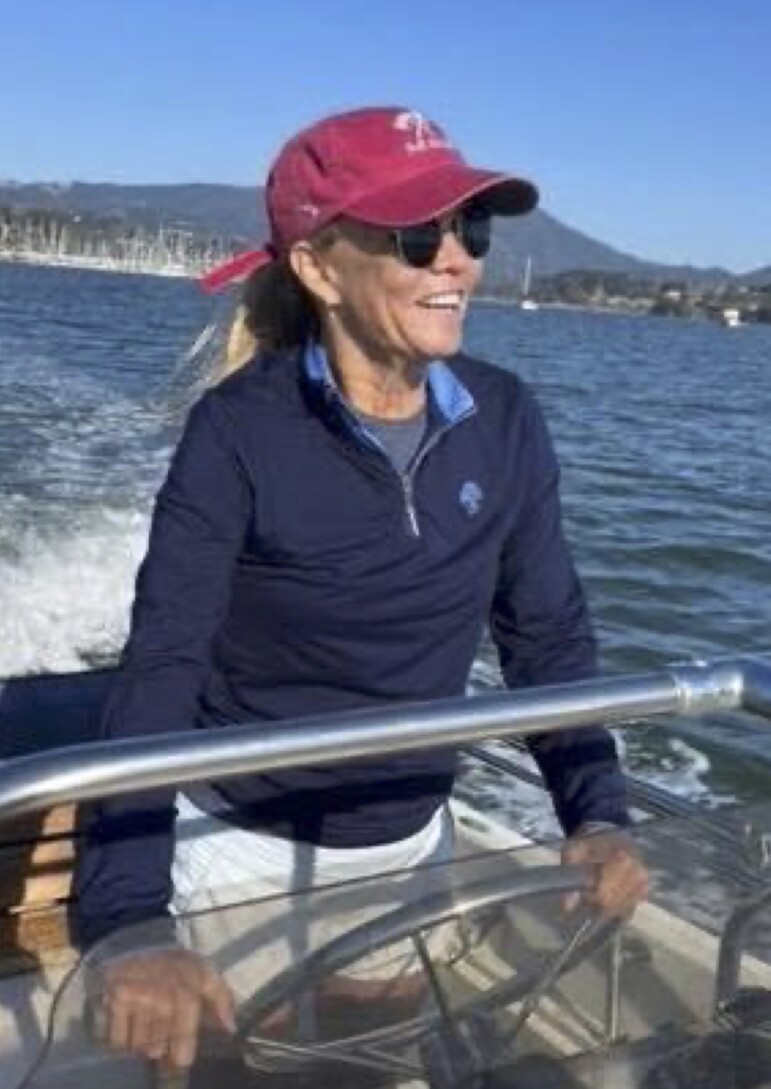 Michelle will be missed deeply because she loved her family and friends fiercely and they loved her. Michelle was vibrant, electric and fun. She loved warmth, both physical and spiritual, sunshine, the ocean, a good bottle of champagne, pizza, crossword puzzles, pickleball, traveling the world, and taking friends out on her Boston Whaler. Above all, her children and her remarkable network of friends held the highest place in her heart, with her dogs following closely behind. Michelle's boundless zest for life was evident in her constant planning of new journeys, often while still halfway through the current one.
The family is grateful to the friends and family who supported them during this difficult time. Michelle is now smiling down on us with her dazzling smile encouraging us all to live life to the fullest every day.
Michelle was predeceased by her mother Bernice Farmer and her beloved Yia Yia, Sophia Irons. She is survived by her children, Amelia and Evan Eldridge, her sister and brother-in-law, Cheryl and Josh Hartley, and niece and nephew, Cole and Tess Hartley, many cousins, and her dogs, Roscoe and Skylah.
A celebration of life is being planned for a later date.
In lieu of flowers, the family kindly requests that donations be made to The Ocean Cleanup or The Nature Conservancy.