Both of my parents were public school teachers who taught for a combined 55 years. From them, I learned that schools become great when the teachers and administration are fully supported by the community they serve. That's why I chose to join the board of the Piedmont Education Foundation and co-chair this year's Giving Campaign.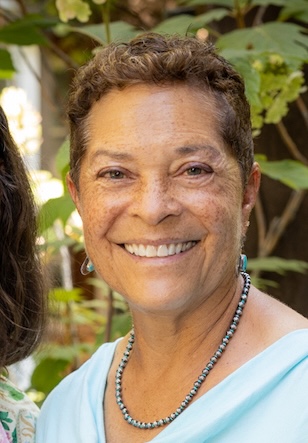 I have loved the Piedmont community since I stumbled on the Harvest Festival's Scarecrow Alley in 2010. I was captivated by the scarecrows, by the creativity, the sense of community, and their role in fundraising for the schools. I moved my family to Piedmont less than two years later so that our sons could be part of this amazing place and get an excellent education in the Piedmont schools. I haven't been disappointed. Ten years later, 29 scarecrows built, seven baseball teams coached, six years serving on the Piedmont Baseball Softball Foundation Board, and three years supporting the Giving Campaign through advocacy and lawn sign distribution, I'm still all in.
I've never seen a library program like this one. The librarians bring in writers and artists. They integrate history, culture, and creative expression while developing a love of reading and research. I could not be more committed to a school district and a community that does so much to ensure that our children grow creatively and academically while being made to feel welcomed and supported.
I learn more every day about how little California supports its schools, and how much our Piedmont community has stepped up to fill in the gap. Let's keep it going. If you haven't already donated to this year's Giving Campaign, you can do it right now at PiedmontEdFoundation.org/Donate or send a check to PEF at 401 Highland Ave.
Thank you so much for being part of Piedmont.