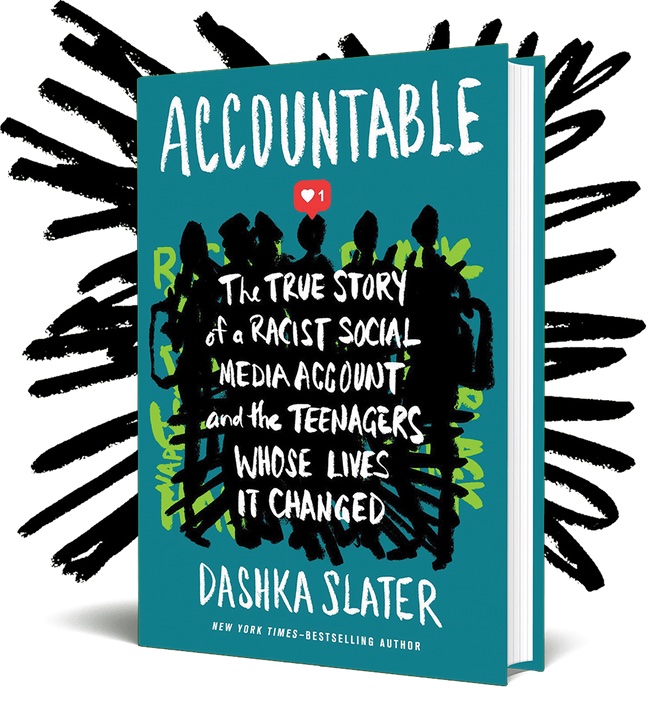 It's something that could happen here in Piedmont: a high school student starts a social media account that divides the community.
And indeed, it did happen, less than 10 miles away in Albany.
How it unfolded is the basis of Dashka Slater's new book, "Accountable: The True Story of a Racist Social Media Account and the Teenagers Whose Lives It Changed." Her young adult book, based on five years of reporting and hundreds of hours of interviews, chronicles how one problematic Instagram account resulted in broken friendships, community protests, and a lawsuit that went up to the U.S. Supreme Court.
Slater will speak at a fireside chat on Monday, Nov. 13 at the Alan Harvey Theater at 6:30 p.m. The event is hosted by the Piedmont Education Foundation (PEF), Piedmont Anti-Racism and Diversity Committee (PADC), and Piedmont Racial Equity Campaign (PREC). Light refreshments and a book signing will follow.
RSVP is encouraged HERE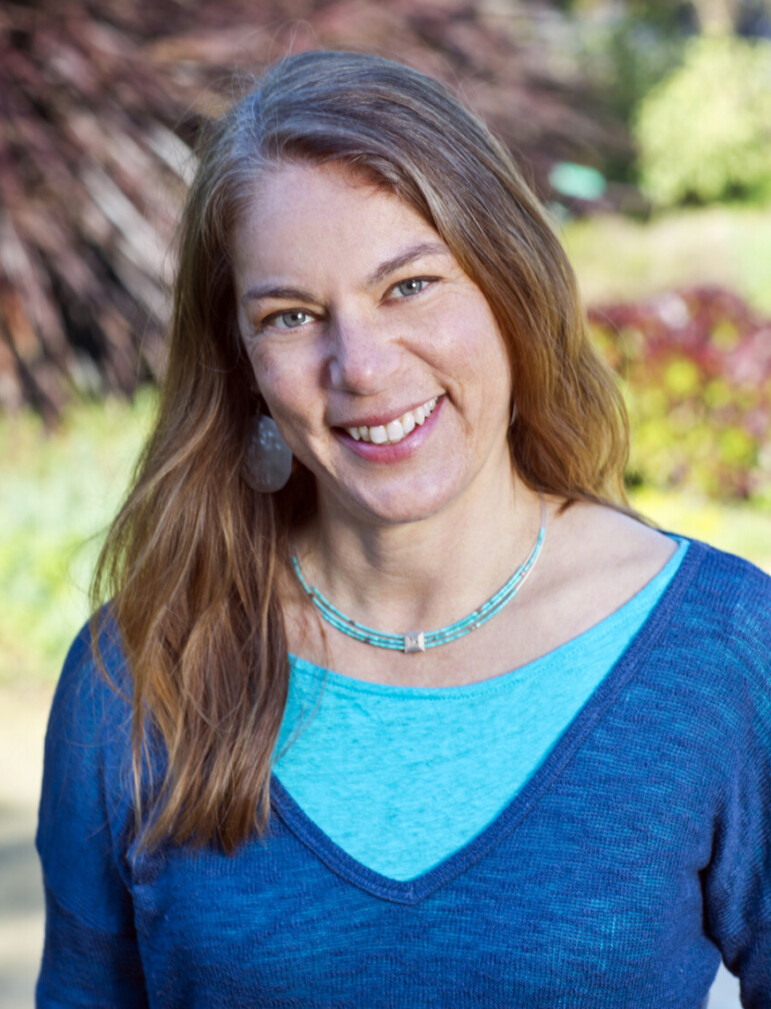 Slater is also the New York Times bestselling author of The 57 Bus, a non-fiction book that takes place in Oakland and was the recipient of Stonewall Book Award. Her fiction includes The Book of Fatal Errors; the picture book Escargot, which won the Wanda Gag Book Award; Baby Shoes; The Antlered Ship, which was a Junior Library Guild Selection and received four starred reviews; and Dangerously Ever After. An award-winning journalist, she's also written for Newsweek, Salon, Mother Jones, and The New York Times Magazine, which published her story about the Albany incident.
For tickets and more information, please see: https://piedmontstore.org/products/accountable-dashka-slater