Piedmont High School's boys water polo team took third place at the West Alameda County Conference tournament, defeating Castro Valley 15-8 in the third place game on Oct. 28.
The Highlanders were rewarded with a berth in the North Coast Section Division 2 playoffs. Piedmont is the fourth seed and received a first round bye. The Highlanders will face the winner of Wednesday's Newark Memorial-El Cerrito match on Nov. 4 at a time and site to be determined. Marin Academy received the No. 1 seed.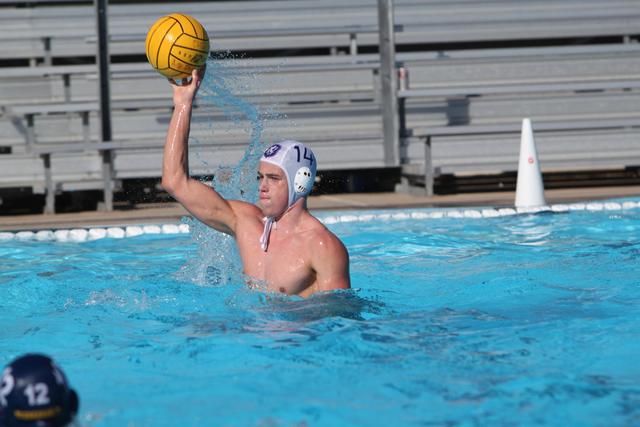 Declan Linnane led Piedmont against Castro Valley with six goals, two assists and one steal. Finn Burke had three goals and a steal, while Peter Krumins had two goals and an assist, Elles Krieckhaus had two goals and two steals and George Stein had two goals, two assists and a steal. Gus Von Metszch had two saves and three steals and Luke McAuliffe contributed four saves.
Piedmont had a strong second quarter, opening up a close game with four consecutive goals to make the score 7-2. It was 9-5 at halftime and 11-7 through three quarters.
Caleb Raumann led the Trojans (18-9) with three goals. Wesley Hon added two.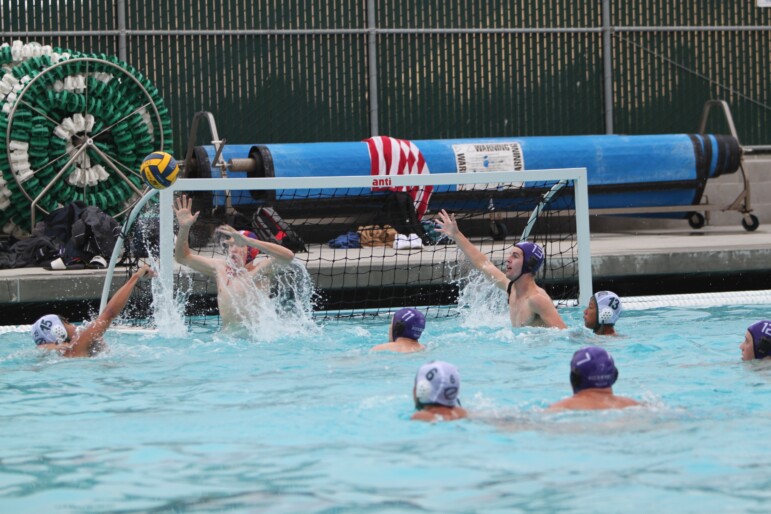 On Oct. 26, Piedmont fell to Berkeley in the semifinals, 10-9 in overtime. Krumins, Burke, and Leo Hurwitz each scored two goals for the Highlanders (16-10). Hurwitz added two assists and a steal while Krumins had an assist and a steal. Linnane, Stein, and Daniel Banin each had one goal.
On Oct. 24, Piedmont beat Encinal, 15-6.