The Piedmont High School boys water polo team scored a pair of wins on back-to-back days to conclude the regular season. The Highlanders now head to the West Alameda County Conference tournament. They played their first match on Oct. 24.
Piedmont defeated Lick-Wilmerding on Oct. 16, 19-5. The match had been postponed from earlier in the season.
Daniel Banin had five goals and four steals to lead the Highlanders. George Stein had four as well as an assist and a steal. Leo Hurwitz had three goals and an assist while Peter Krumins and Finn Burke each scored twice. Evan Dickason, Elles Krieckhaus, and Quincy Scherman each had one goal.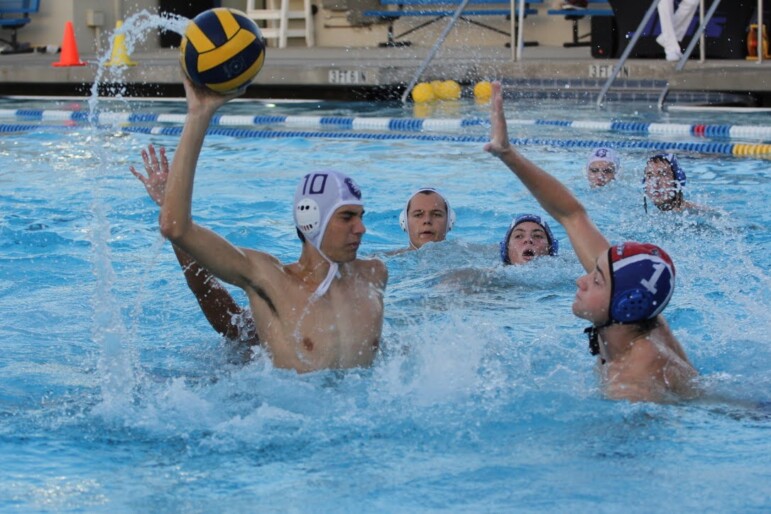 Piedmont scored the first six goals of the match and pushed the lead to 14-1 early in the third quarter.
The next day, the Highlanders defeated Bishop O'Dowd, 15-10. Declan Linnane had six goals, two assists and three steals to lead the way. Burke and Stein each scored three times, with the latter adding an assist and two steals. Banin and Hurwitz also scored.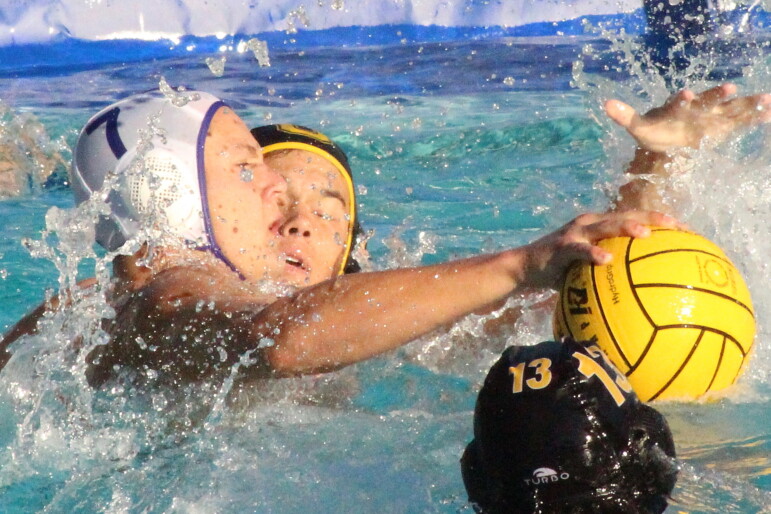 Hunter Morgan scored four goals for the Dragons while Marc Suarez added three.
The Highlanders led 4-2 after the first quarter and 8-6 at halftime before breaking the game open in the third quarter. Piedmont scored all four goals in the period and six of the next seven to take control.