Piedmont High School's girls tennis team scored a pair of victories as the Highlanders get ready for the playoffs.
Piedmont defeated Castro Valley on the road on Oct. 18, 6-1. Tonya Kononova beat Justine Fong at No. 1 singles, 6-0, 6-1. Kate Jumper downed Nicole Dong at No. 2, 6-2, 6-0. Arianna Kortum scored a victory at No. 3 over Sasha Hurka, 6-4, 7-5. At No. 4, Castro Valley got its lone point of the day when Olivia Sharkey beat Ellie Broscow, 7-5, 6-3.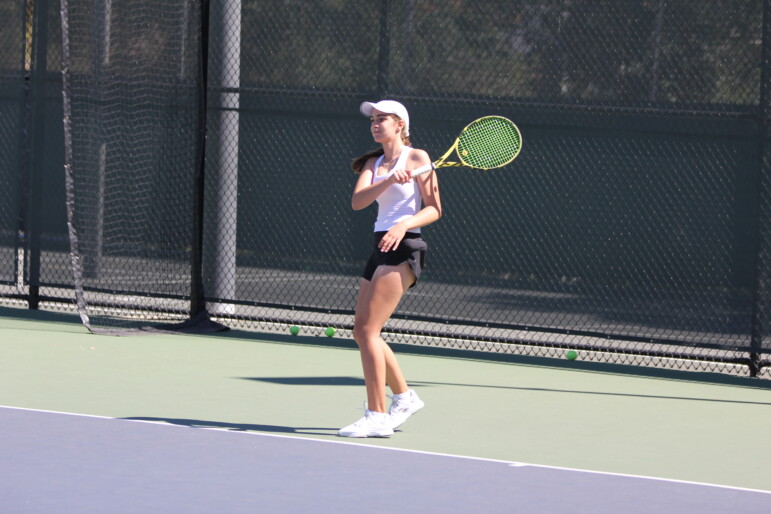 In doubles, Maddie Tran and Emma Eisemon beat Kasey Mulato and Malia Robison at No. 1, 6-2, 6-1. Inara Mehta and Samantha Huynh defeated Clarissa Sun and Laina Zhang at No. 2, 6-4, 6-3. Sophie LaForte and Abigail Call downed Bonny Huang and Tasha Schauer at No. 3, 6-3, 6-3.
On Oct. 20, Piedmont defeated visiting Alameda, 4-3. Kononova again won the No. 1 singles, this time over Juliana Johnson, 6-2, 6-1. Renata Serna took No. 2 for the Hornets, defeating Jumper, 7-5, 7-6 (3). Carolina Romanczuk won at No. 3 for Piedmont, beating Hannah Kim, 6-5, 7-5. And Kortum defeated Mia Johnson at No. 4, 6-4, 6-1.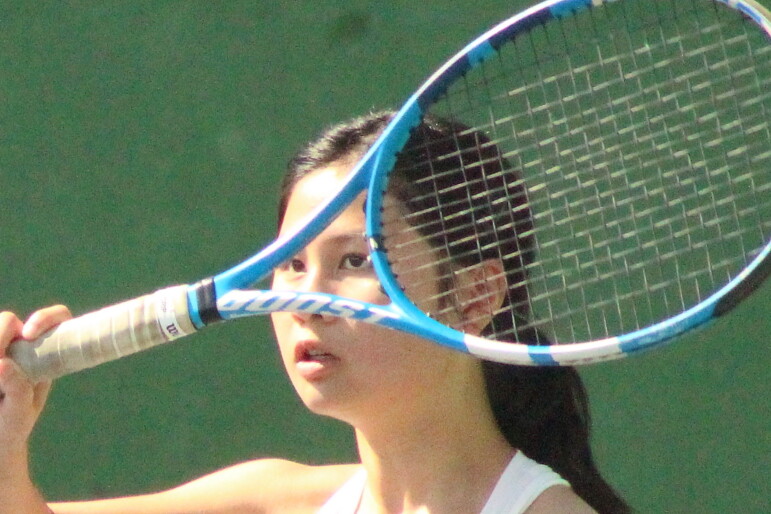 In doubles, Tran and Eisemon beat Natalie Wong and Sara Jallali at No. 1, 6-4, 6-2. Alameda got wins at Nos. 2 and 3. In the former, Abby Moore and Sophie Featherstone beat Mehta and Huynh, 1-6, 6-0, 6-1. In the latter, Lindsay Gilbert and Lauren Yee beat Broscow and Call, 7-6 (3), 6-4.
Piedmont has matches at home against Castro Valley on Oct. 24, at Berkeley on Oct. 25, and at home against Bishop O'Dowd on Oct. 26.