Piedmont High School's boys water polo team split a pair of West Alameda County Conference matches, beating Newark Memorial and falling to Berkeley.
The Highlanders defeated Newark Memorial 13-9 on Sept. 27. George Stein led the way with five goals and four steals. Elles Krieckhaus and Declan Linnane each scored twice, with Linnane adding three assists.
Evan Dickason, Finn Burke, Daniel Banin, and Leo Hurwitz each scored once for Piedmont.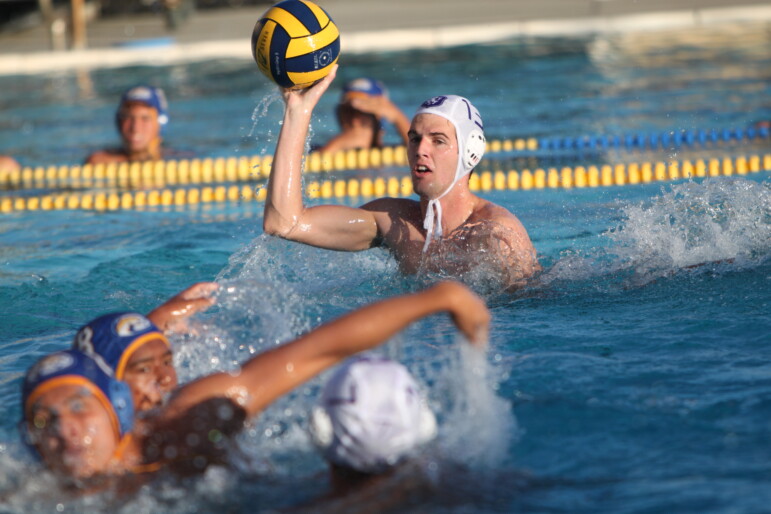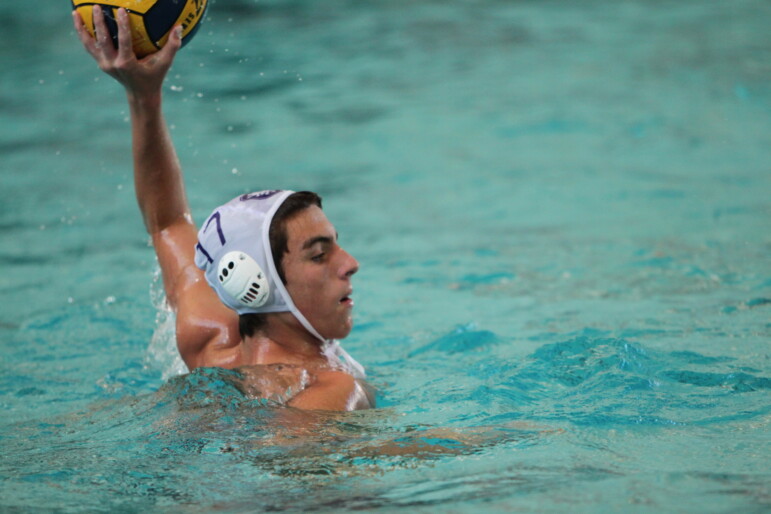 Shareek Shrestha scored four goals to lead Newark Memorial.
Shrestha and Noah Caron scored the first two goals of the game to give the Cougars a 2-0 lead. However, Piedmont scored the next four goals, two of them by Krieckhaus. The Highlanders eventually built the lead to 12-5.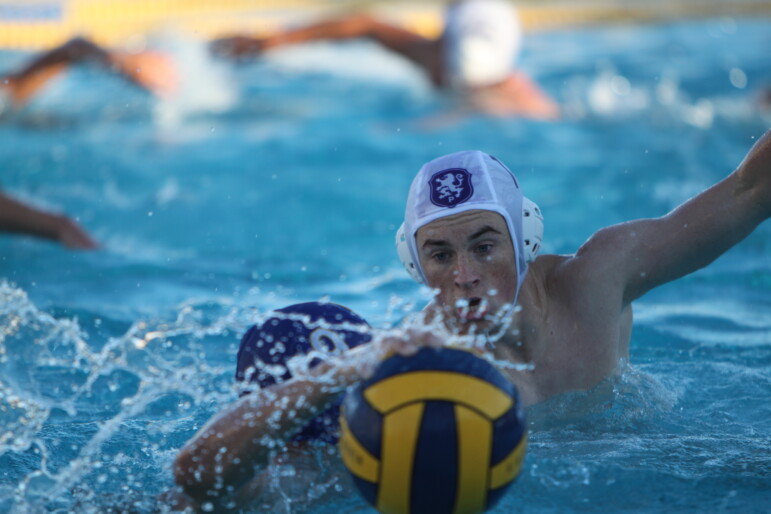 On Sept. 26, Piedmont fell to Berkeley, 12-11. Stein had three goals and four steals to lead the Highlanders. Burke, Linnane, and Quincy Scherman each scored two goals and Banin added one.
Piedmont is next scheduled to face Castro Valley on Oct. 3.