Piedmont High School's cross country team returned to action on Oct. 7, competing in the Artichoke Invitational at Half Moon Bay. The Highlanders had lost multiple events to the poor air quality in California.
Jamie Schwarz finished eighth overall in the girls small school division race, crossing the finish line in 15 minutes, 49 seconds on the 2.3-mile course. Skylar Best was 15th in 16:15 with Leighton Mand 25th (16:47), Cora Chun 27th (16:55) and Caroline Taylor 33rd (17:20) to complete the scoring. Gladwin Horsley was 38th in 17:36 and Amalia Gray was 40th in 17:37.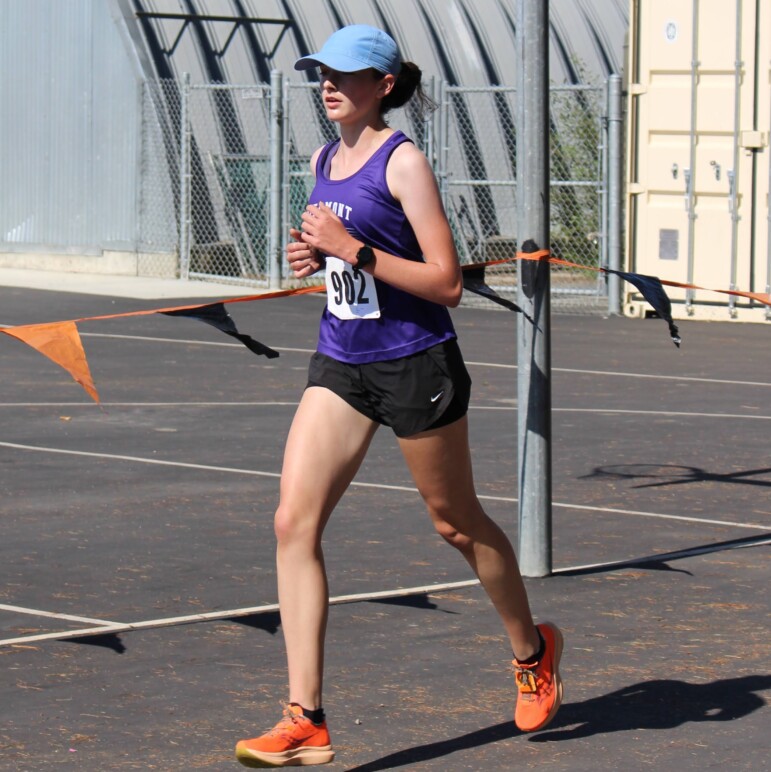 Piedmont scored 91 points for third place, behind Archie Williams-San Anselmo with 33 and St. Mary's-Albany with 57. Archie Williams placed the top three individual finishers, led by Ani Stieg in 14:53.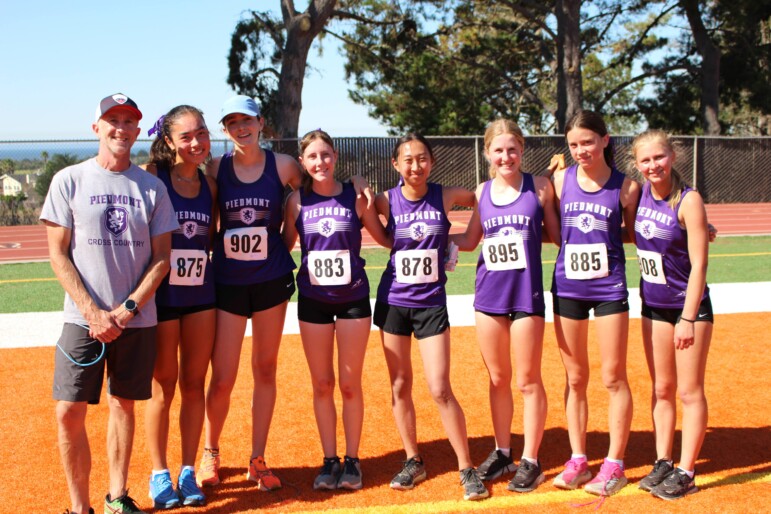 "This team of girls is a very tight unit, they are very supportive of each other in practices and races and by staying so close to each other, they were able to achieve another podium finish," Highlanders coach Steve Zirkelbach said.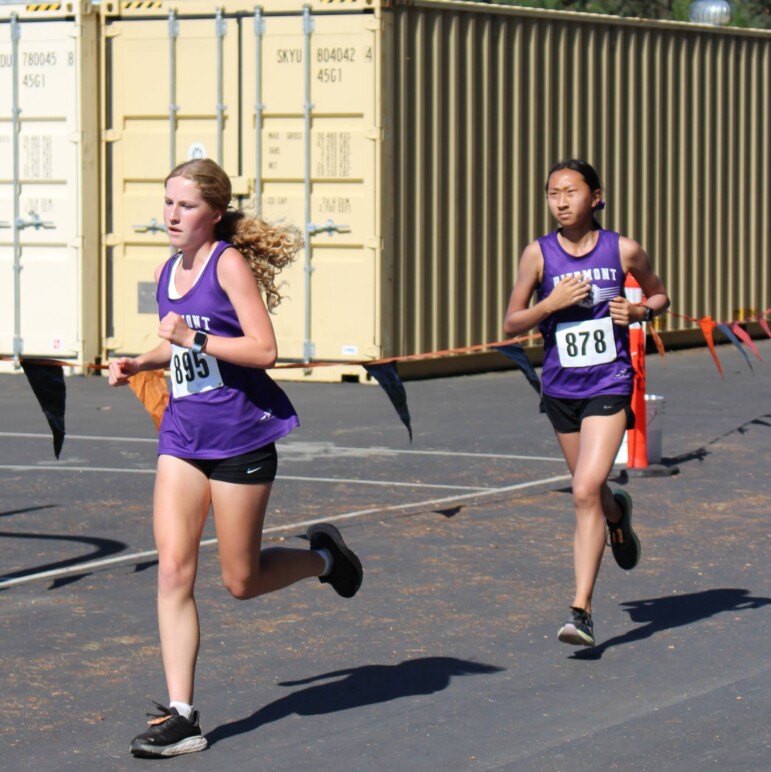 Xander Schulte-Sasse finished fourth in the boys small school division race in 12:35. The Piedmont boys were a bit spread out with Sebastien Swain in 17th in 13:06, then Noah Sohn in 44th in 14:14, Henry Horsley 60th in 14:43 and Oliver Horsley 65th in 14:48. Non-scorers were Peter Murdock (96th, 15:39) and Thomas Worthington (126th, 17:06). Julien Lee was out with an injury.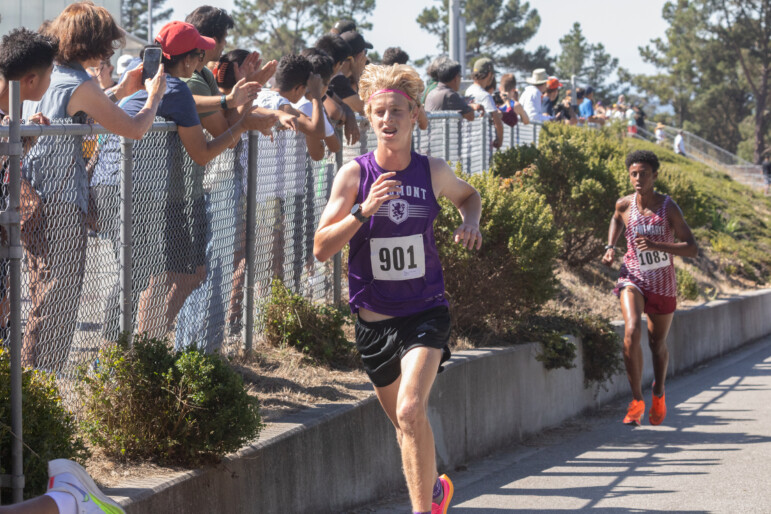 The Highlanders totaled 162 points for fifth place. St. Mary's finished first overall with 57 points, including individual winner Javin Schmitt (12:20).