The Piedmont High School women's golf team finished fourth out of seven teams in the West Alameda County Conference women's championship on Oct. 16.
With an overall score of 409, Bishop O'Dowd won the tournament at the Metropolitan Golf Club in Oakland.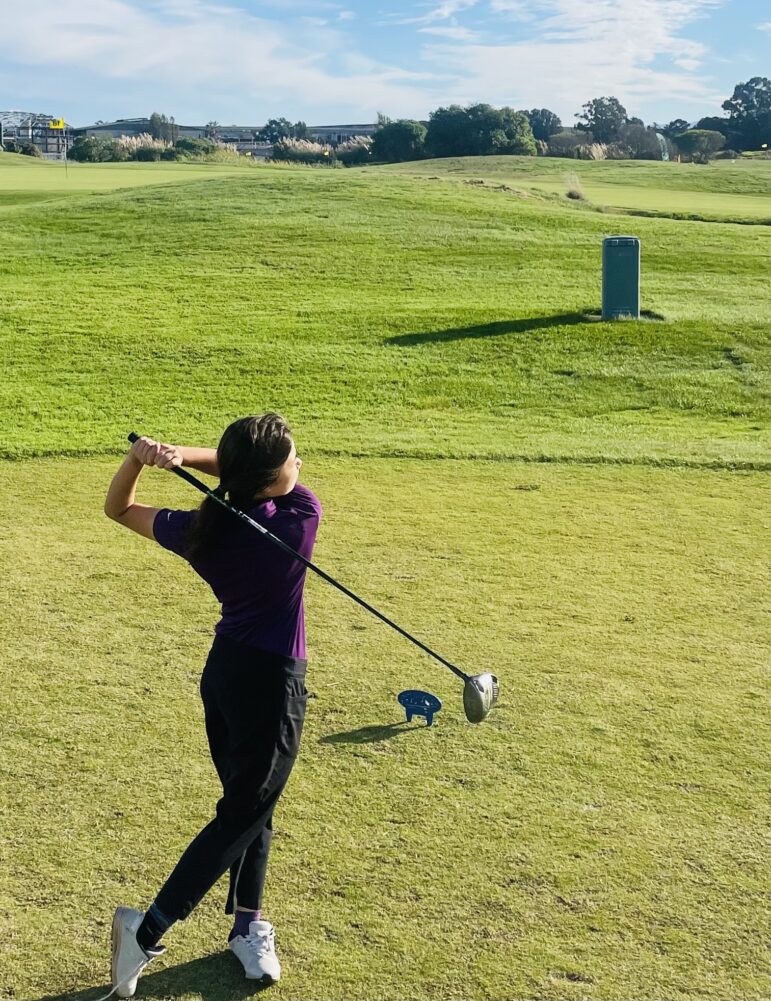 The Highlanders were led by junior Mei Assalian, who shot 11 over with an 83 on the course. Her score put her in seventh place overall in the tournament, winning All-League honors and earning a spot at the NCS Division II women's golf championship.
Mackenzie Seto-Nguyen fired 96 and also qualified for an individual spot at the NCS Division II women's golf Championship.
Henley Lorin, Lily Caldwell, Stella Izakson, and Mariah Stewart also completed the 18-hole tournament.
According to Piedmont Coach Gary Lorin, the tournament showed overall team improvement and wrapped up a great year in women's golf. Coach Lorin encourages any Piedmont women interested in golf to check in on the opportunities for the team next year.
Assalian and Seto Ngyuen will compete at the NCS Division Championship on Oct. 23, also at the Metropolitan Golf Club.
The league itself witnessed a changing of the guard. After winning 18 consecutive league titles, Alameda High School women's golf this year finished second to Bishop O'Dowd.