The Piedmont High School girls water polo team finished off a week with six matches at the Battle of the Bay Tournament at Encinal. The Highlanders went 2-2 in the tournament.
They opened the tournament on Sept. 29 with a 15-2 loss to Marin Academy, one of the top teams in the area. Kat Melian and Abigail Jacoby had the goals for Piedmont. Gabby Reichley scored six goals for Marin Academy.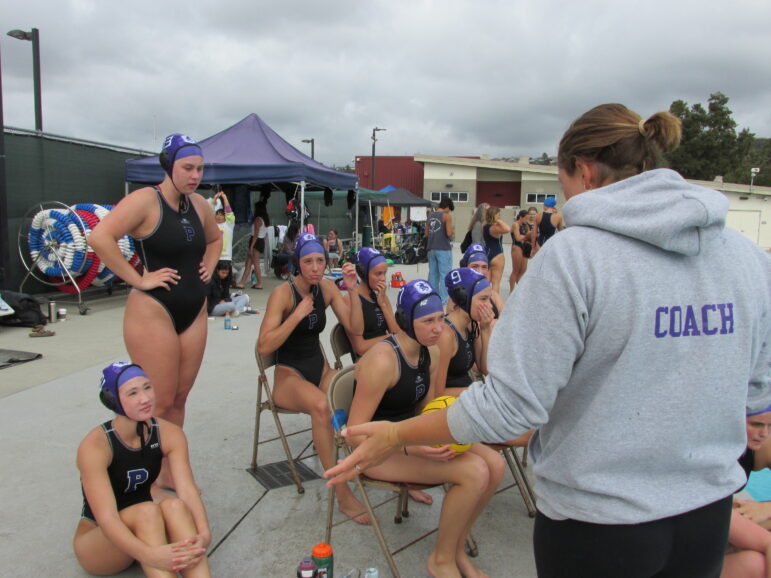 Piedmont rebounded later that day with a 12-3 win over Pinole Valley. The Highlanders scored six of the first seven goals of the game and ran away with it. Jacoby and Anne Reardon led Piedmont with three goals apiece. Melian, Sydney Olson and Esme Krumins each had two. Sonja ten Grotenhuis and Sage Gilbert contributed one goal each.
Ximena Eddy had all three goals for Pinole Valley.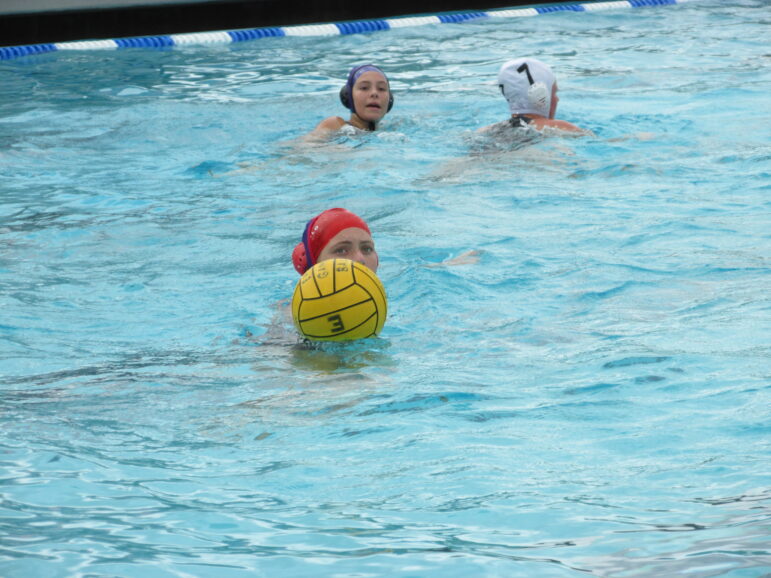 On Sept. 30, the Highlanders started the day with a tough 11-10 loss to Livermore. Piedmont got the first goal of the match from Melian and had a lead of 3-2 early in the second quarter. But the Cowboys were able to get in front and although the match stayed close throughout the first half, Livermore pushed the lead to 9-6 in the third quarter. Jacoby scored with two minutes, 30 seconds left in the game to cut the deficit to 10-9. But the Cowboys got a goal with 1:02 left from Malana Island that all but wrapped it up. Reardon scored late but it was not enough.
Melian finished with six goals while Reardon had two. Piedmont got single goals from Krumins and Jacoby. Zoe Waitkus recorded nine saves for the Highlanders.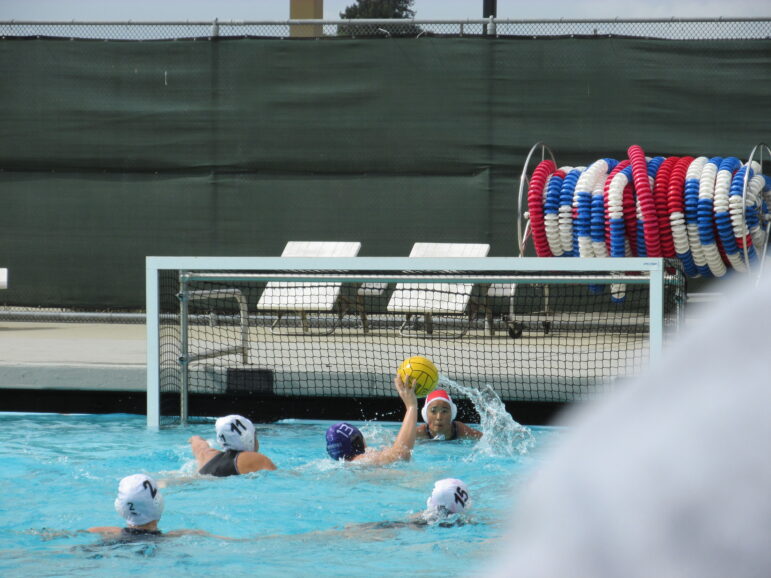 Claire Mackinnon had three goals for Livermore.
Piedmont concluded the tournament with a 12-6 win over El Cerrito. The Highlanders scored the first seven goals of the match to take control early. Melian had four goals to lead the way. Jacoby added three and Reardon two. Gilbert and Vivian Burke rounded out the scoring with one goal each.
On Sept. 27, Piedmont dropped a 22-16 decision at Newark Memorial in West Alameda County Conference play. The Cougars scored the first eight goals of the match and the Highlanders had to fight back. They were able to cut the deficit to five on a couple of occasions but got no closer.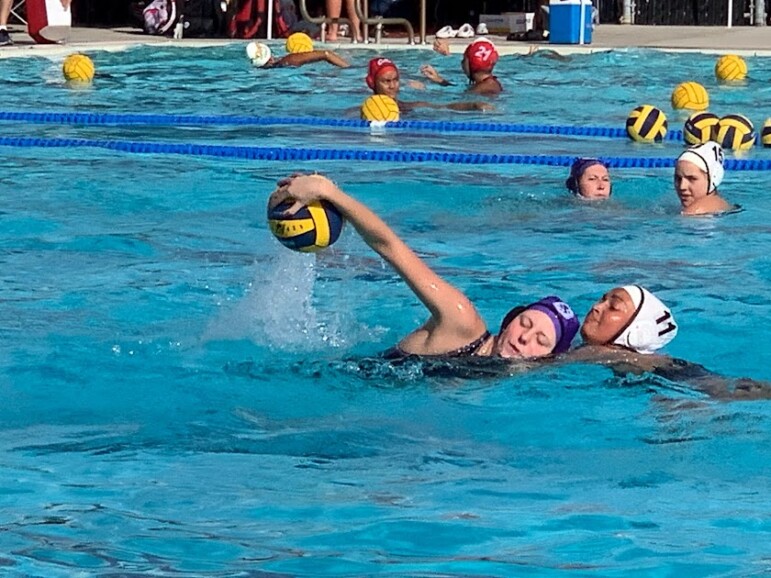 Melian had five goals and Olson had four. Jacoby had three, Krumins two, and Julia Montes and Olivia Kaltner one apiece. Izabel Zaballero had six goals for Newark Memorial while Ellie Haba had four.
On Sept. 26, Piedmont fell at Berkeley, 11-3. Melian scored all three goals for the Highlanders. Morgan Ostrer and Eden Barnes each scored four goals for the Yellowjackets.
Piedmont is next scheduled to play on Oct. 3 at Castro Valley.