Piedmont High School's girls water polo team dropped a pair of tough matches to West Alameda County Conference opposition. On Oct. 11, the Highlanders fell at Encinal, 12-2. The next day, Piedmont lost to Alameda, 24-5 at Laney College.
The Jets (13-8, 5-1 WACC) scored the first three goals of the Oct. 11 match before Kat Melian scored for the Highlanders. The score was 3-1 at the end of the first quarter.
Unfortunately for Piedmont, Melian's goal was the last one until the final minute of the game. It was 7-1 at halftime and 9-1 after three quarters. Abigail Jacoby got the second goal for the Highlanders with 49 seconds to go in the game.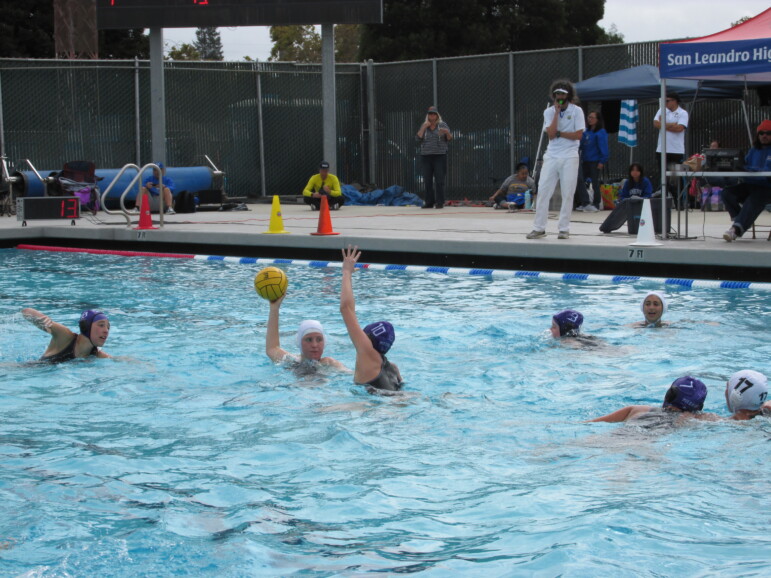 Valentina Suarez scored four goals for Encinal. Amy Screechfield scored three and Hannah Reid added two.
The next day, Zoe Seltzer scored the first two goals of the match to get Alameda off to a good start. Melian again got one back for Piedmont (3-11, 1-6). But it hardly stemmed the tide. The Hornets scored the next six goals before Melian struck again late in the quarter.
Melian finished with three goals for Piedmont. Sage Gilbert and Vivian Burke also had goals for the Highlanders.
Ava Lisitza had 10 goals for Alameda. Seltzer finished with six. Kylie Zorn added three.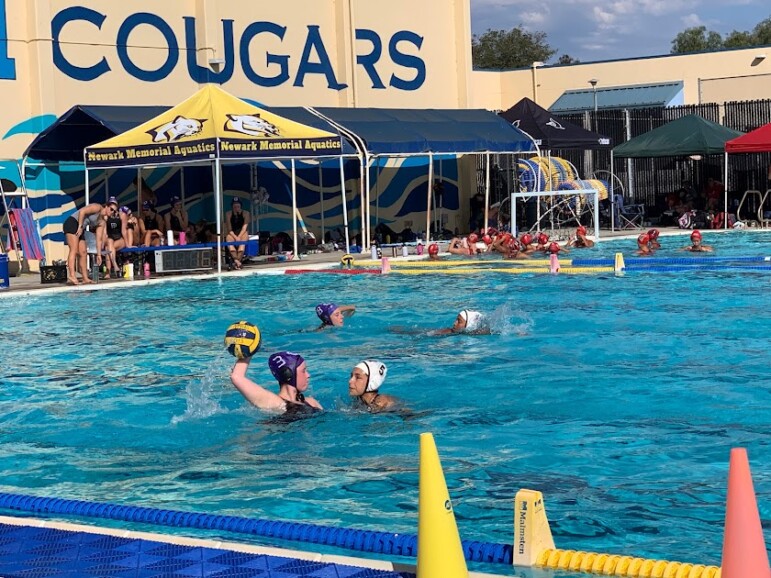 The Hornets are 16-4, 4-1.
On Oct. 3, Piedmont lost to Castro Valley, 20-4. No scoring information was available for Piedmont. The Trojans got seven goals from Isabelle Nicole and six from Stella Chang.
The Highlanders next scheduled match was Oct. 13 against American-Fremont. They will play at Bishop O'Dowd on Oct. 17.