Piedmont High School's girls water polo defeated Lick-Wilmerding 19-13 on Oct. 26 to advance to the fifth place game at the West Alameda County Conference tournament.
The Highlanders will face Berkeley on Oct. 28 at a time to be determined.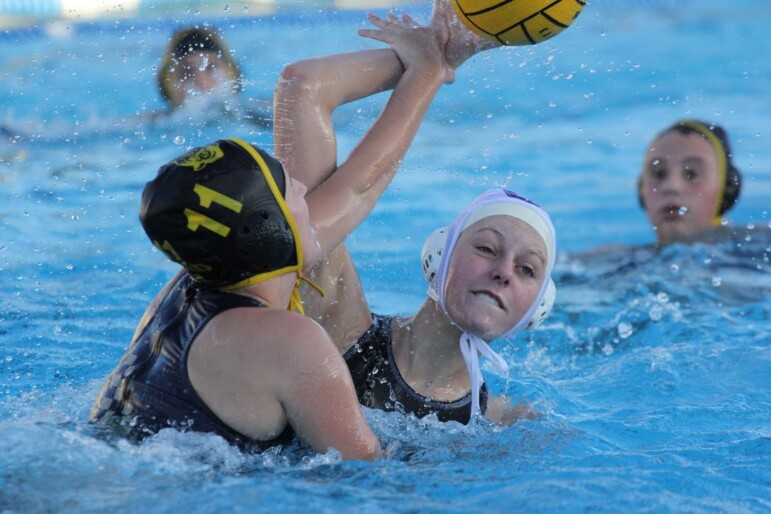 Kat Melian and Sydney Olson each scored six goals to help lead the Highlanders. Anne Reardon added five goals. Abigail Jacoby and Sonja Grotenhuis had one goal apiece.
Louisa Wheeler and Stella Luongo each scored five for the Tigers.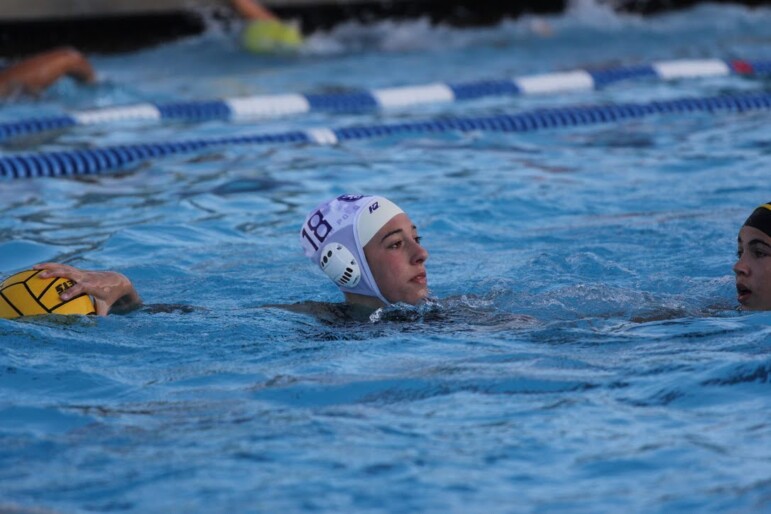 The game was tied 4-4 after one quarter. Lick-Wilmerding scored the first three goals of the second quarter to get a lead, but Piedmont fought back, tying the score at 9-9 in the third quarter and taking an 11-9 lead late in the period, and never relinquished the lead.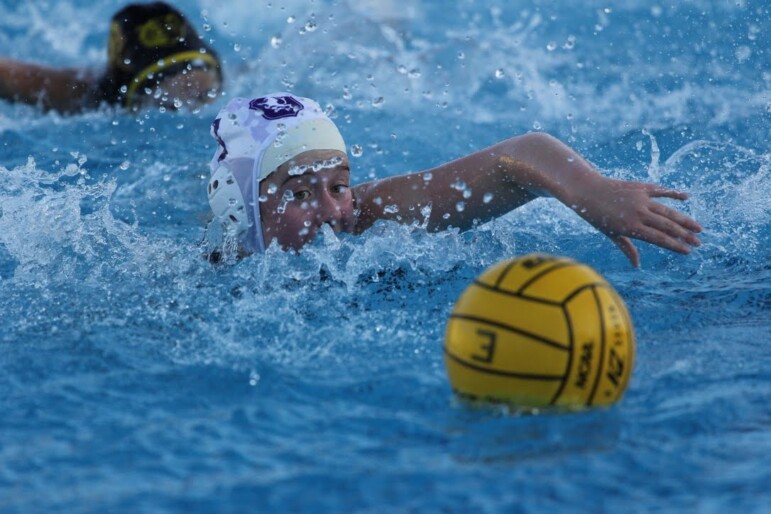 On Oct. 24, the Highlanders fell to Alameda 21-5 in the first round of the tournament. Olson had two goals to lead Piedmont. Melian, Reardon, and Sophia Nicoll each had a goal.
Kylie Zorn led the Hornets with six goals. Maddie Fong had four and Kala Lau-Seim and Ciara Blea-Salinas each had three.
All photos by Nancy Brahm.