The Piedmont Art Walk has come a long way since it launched during COVID lockdowns three years ago as a way for the community to come together in the service of a good cause. It's now an annual affair and it continues to bring artists, neighbors, and other art aficionados together to raise money for the arts in Piedmont schools.
On Sunday bright skies greeted crowds ambling through town to check out the creative work of more than 40 local artists. As in years past, there were displays in driveways and front yards, but this year also saw new shared "pavilion" exhibitions of artists at Havens, Piedmont High School, and 801 Magnolia. Each location was mapped, and art walkers could pick up a printed map or use their phones to navigate the locations.
The Art Walk remains a unique way to take in the talent that exists throughout the community, providing art collectors and enthusiasts the opportunity to discover new artists while walking through familiar neighborhoods.
Event organizer Jon Schleuning praised all those involved.
"The Piedmont Art Walk showcases an incredible range of art — we have a huge amount of artistic talent in our community. And we had terrific support from sponsors DJ Grubb and GRUBB Company, Mucho Design, PUSD, the city, the police, Piedmont Makers, and Piedmont Center for the Arts. Buying art at the Art Walk supports artists, art programs in the schools, and showcases the creative spirit of our community. 20% of all sales go directly to arts programs in the Piedmont public schools."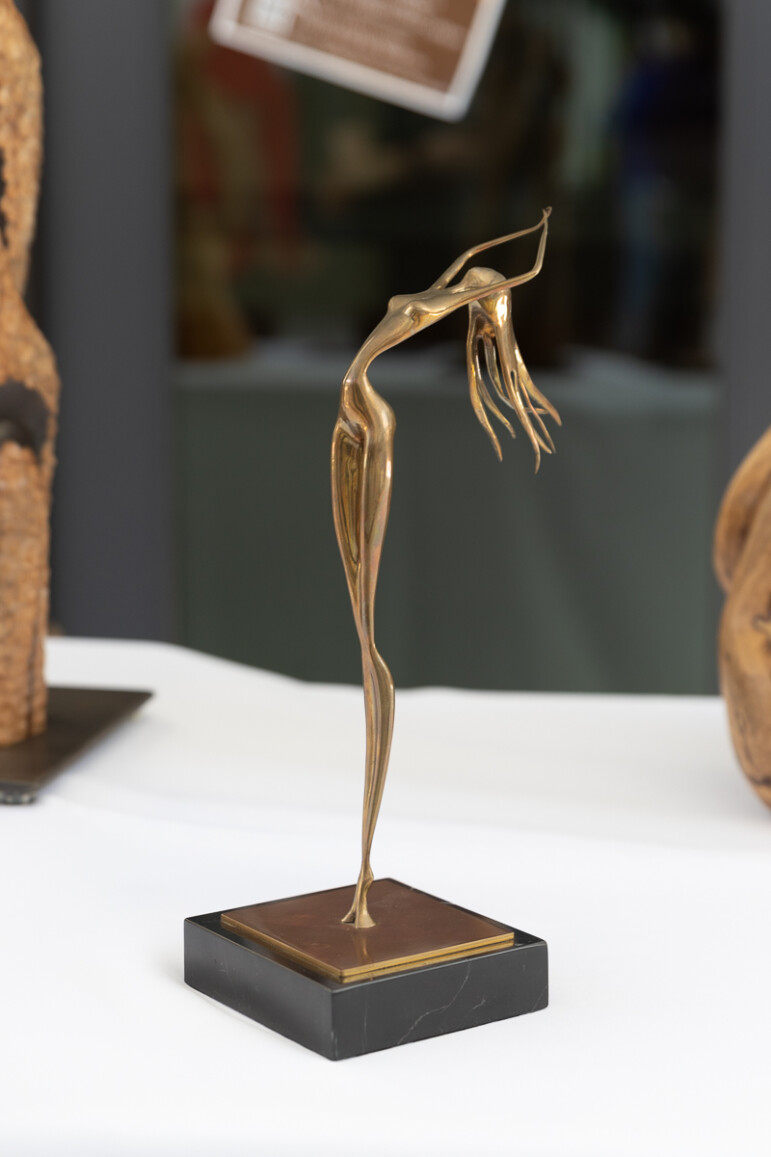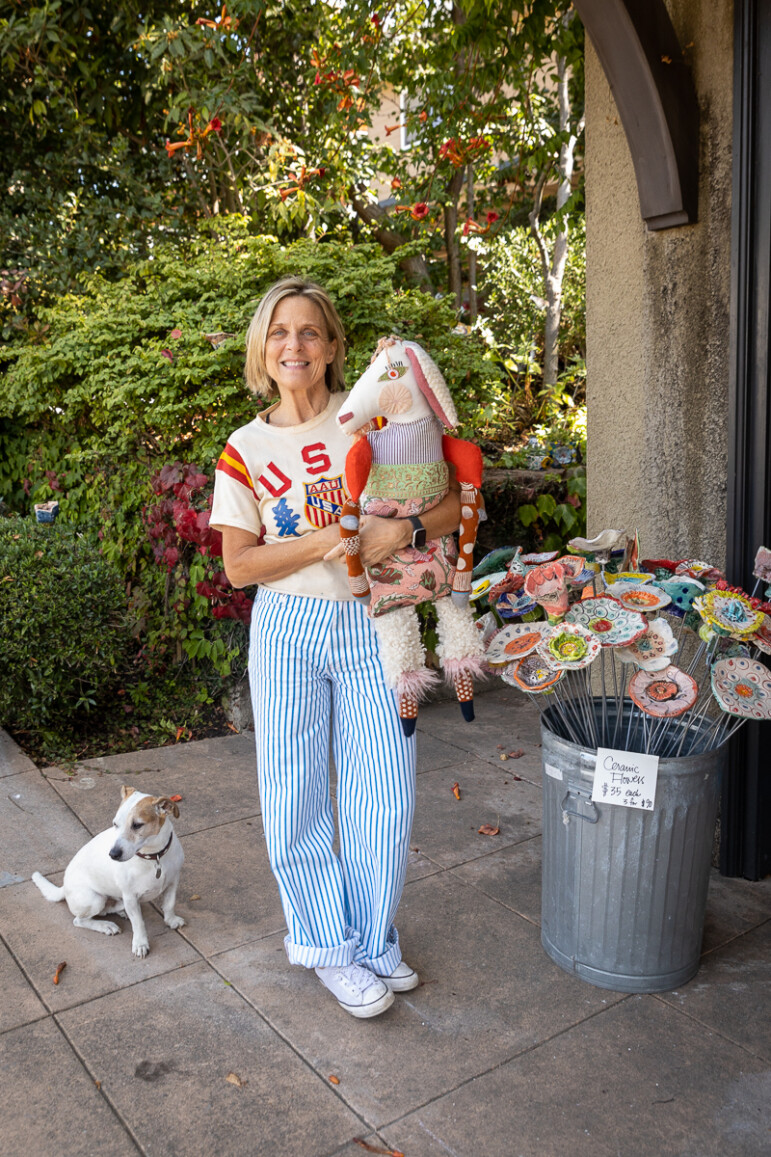 A new addition to the event, the Piedmont Center for the Arts show (above) made it possible for the Art Walk to showcase the work of all the artists in one place. "I loved the PCA show, " said Schleuning. "It's the first time all of our artists have been able to see all of the artwork together. The calibre of art in our community is really amazing. To see it all together was inspiring."
He added, "If people saw work they liked, they should reach out to the artists or follow up with the Piedmont Arts Fund. In an era of decreased funding, we're appreciative of the artists and community who support the importance of arts in Piedmont."