Get ready to fold, crease, and craft your way into the holiday spirit! Piedmont Adult School is offering a two-hour holiday origami workshop that promises to inspire your creativity and expand your thinking about origami, the traditional art of paper folding.
This workshop offers an opportunity to create unique decorations for your home or gifts for loved ones. Students will learn how to fold a variety of holiday-inspired models such as gift boxes, garlands, and three-dimensional ornaments. The class is beginner-friendly, and all materials are included.
Instructor Jennifer Linderman has been teaching the art of origami to students of all ages for the past 13 years. She runs her own after school program, "Origami Mami," and also teaches origami as a corporate team-building event in the East Bay.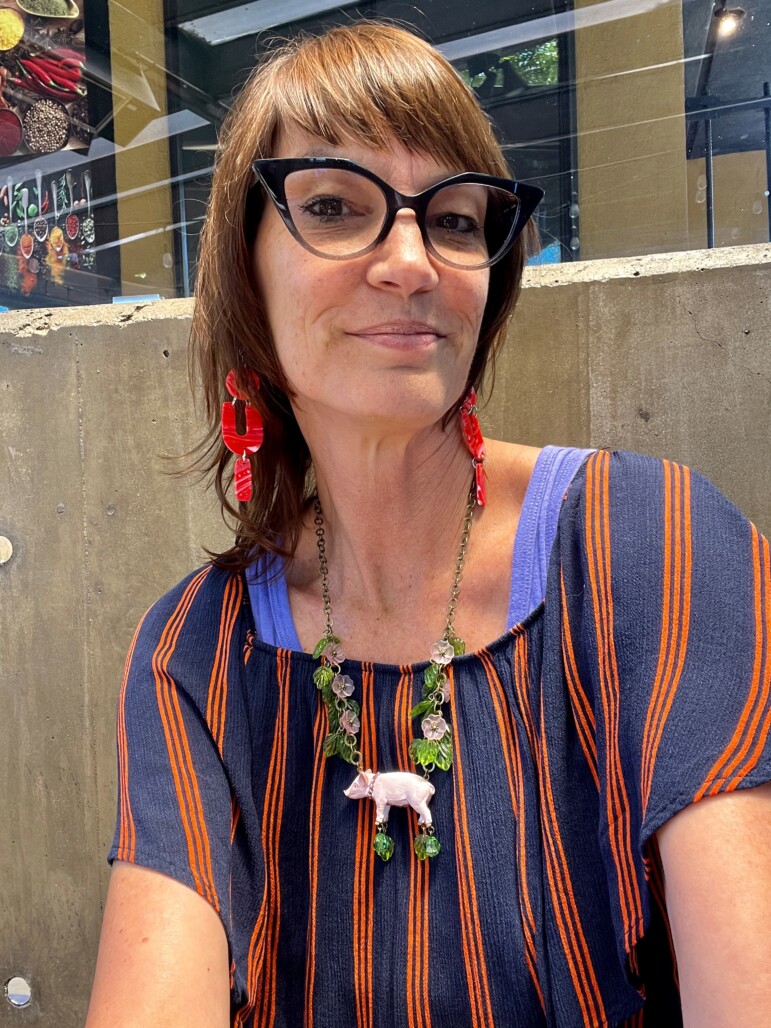 To register for the Holiday Origami Workshop or other classes, visit piedmontadultschool.org or call (510) 594-2655.
——–
Holiday Origami Workshop
Saturday, Nov. 4
10 a.m. to noon
Instructor: Jennifer Linderman
Millennium High School Room 41, 760 Magnolia Ave., Piedmont
Price: $45 (includes all materials)