Piedmont High School's girls water polo team dropped a 16-6 decision to Bishop O'Dowd on Oct. 17, then lost 22-3 to California the next day in a nonleague match.
The Highlanders are now 3-14 on the season, 1-5 in West Alameda County Conference play.
Kat Melian got Piedmont off to an early 1-0 lead against Bishop O'Dowd, scoring just 27 seconds into the game. The Dragons (17-1, 6-1) scored the next six goals to take control of the contest. Melian scored two more goals in the latter part of the second quarter and it was 8-3 at halftime.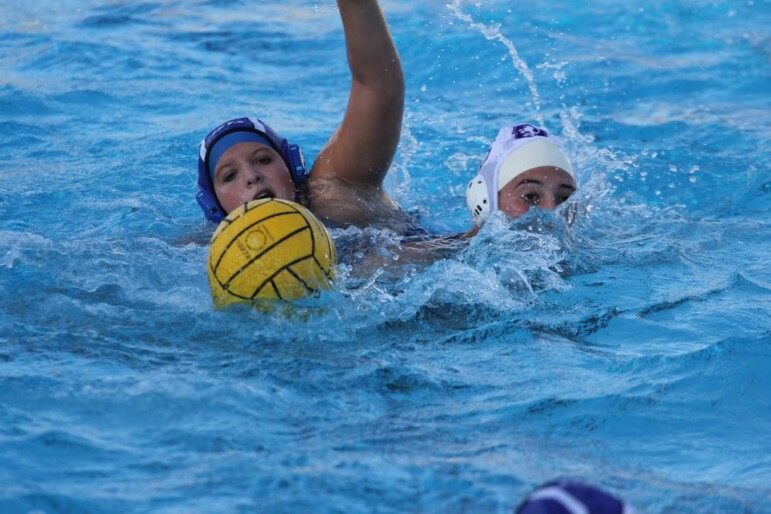 Bishop O'Dowd scored all four goals in the third quarter to put the game away.
Melian finished with four goals. Sydney Olson and Abigail Jacoby also scored goals for the Highlanders.
Riley Teixeira and Mia Walsh each scored six goals to lead the Dragons.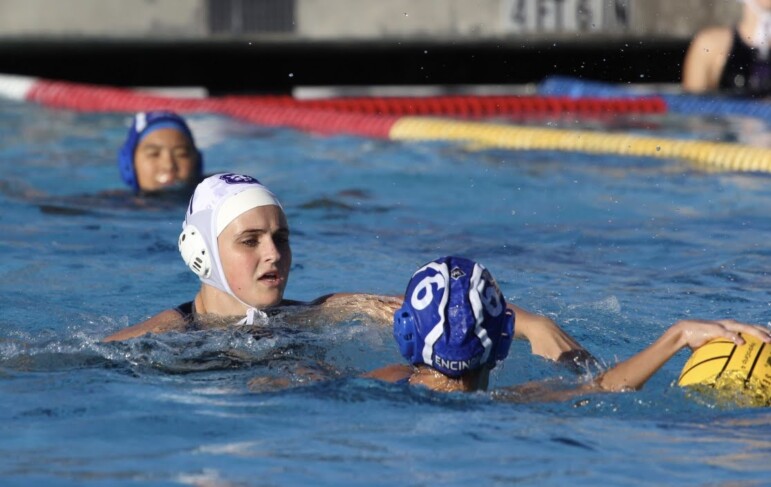 On Oct. 18, Kennedy Gann scored seven goals to lead California. Avery Cross and Nica Majlesi each had four for the Grizzlies. Piedmont scorers from this match were not available.
On Oct. 13, the Highlanders fell in a close match to American-Fremont, 14-9. Melian scored three goals while Jacoby and Anne Reardon had two apiece. Sage Gilbert and Esme Krumins each scored once.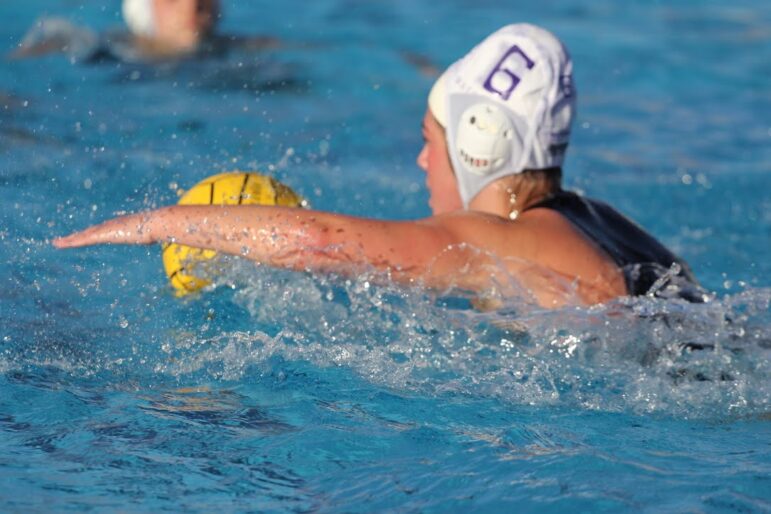 The match was tied 9-9 after three quarters but the Eagles scored all five goals in the fourth period. Kristy Zhu led American with five goals. Katelyn Huang and Johannah George each scored three goals.
Piedmont is next scheduled to compete in the WACC championships, beginning on Oct. 24.
All photos by Nancy Brahm