The Highlanders started their season with a tournament at Newark Memorial over the September 8-9 weekend. Piedmont dropped all three matches but worked to improve as they head towards West Alameda County Conference play.
The tightest match was a 6-5 loss to Granada, from the East Bay Athletic League. Kat Melian scored four of the Highlanders' five goals, including two in a row to break a 3-3 tie and give Piedmont at 5-3 lead in the fourth quarter.
But the Matadors came back to tie the score in regulation and win the game in overtime.
Abigail Jacoby had the other goal for Piedmont.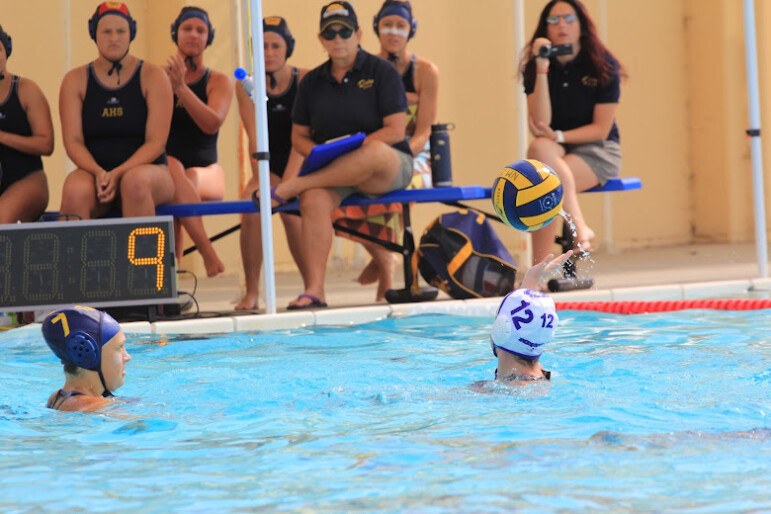 Piedmont lost to James Logan, 12-6, in another match. The Colts scored the first two goals of the match, but Anne Reardon scored midway through the first quarter to cut the deficit to 2-1.
James Logan got the next two goals, but Jacoby put the ball in the net to make it 4-2. The Colts then scored the next five goals to break the game open. Sydney Olson and Kate Meyjes had goals for Piedmont, and Vivian Burke scored twice in the fourth quarter.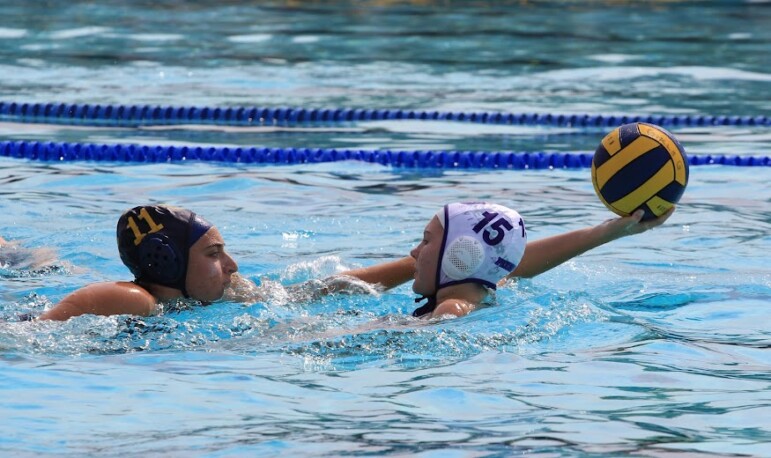 The Highlanders also lost to Bishop O'Dowd, 14-2. Riley Texeira had eight goals for Bishop O'Dowd while Savannah Shannon had four. Reardon scored early to tie the score at 1-1, but the Dragons scored the next 13 goals. Melian scored the final goal of the match.