The Highlanders had a successful weekend at the Golden State Tennis Classic on the Peninsula over the September 8-9 weekend.
Piedmont finished 20th out of 32 teams and faced several strong programs from all over California.
The Highlanders opened up play on September 8 against Campolindo and lost, 5-2. At No. 1 singles, Tonya Kononova defeated Sophia Raldugina-Zhu, 6-2, for one of the Highlander points. Samantha Huynh and Maddie Tran won the No. 2 doubles match.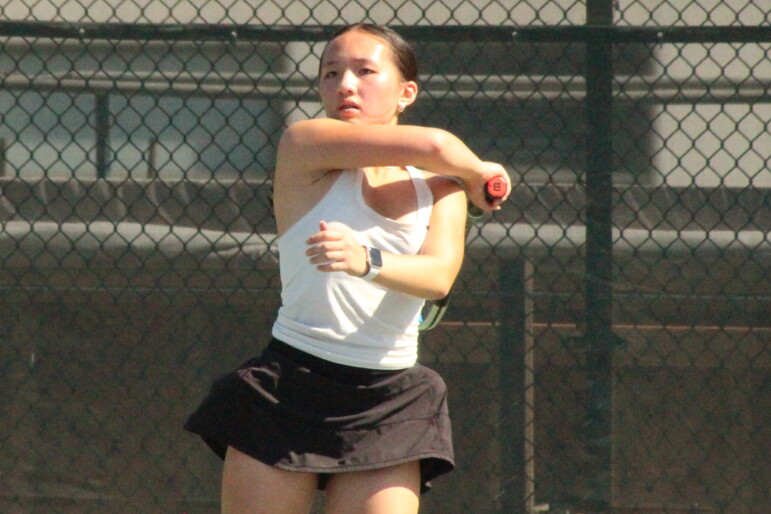 The second match of the day saw Piedmont defeat Gunn, 4-3. Kononova again took the No. 1 singles match with a 6-0 win over Serena Martin. Carolina Romanczuk was a winner at No. 4 singles, defeating Jolie Zhou, 6-2. Arianna Kortum lost a tight No. 3 match to Sophia Hwangbo, 7-6 (5).
In doubles, the Highlanders got wins at No. 1, with Cecilia DeFazio and Emma Eisemon teaming up to defeat Mia Saad and Ellie Yuan, 6-2, and No. 2 Huynh and Tran beating Mary Yu and Olivia Yu, 6-1.
The day concluded with a 5-2 win over Palo Alto. Kononova and Romanczuk both won at singles, and Piedmont took No. 4 by default. DeFazio and Eisemon won the No. 1 doubles match and Kortum teamed with Lila Rosen to take the No. 2 match.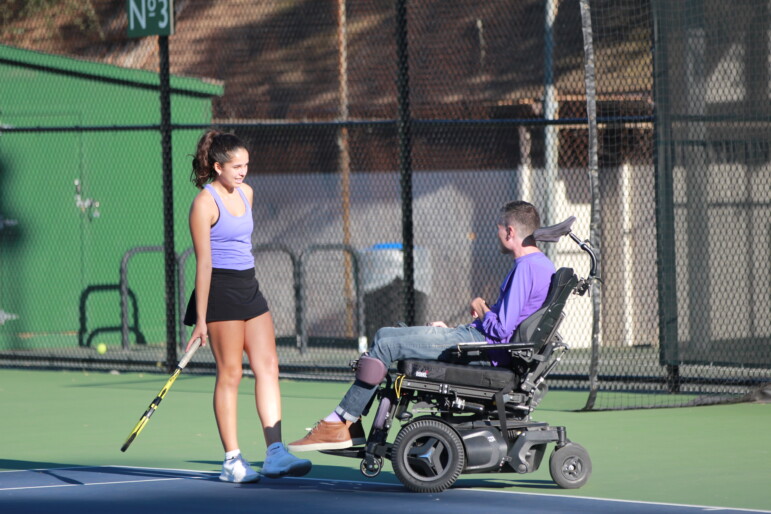 On September 9, the team opened with Chico and suffered a 6-1 defeat. Kononova had the only point, winning in a tie-breaker after splitting the first two sets with Paige Sitanggang, 3-6, 6-3, 10-5.
The weekend concluded with a 4-3 loss to Leigh-San Jose, with Piedmont sweeping the doubles matches and losing all four in singles. All but the No. 1 singles match were straight sets. Kononova was up 5-2 in the second set after winning the first, but then apparently tired, according to Highlanders coach Jim Landes. She fell, 3-6, 7-5, 11-9.
Doubles matches were won by DeFazio and Eisemon (No. 1), Tran and Huynh (No. 2) and Alina Shahid and Inara Mehta (No. 3).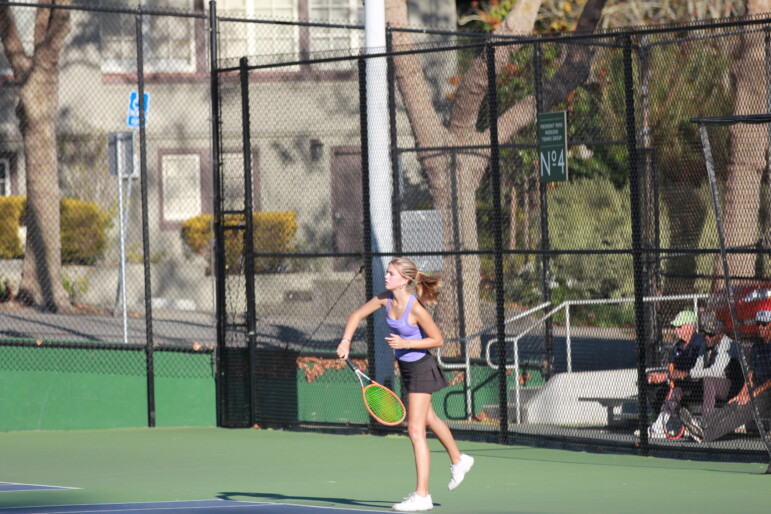 Piedmont opened the regular season on August 29, falling to Miramonte, 8-1. DeFazio and Eisemon won the only point at No. 1 doubles.