The Highlanders won at Tilden Park against Berkeley High School, with a final score of Piedmont 241 and Berkeley 260.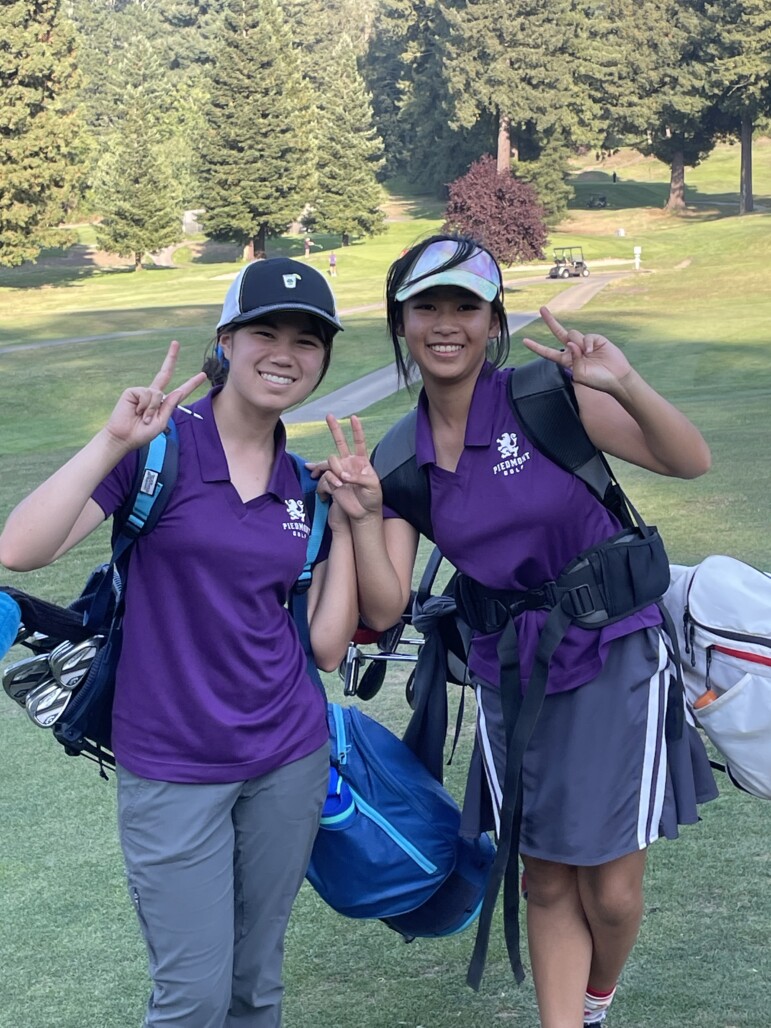 Mei Assalian was the low scorer for the Highlanders, firing 37, followed by Mackenzie Seto-Nguyen, with a 44 ; Henley Lorin 50; Lily Caldwell 51; Stella Izakson 59; and Mariah Stewart 70.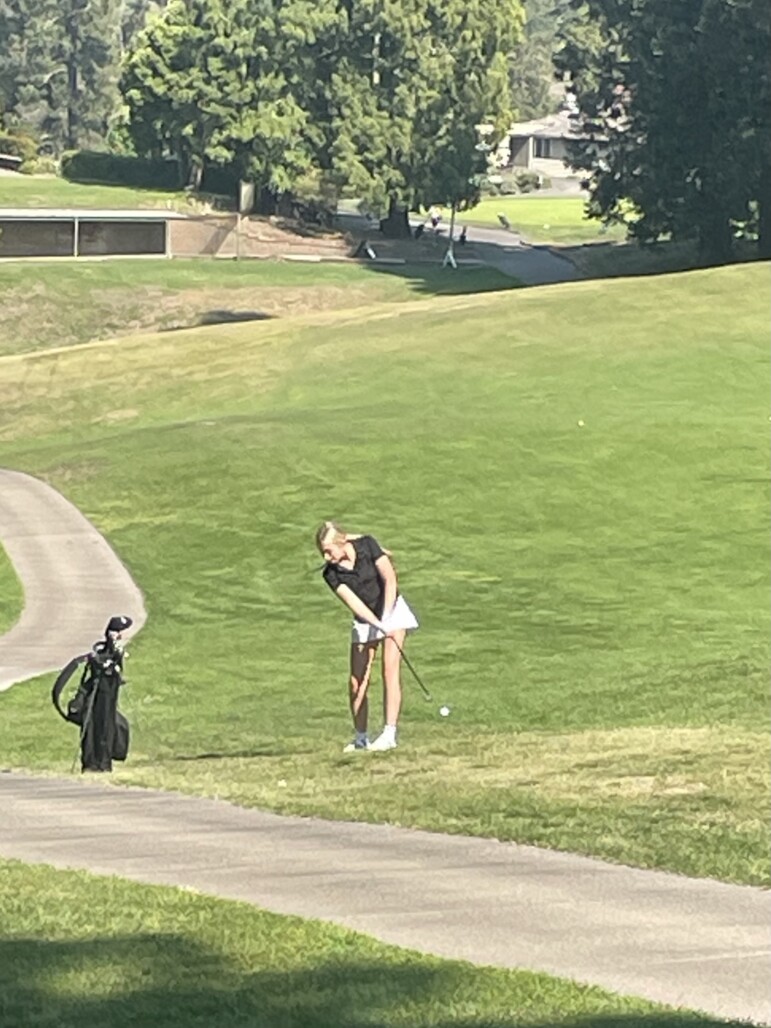 According to Piedmont Coach Gary Lorin, the second match showed some team improvement, with everyone reaching new personal bests. The Highlander's Assalian, at 37, was also the medalist (the low scorer of all eighteen players).
Photos by John Assalian