The Highlanders opened their season with a successful weekend at the Irvington Labor Day Bash tournament.
The Highlanders went 3-1 and took second place, falling only to Terra Linda, one of the best teams in the Bay Area.
Piedmont got wins over Newark Memorial and Liberty on Sept. 1. The Highlanders beat Newark Memorial 10-9. George Stein scored the game-winning goal with just 14 seconds left. It was Stein's fourth goal of the game.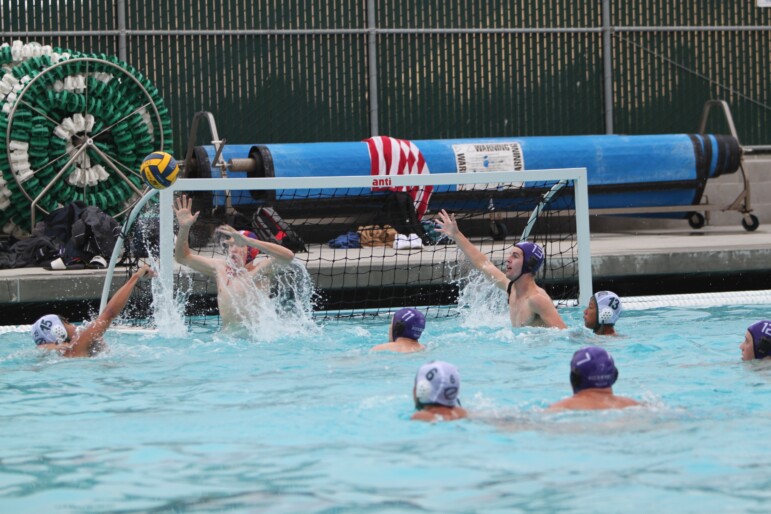 Adrian Rosales of the Cougars had tied the score at 9-9 with 2:25 to go. Rosales led Newark Memorial with four goals.
Declan Linnane scored three goals for Piedmont while Finn Burke added two. Peter Krumins had the other goal for the Highlanders. Stein and Linnane each had two assists.
Miguel Medrano scored three goals for the Cougars.
Piedmont defeated Liberty, 12-11. Daniel Banin scored four goals to lead the Highlanders. Krumins, Linnane and Charlie Wright each had two goals. Stein and Elles Krieckhaus scored single goals for Piedmont. Krieckhaus and Quincy Sherman had two assists each.
Jace Cleghorn scored six goals and added an assist for the Lions.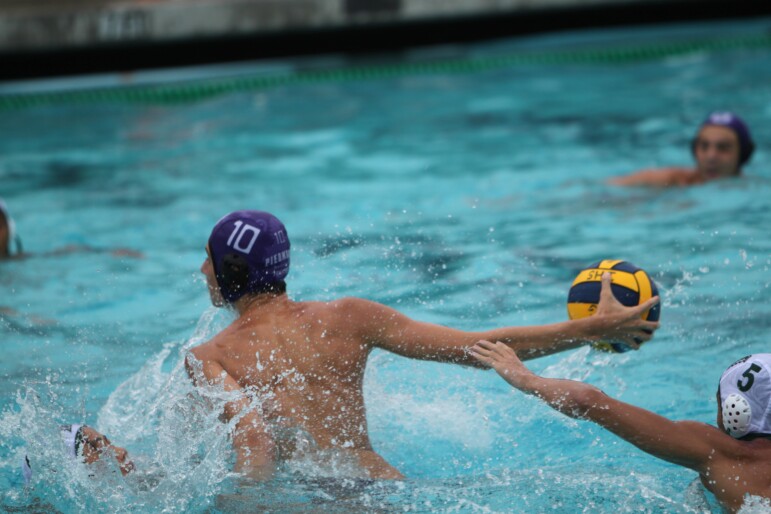 Liberty got out to a lead of 8-6 late in the third quarter and 9-7 early in the fourth. Consecutive goals by Banin tied the score, and a goal by Krumins with 2:54 to go put Piedmont on top 10-9.
Jacob Castillo scored for the Lions to tie it at 10-10 with 2:28 left. But Krieckhaus put the Highlanders up for good with 1:34 remaining, and Wright scored an insurance goal with 0:14 on the clock. That proved important when Cleghorn scored with six seconds to go.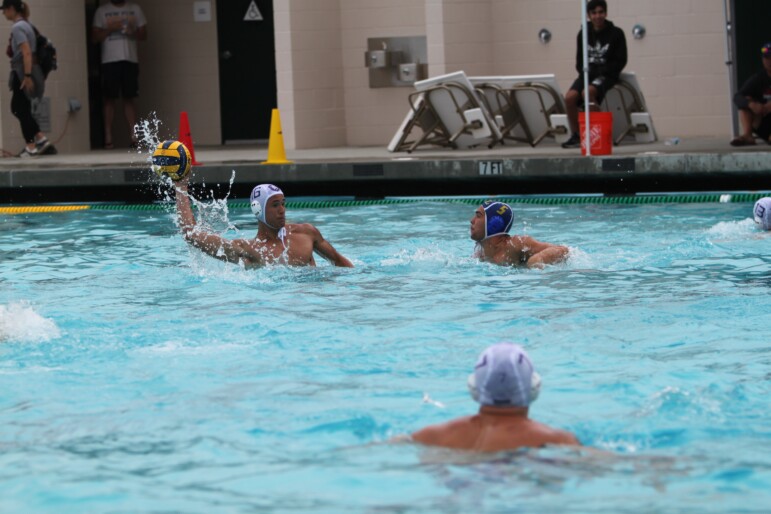 On Sept. 2, Piedmont beat Mission San Jose 10-2 and lost to Terra Linda 14-6. Against Mission San Jose, Stein led the way with four goals while Burke and Krieckhaus had two apiece. Banin and Linnane also scored.
Noah Lee and Ryan Kumar scored the goals for the Warriors.
Stein scored three goals and Linnane two against Terra Linda, but it wasn't enough. Scherman had the other goal for the Highlanders.
Cameron Heller scored five goals to lead the Trojans.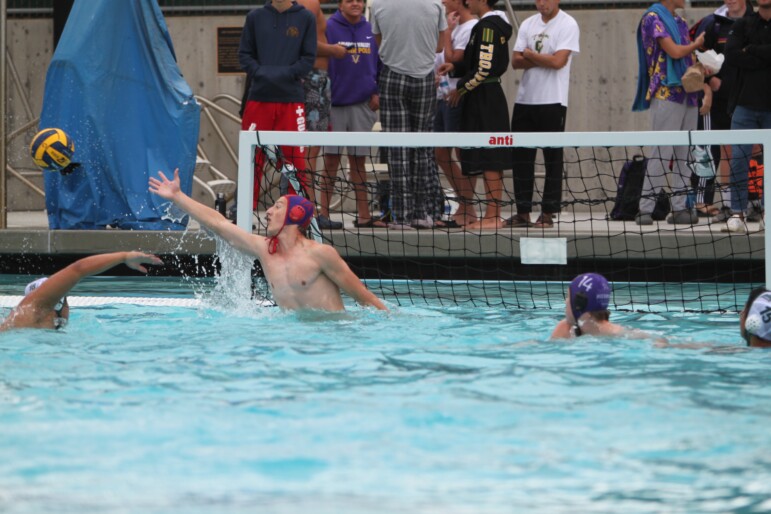 The game was close throughout the first half. Linnane and Stein scored consecutive goals to give Piedmont a 5-4 lead with 3:00 to go in the second quarter. But Terra Linda scored the next five goals to take control of the game.