The Piedmont High School and Piedmont Middle School (Development or DEVO) Mountain Biking teams are hosting a series of fun rides for athletes interested in learning more, trying out the sport and meeting the team.  
ALL are welcome!  No experience necessary!  Loaner bikes available! 
Piedmont High School Fun Rides:
October 15, October 22, October 29, November 5 and November 12
9:30 am to 12:30 pm
Piedmont DEVO Fun Rides:
October 22 and November 4 rides
10:00 am to 12:30 pm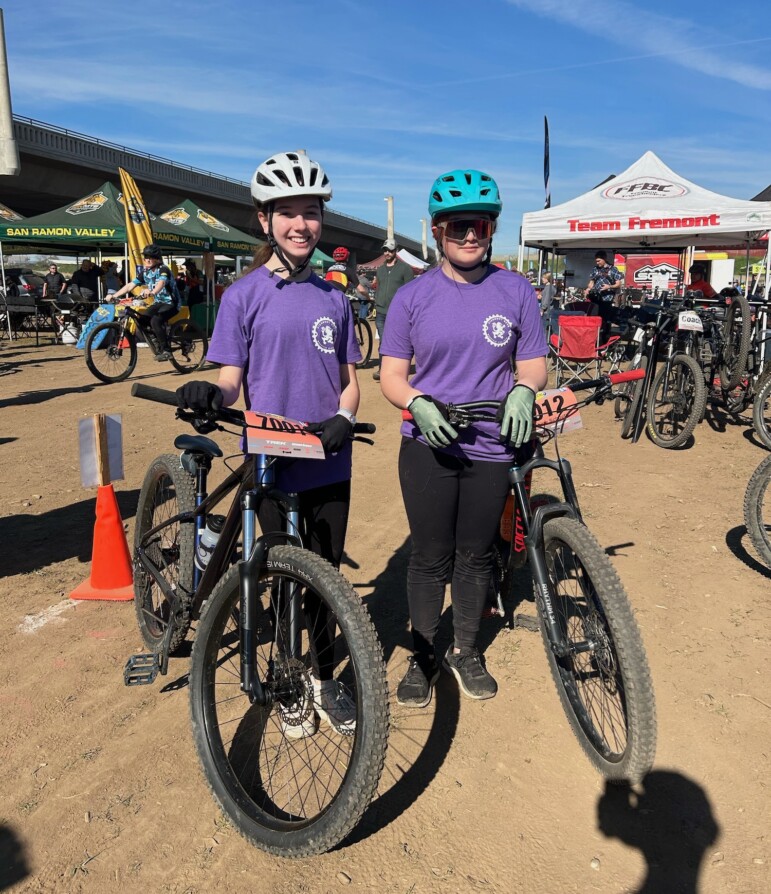 There is also a special fun ride for all female identifying athletes called Girls Ride Together or GRiT.
The GRiT Ride:
December 2
10:00 am to 1:00 pm
Interested?
Scan QR codes or click links below.