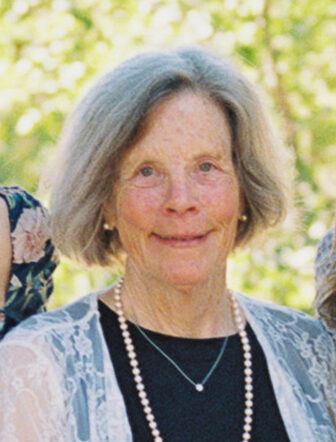 Pamela Wells Rafanelli passed away peacefully on August 27 in Carnelian Bay, California. Born July 24, 1946 in Oakland, California to Walter M. Wells, Jr. and Mary Louise Wells, Pam spent her youth in Corte Madera and Santa Rosa. She and her brother, Steve Wells, were very close and treasured their family camping and fishing adventures.
Pam graduated from the University of California, Berkeley with a degree in History and French, and her passion for learning history and languages through books, museums, and travel continued her entire life. Pam began her life-long teaching career in Cupertino before moving to Piedmont in 1973. During the early years of teaching, she earned a master's degree in education, specializing in early childhood learning differences. Pam was a beloved teacher to generations of students who attended Havens or Beach School during the 39 years in which she taught in the Piedmont Unified School District, and she had a particular love for teaching second grade.
In addition to being a dedicated teacher, Pam raised four daughters, participated in multiple book clubs, hiked and cycled across California, volunteered at the Oakland Museum of California, and traveled the world. This past May, Pam took Paris by storm as she participated in an art history trip, climbed to the top of the Arc de Triomphe, and walked miles each day to revisit some of her favorite museums and sites. One of Pam's favorite places in the world was Lake Tahoe. Her lakeside home offered her a stunning view of the lake and mountains and allowed her to sip her morning mug of coffee from a kayak in the waters of Carnelian Bay.
Pam was an incredible baker and cook. She made ravioli from scratch for family reunions, baked baguettes for family dinners, and created desserts for every get-together. She knew to bake twice as many holiday cookies as were needed, since half disappeared during the family decorating process. Pam's greatest joy came from spending time with any (or all!) of her thirteen grandchildren. She loved to be with family — whether for holidays, birthdays, school "grandparent day" events, or for no special reason at all.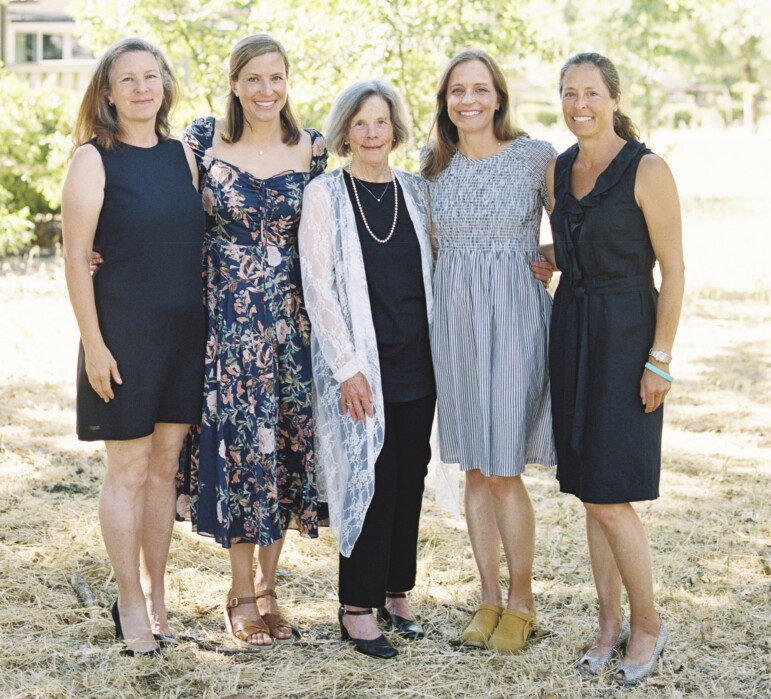 Pam is predeceased by her parents, her brother, Steve, and her former spouse, Mark. Pam is survived by her daughter Stephanie and son-in-law Andrew Backer and their three children, Tucke, Oliver, and Emma; daughter Sarah and son-in-law Wyeth Goodenough and their three children, Sadie, Reese, and Ellis; daughter Gina and son-in-law Jason Flynn and their four children, Scottie, Sofia, Mark, and Luke; daughter Katie and son-in-law Colin Mistele and their three children, Olivia, Drew, and Grace.
In keeping with Pam's wishes, there will be no public memorial service. To celebrate Pam's life and her passion for teaching and education, her daughters will make meaningful gifts to Beach Elementary School and the Oakland Museum of California in her name.